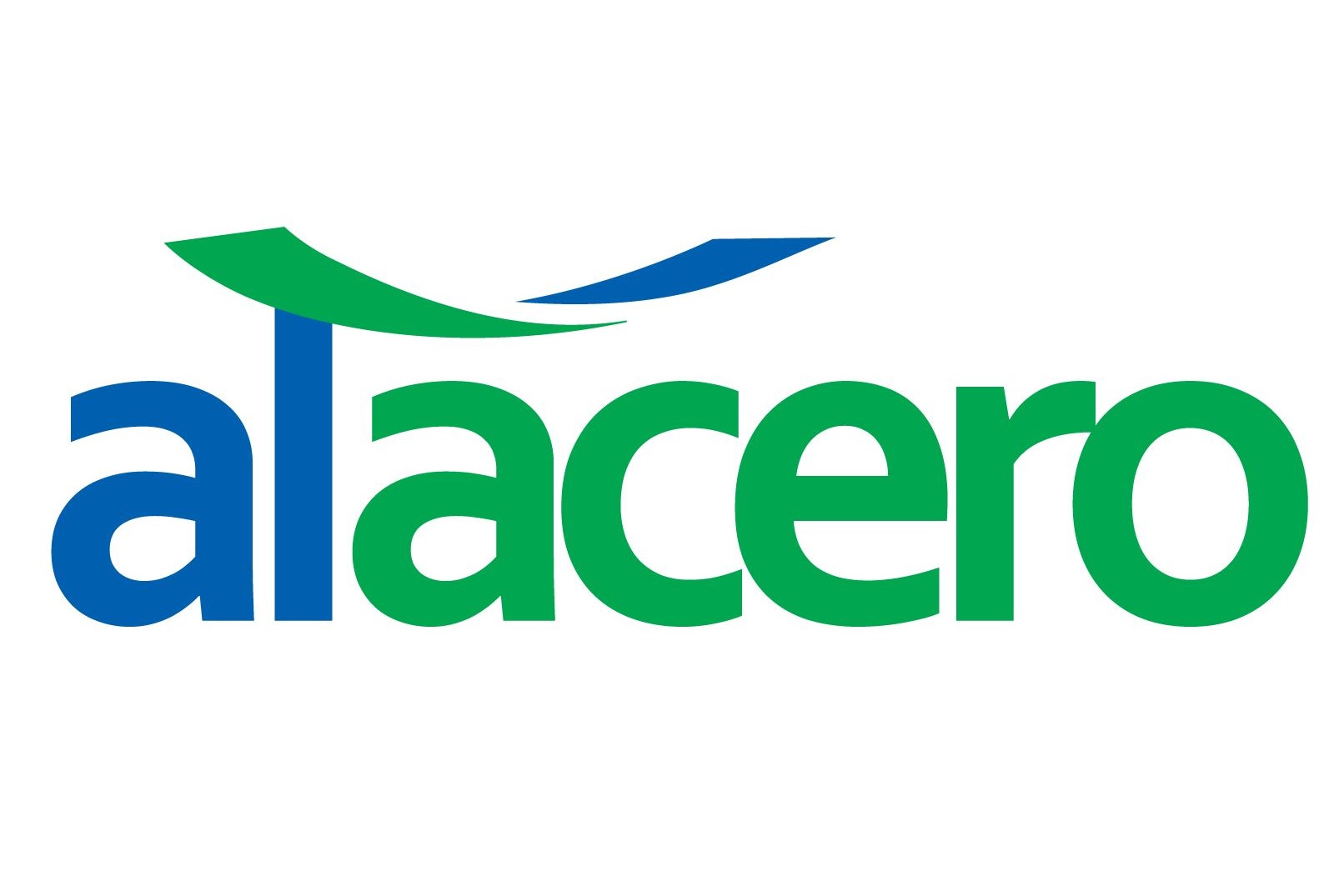 Alacero: CBAM May Raise Steel Trade Tensions, Prices in 'inevitable' Greening Process

Add to my favorite
2023-10-30
CBAM risks heightening tensions in steel trade with Latin America, Alejandro Wagner, executive director of Latin American Steelmakers' Association (Alacero), said in an interview with S&P Global Commodity Insights. CBAM could further encourage steel imports into Latin America due to trade diversion from other regions impacted by the new environmental barrier, in particular China, Wagner said. The Asian giant has already boosted steel exports to Latin America this year.
Steel prices may also rise in some regions, particularly in the EU, as markets become more protected and the costs related to decarbonization and CBAM-related bureaucracies grow.
Adaption to CBAM rules may be a challenge, according to Wagner, even though Alacero and worldsteel data shows Latin America's high percentage of renewable energy in its electricity matrix means its overall carbon emissions in steel are lower than the world average. In Latin America, each metric ton of steel produced emits an average of 1.6 mt of CO2, while the world average is 1.9 mt.
Mills in some parts of Latin America could find new export opportunities in Mexico and the US. Mexico's steel production and demand are growing due to nearshoring projects being undertaken with the US, where steel markets are more competitive, Wagner said.
Alacero
steel trade tensions
steel prices
CBAM
EU
China
拉美鋼鐵製造商協會
鋼鐵貿易
鋼價
歐盟碳稅
中國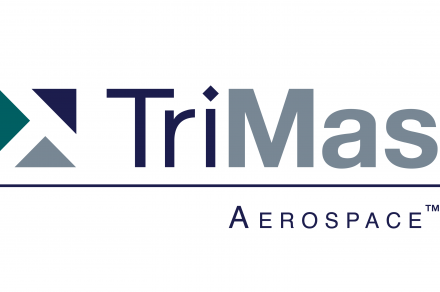 2023-11-01

Subscribe