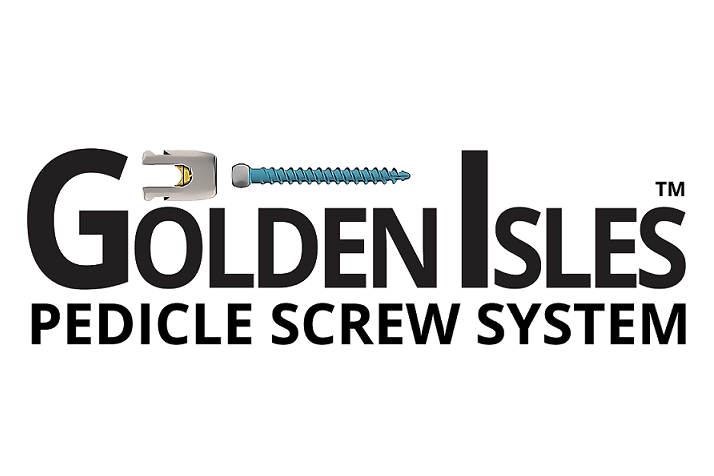 Intelivation Technologies Expands into New Markets After Success of Golden Isles Pedicle Screw System™

Add to my favorite
2023-10-30
Intelivation Technologies, a medical device company with a cutting-edge orthopedic and spine portfolio announced that it is expanding into new markets with its Golden Isles Pedicle Screw System™. The comprehensive system features multiple options for surgical preferences.
President Amit Sinha remarked, "Golden Isles Pedicle Screw System™ has been a tremendous success for Intelivation. The feedback has been overwhelmingly positive, not only from its ease of use due to its simplified instrumentation and modularity but most importantly, the clinical results and feedback have been equally convincing."
Dr. Raymond Topp, of Topp Spine and Orthopedics added, "I have been using both the open and minimally invasive screws in my practice since the launch. I have seen great results with respect to fusion as evidenced on radiographs. The Golden Isles Pedicle Screw System™ modular design enables me to make on-the-spot intraoperative decisions to most efficiently address patients' clinical needs more than any system I have previously used."After the early success in the beta launch, Intelivation plans to expand to new geographical markets.
Golden Isles Pedicle
螺絲
Intelivation Technologies公司
模組化設計
骨科
醫療器材
screw system
orthopedic
modularity
medical device

Subscribe