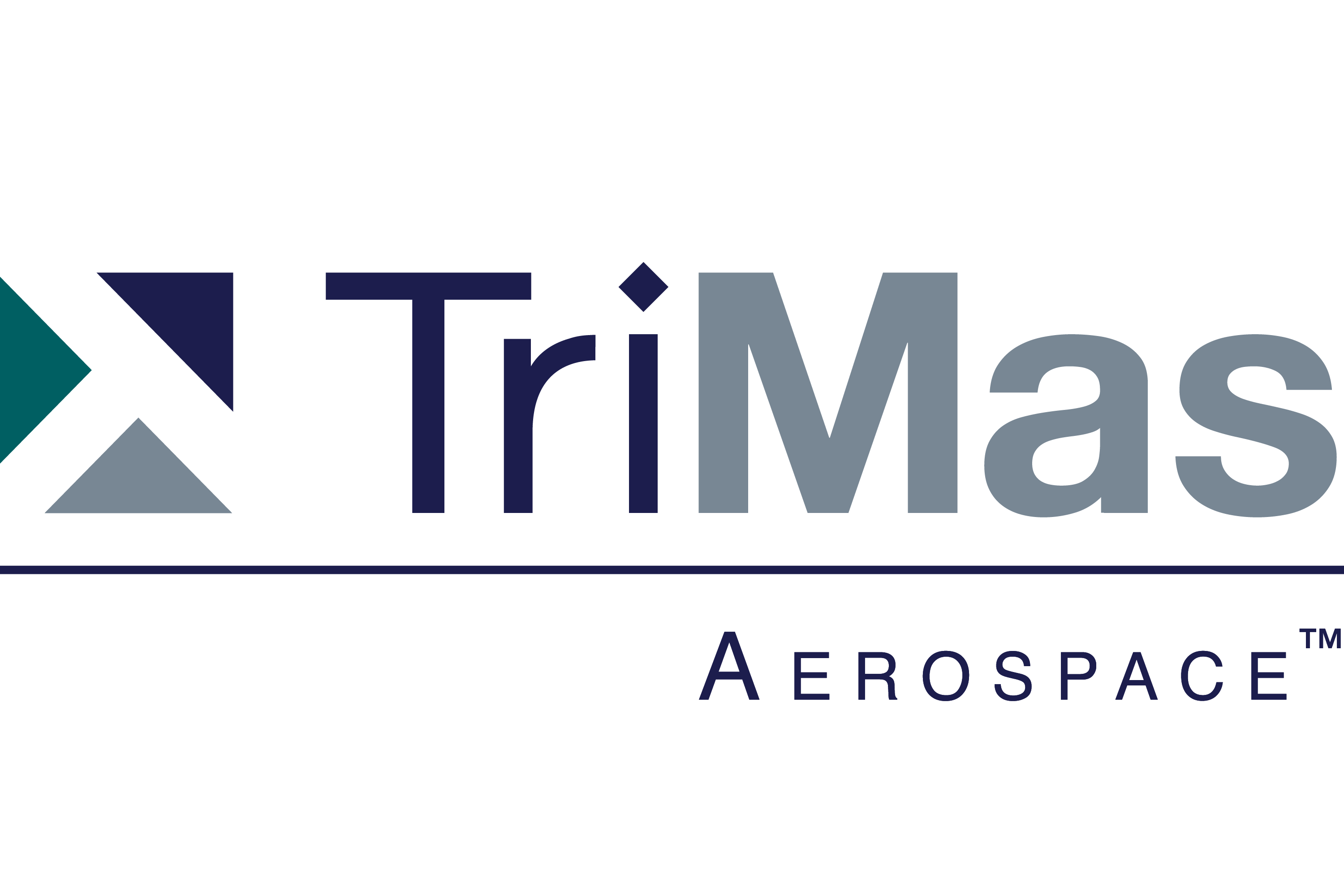 TriMas Announces New President of Its TriMas Aerospace Group

Add to my favorite
2023-11-01
TriMas announced the appointment of Vitaliy Rusakov as President of TriMas Aerospace, effective November 13, 2023. He will report directly to TriMas President and Chief Executive Officer Thomas Amato.
Rusakov is a proven aerospace industry veteran, with more than 25 years of experience leading global manufacturing businesses in the aerospace, commercial transportation and related sectors. In his most recent role, Rusakov worked at Howmet Aerospace, formerly a division of Arconic and Alcoa, where he served as President of Howmet's Fastening Systems business. Prior to this role, he held the position of Chief Operating Officer, Engineered Products and Solutions Group at Arconic, where he was responsible for managing the global operations of fasteners, forgings, extrusions and other components, for both aerospace and commercial customers worldwide. Rusakov also held multiple operational and leadership roles of increasing responsibility during his tenure at Alcoa, focused on operational excellence and lean manufacturing. His career in the fasteners industry began when he joined Fairchild Fasteners' continuous improvement organization, and earlier in his career, Rusakov held consulting roles with Bain & Company.
"I am very pleased to welcome Vitaliy Rusakov to the TriMas leadership team, as our new President of TriMas Aerospace," said Amato. "He has incredible experience and a remarkable track record of fostering growth and enhancing performance within the aerospace industry. We believe his background will be instrumental in propelling the growth of TriMas Aerospace."
TiMas
航太
總裁
Vitaliy Rusakov
扣件
緊固系統
aerospace
President
fastener
fastening system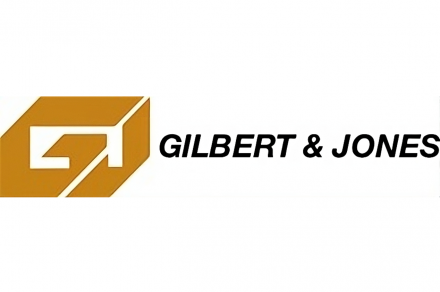 2023-11-01

Subscribe