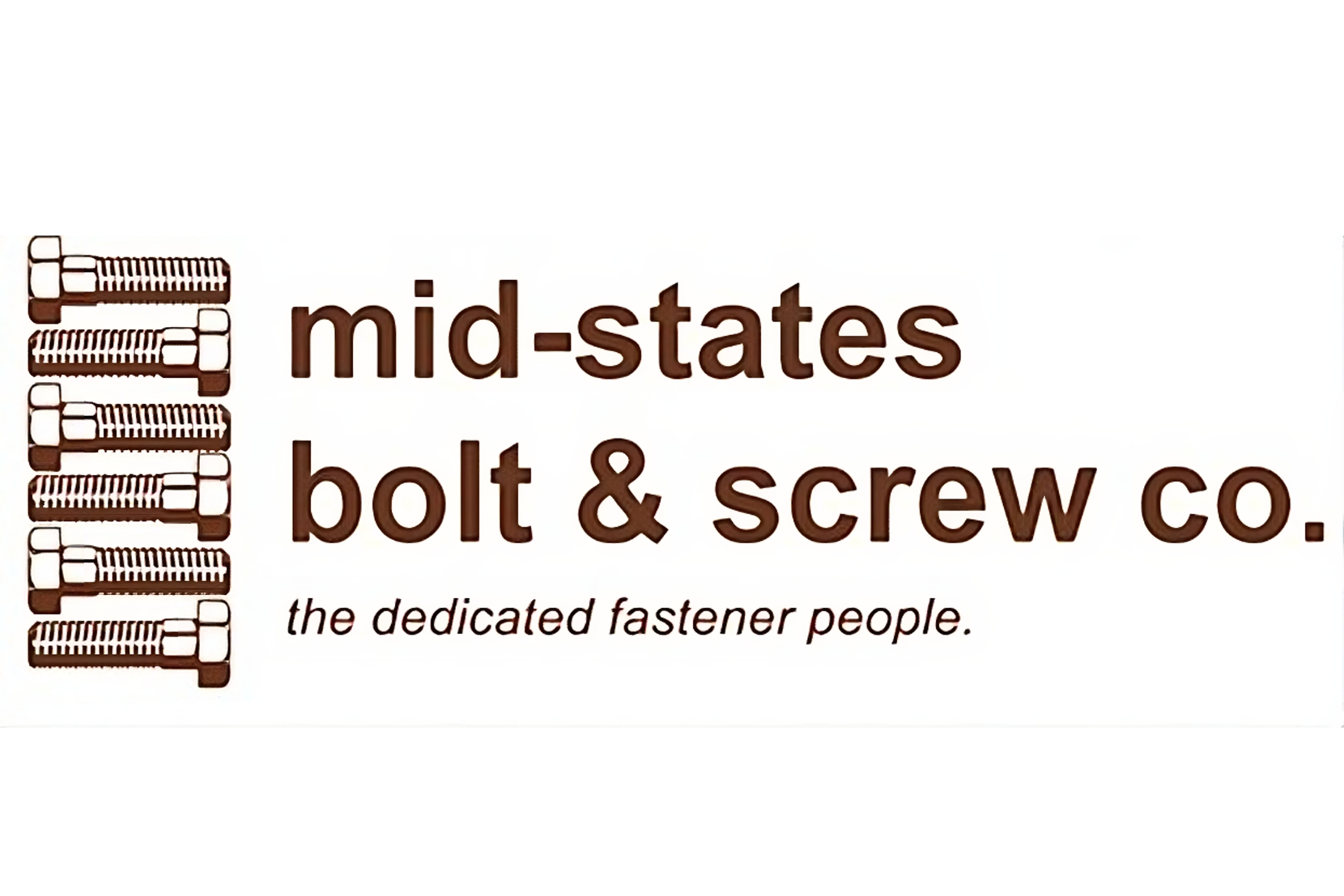 MPE Partners Announces Investment in Mid-States Bolt & Screw Co.

Add to my favorite
2023-10-30
MPE Partners announced Oct. 19, 2023 an investment in Mid-States Bolt & Screw Co., a value-added distributor of fasteners and MRO products serving a diverse range of end markets. MPE's investment positions Mid-States for accelerated growth while supporting the Company as an industry leader, an employer of choice, and a strategic partner for its customers.
MPE partnered in the transaction with the Somers family, who founded Mid-States more than 50 years ago. Scott Somers, President of Mid-States, said, "On behalf of my family, we are excited to partner with MPE. Since my father's founding of the business over 50 years ago, Mid-States has continued to drive success through our dedication to excellent customer service. We are excited to work with the MPE team to maintain this tradition while pursuing the Company's next phase of growth."
Graham Schena, Partner at MPE, said, "We are looking forward to partnering with the Somers family and the rest of the Mid-States team to accelerate the Company's growth through continued customer service and product availability, as well as organic and inorganic geographic expansion." Nick Stender, Principal at MPE, added, "The Somers family has built Mid-States into a world-class distributor over the past several decades. We look forward to helping Mid-States accelerate its growth while maintaining the culture and tradition of excellence that has made the Company so successful to date."
MPE Partners
Mid-States Bolt & Screw
投資
企業合作
經銷商
扣件
MRO產品
investment
business collaboration
distributor
fastener
MRO products

Subscribe