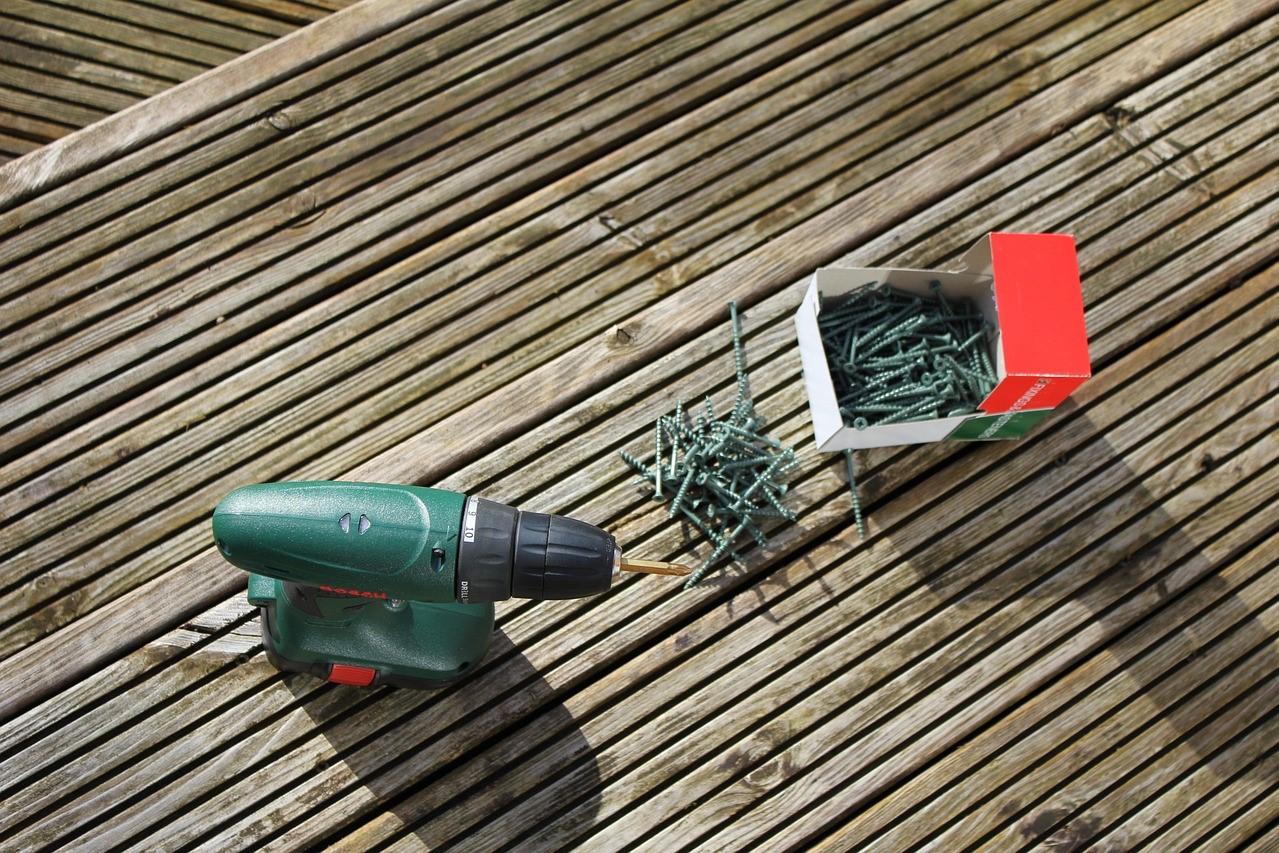 Cordless Power Tools Market Size Expected to Reach US$ 39.2 Billion, Exhibiting a CAGR of 9.1% by 2033

Add to my favorite
2023-10-13
The cordless power tools market revenues were estimated at US$ 15.3 billion in 2022 and are anticipated to grow at a CAGR of 9.1% from 2023 to 2033. By the end of 2033, the market is expected to reach a valuation of US$ 39.2 billion.
The cordless power tools market has experienced significant growth and innovation. Among the many factors driving this market's expansion, the emergence of interoperable batteries has played a crucial role. Interoperable batteries, also known as universal or cross-platform batteries, can be used interchangeably across different cordless power tool brands and models.
Companies are recognizing the need for interoperable batteries and collaborating to manufacture such batteries for the convenience of consumers. For instance, In July 2020, Bosch and Husqvarna Group's Gardena division joined forces to create an alliance. Together with other renowned brands, they introduced the Power for All Alliance, a multi-vendor battery system that will power various home products. This alliance was built upon Bosch's battery technology, forming a solid foundation for collaboration.
Such collaborative efforts from companies are driving the market towards shifting from traditional corded to cordless power tools.
Several manufacturing companies of power tools are driving the shift from traditional corded tools to cordless power tools. For instance, WORX/Rockwell Tools have moved to 80% cordless tools in the past few years from 50% corded and 50% cordless.
DeWalt is also focusing significantly on cordless power tools manufacturing more cordless power tools than corded ones. Milwaukee Tool has also decided to discontinue corded versions of tools if cordless tools outperform them. These companies are significantly influencing consumer buying habits and pushing forward the cordless power tools market.
無線電動工具
有線電動工具
市場成長
充電式電動工具
通用電池
cordless power tools
corded tools
market growth
chargeable power tools
interoperable batteries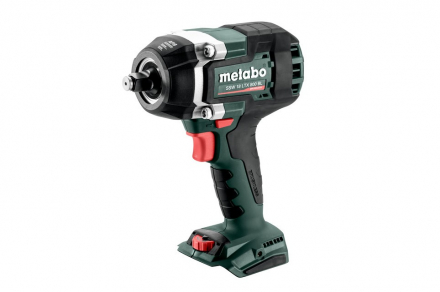 2023-10-13

Subscribe