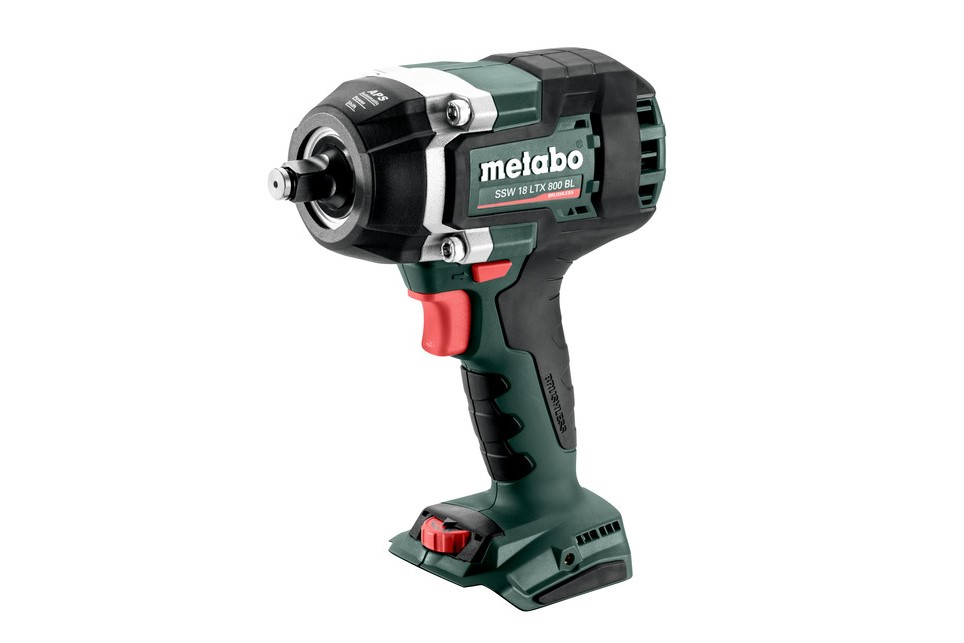 Metabo Introduces Cordless 18V Brushless Rivet Nut Gun

Add to my favorite
2023-10-13
The 18V Brushless Rivet Nut Gun has a quickchange mandrel system that can rivet up to M10 in aluminum, M8 in steel and M6 in stainless steel. It includes an easy setting force adjustment with 99 values and 10 memory settings. In addition, it has an auto-reverse feature that automatically resets the tool for quick reload.
The 18V Brushless Rivet Nut Gun is available as a bare tool and when paired with a compact 4.0 Ah LiHD (Lithium High Density) battery, it can secure 1,800 M5 rivets on a single charge and has a pulling force of 1,500 N or 337 feet per lb. This one-handed rivet gun is extremely fast, lightweight, and well balanced for maximized ergonomics. It also includes safety features, such as a hand protection guard and balancing loop.
The Metabo NMP 18 LTX BL Cordless Rivet Nut Gun is the ideal solution used by roofers, contractors, HVAC technicians and more when connecting flat stock with threaded connections on any jobsite.
Metabo
無刷拉帽槍
快速更換心軸系統
自動反轉
快速裝載
Brushless Rivet Nut Gun
quickchange mandrel system
auto-reverse
quick reload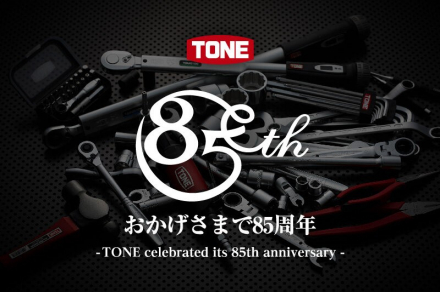 2023-10-13

Subscribe