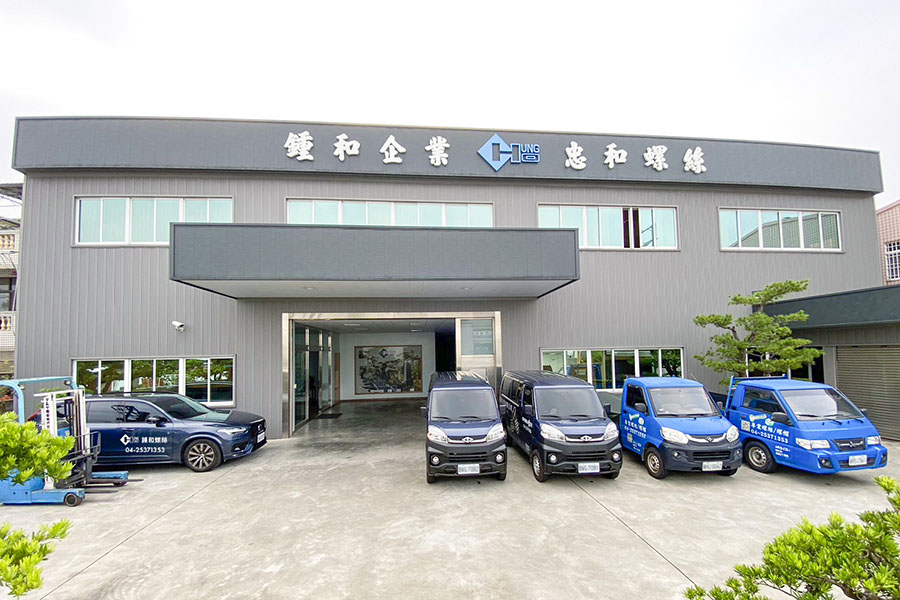 Chungho Fastener- Toyota Management Based Premium Fastener Service

Add to my favorite
2023-09-26
STAND NO. AT FASTENER POLAND: D96
CHUNGHO rose as a solid support for many assembly factories and machine companies since the 80's and 90's when Taiwan economy was booming. They have deep experience in fasteners ranging from manufacturing to design. Back in a time when many businesses branched out from Taiwan, CHUNGHO stayed rooted in Taiwan and progressed with the advancement of Taiwanese manufacturing. They introduced Toyota Production System and accurate management, providing clients with high-quality hexagon socket screws, self-tapping screws, machine screws, washers, nuts, keys, pins, stamping fasteners, and machine parts.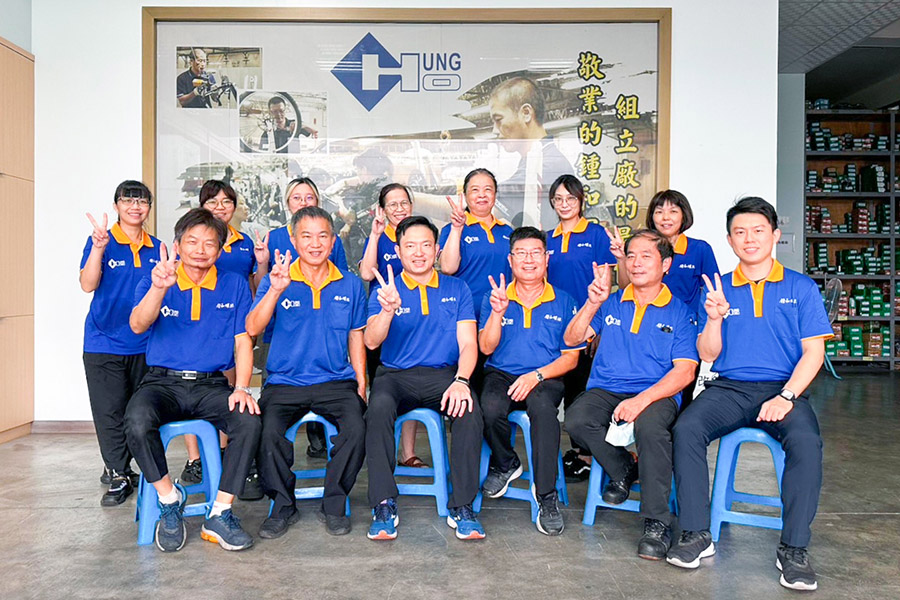 Lately they have been focused on developing safety-demanding fasteners for medical aids and sports equipment. The core strengths are their stringent requirements for precision, strength, and rust resistance, as well as their stability and solution capabilities. Many clients trust them for the dedication to resolving issues from hydrogen-embrittlement, and for the fact that they always discuss with clients and improve themselves to secure quality and safety.
Advantage in Customization and Quality Assurance
Upon clients' special request, CHUNGHO's top priority is to search existing standard fasteners and determine if they are compliant with the request. If not, the next is to consider utilizing machining, milling or punching to meet the target and prevent unnecessary spending on making dies. If none of these work, creating dedicated dies comes in as the next option. Take M8X485—a high tensile strength long screw manufactured for a Swiss client, the assessed development cost was excessively high, and the answer to lower cost, client satisfaction and uninterrupted mass-production was through a combination of optimized manufacturing process, machining, welding and heat treatment.
They have specialized personnel inspecting every step of screw manufacturing, using 2.5D projectors for dimensional accuracy. For product strength, they use tensile and hydrogen embrittlement endurance tests as well as metallurgical analysis. Corrosion resistance is secured through salt spray and acid rain tests. If any problems occur, they follow ISO 9001 preventive and corrective measures for quick response and solutions. Besides, each issue is documented and reviewed to fulfill the quality target of not repeating the same error.
Locked on Poland and Exploring Business Opportunities in Greater Europe
CHUNGHO eyes Poland as the crossroads of Central and Eastern Europe and sees it as a new driving force in European manufacturing. Taiwan is working ever closer with Poland in EVs, and CHUNGHO has many clients needing fasteners for electric scooters and postal vans. With over 30 years of experience in the bike industry since the 80's, CHUNGHO sees the potential for more business opportunities in Poland and they will find local traders and representative firms as key partners to expand their markets, while establishing direct collaboration with local assembly plants. Their booth will highlight customizability featuring their strength in multi-process custom fasteners, and various advanced surface and heat treatment options to produce color-abundant, highly rust-resistant, durable, and safe fasteners that clients can feel safe to use on waterways or snowy places.
The CHUNGHO Way — Need Fasteners? CHUNGHO Can Help
They have witnessed countless clients troubled by small screws which seem trivial but critical to structure stability and safety. "Our greatest achievement is to solve clients' problems using know-how and experience. Count on us to fix your fastener issues." They hope to save clients from supply chain hassles and make a win-win together.
Contact: Manager Chih-Kang Yeh
鍾和企業
螺絲
豐田式管理
客製化
醫療輔具扣件
運動器材扣件
Chungho Fastener
Toyota Management Based Premium Fastener Service
customization
safety-demanding fasteners for medical aids and sports equipment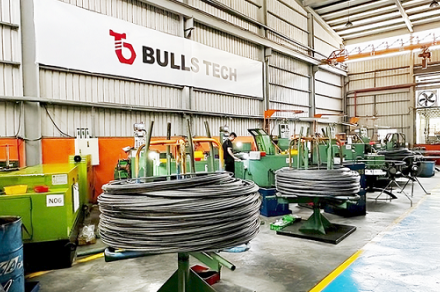 2023-09-27

Subscribe