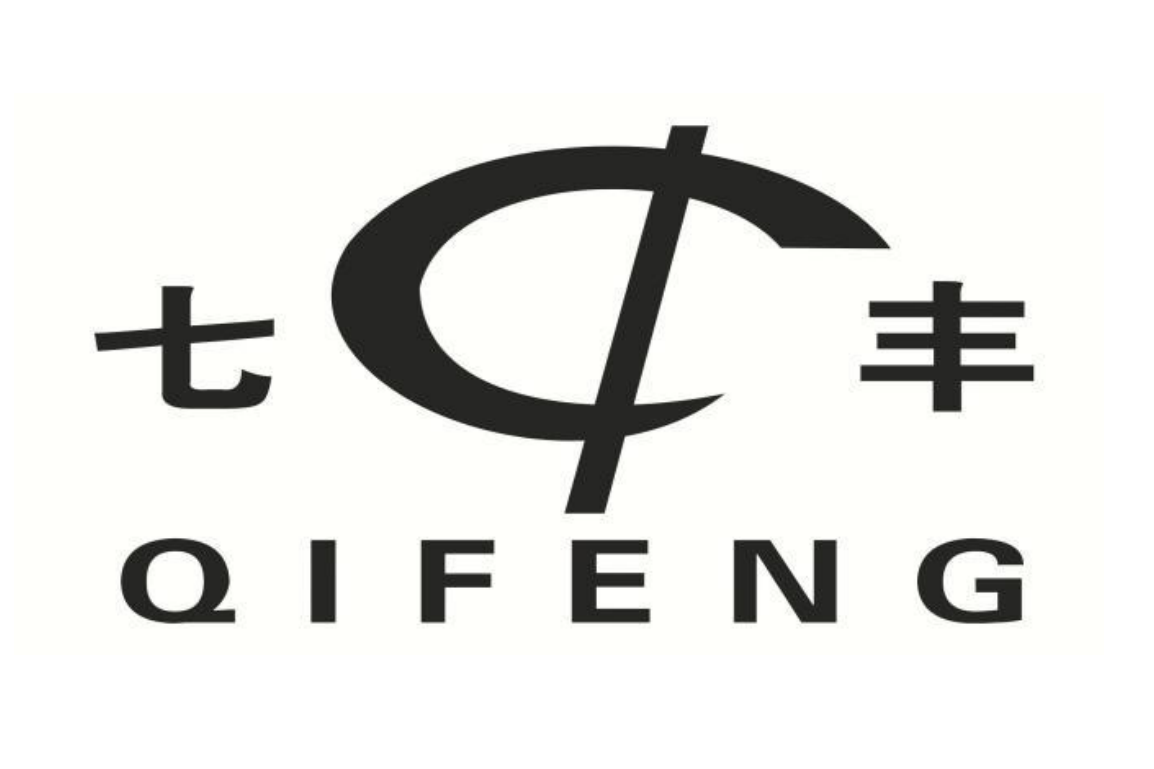 Chinese Qifeng Precision's Variable-Thread Anti-Loosening Nut Meets Technical Standard

Add to my favorite
2023-09-23
The "Variable-Thread Anti-Loosening Nut" developed for railway by Qifeng Precision Industry Sci-Tech in China has been tested by relevant railroad authorities, and is recognized as being in compliance with the technical standard Q/CR 484-2015 for "Variable-Thread Anti-Loosening Nut". The successful development of this product will promote the application of the company's products in the field of railroad transportation, and meet the safety requirements of railroad construction and overhaul and maintenance of railroad works.
The anti-loosening nut developed and produced by Qifeng Precision has excellent resistance to horizontal vibration and can effectively solve the problem of thread loosening. This nut can be applied to the aerospace industry, marine industry, railway transportation, agricultural machinery and other fields.
With continuous increase in independent innovation and R&D efforts, Qifeng Precision has passed the CNAS national laboratory accreditation of China. Its high-speed railroad threaded studs and other products are used on railways connecting Beijing to Shanghai, Beijing to Guangzhou, and Lanzhou to Xinjiang; since 2013, the company has successfully entered the military and aerospace fastener industry; since 2018, the company has developed and manufactured track fasteners which have been successfully put into use. Qifeng Precision has been successfully selected as a qualified supplier for many famous domestic and foreign enterprises.
中國七豐精工
變牙型防鬆螺帽
鐵路
技術標準
抗橫向振動能力
CNAS國家實驗室認可
軌道緊固件
Chinese Qifeng Precision
Variable-Thread Anti-Loosening Nut
railway
technical standards
resistance to horizontal vibration
railroad fastener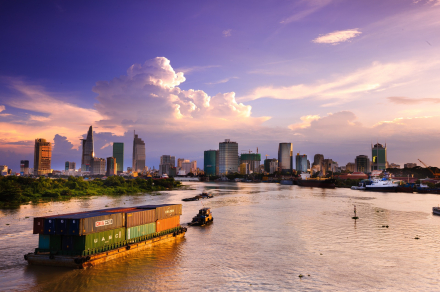 2023-09-23

Subscribe