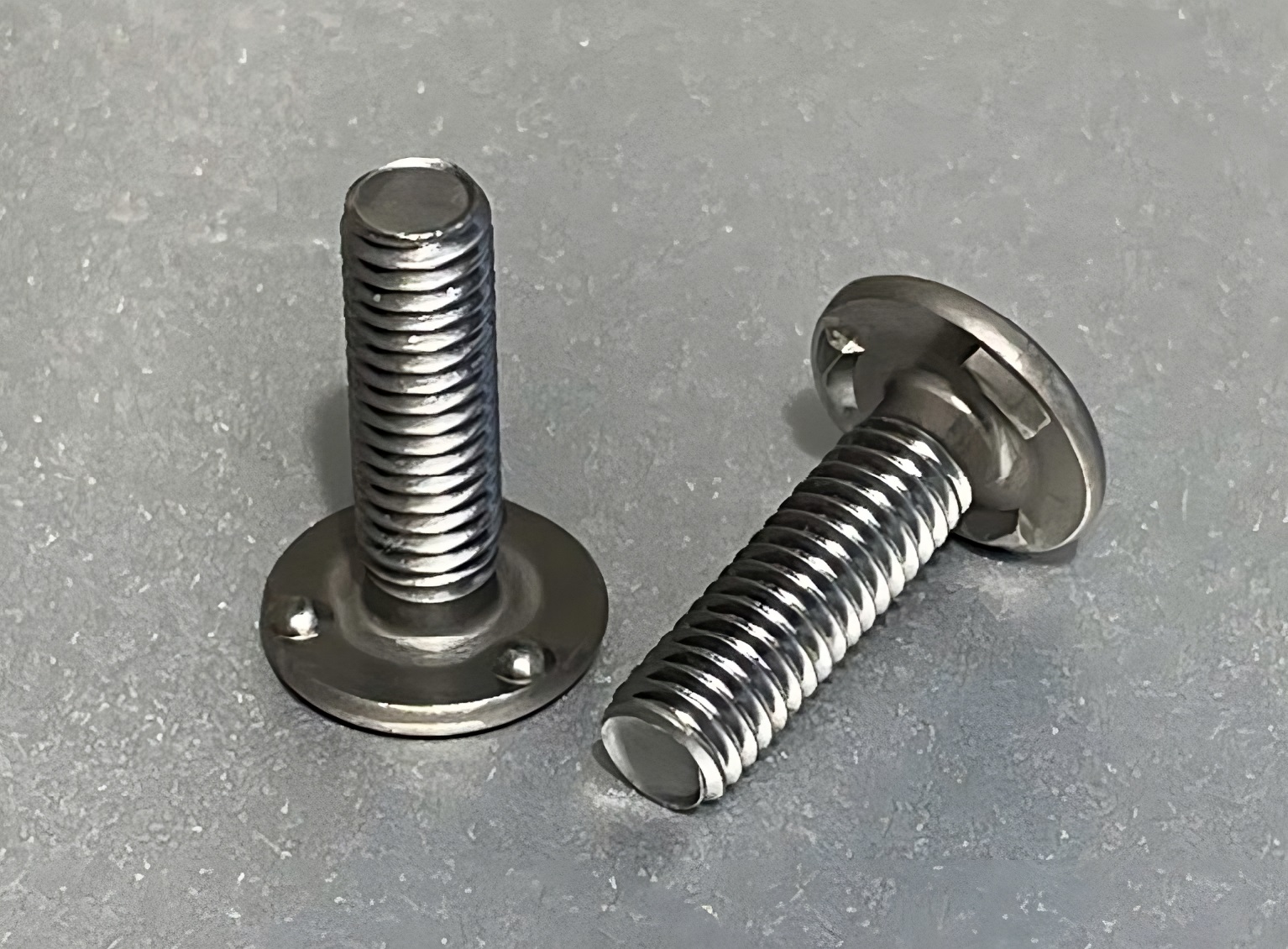 Japanese Yamashina Launches Welded Bolts Requiring No Heat Treatment

Add to my favorite
2023-09-21
Welded bolts for high-strength steel plates have been in high demand. High-strength materials require the use of high-strength welded bolts, so conventional welded bolts are made of heat-treated high-strength steel. The manufacturing of welded screws calls for high carbon content in the material to increase bolt strength. However, the high carbon content results in poor weldability and sometimes reduces weld strength.
On the contrary, Yamashina Corporation's welded bolts are made of metal materials that do not require heat treatment, which saves heat treatment costs and improves quality. Due to the use of high strength materials, machinability is less desirable and advanced technology is required for its manufacture. Yamashina overcame this problem and began selling its welded bolt.
The characteristics of this product are as follows:

■Using high tensile strength materials
High-strength materials with a tensile strength of about 800 MPa. No need to harden the bolts by heat treatment.

■Achieving high-strength welding
Low carbon content in the material carbon makes for good weldability and enables safe and high-strength welding. To use Yamashina's welded bolts, weld it to a steel plate and stand it up.
日本Yamashina
焊接螺栓
無須熱處理
高強度材料
高抗拉
Japan
welded bolt
no heat treatment
high strength material
high tensile strength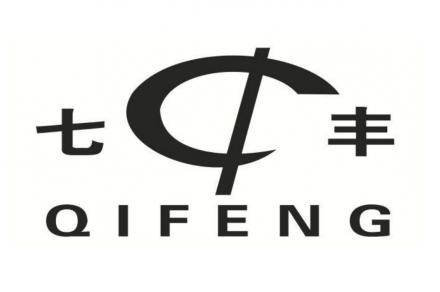 2023-09-23

Subscribe