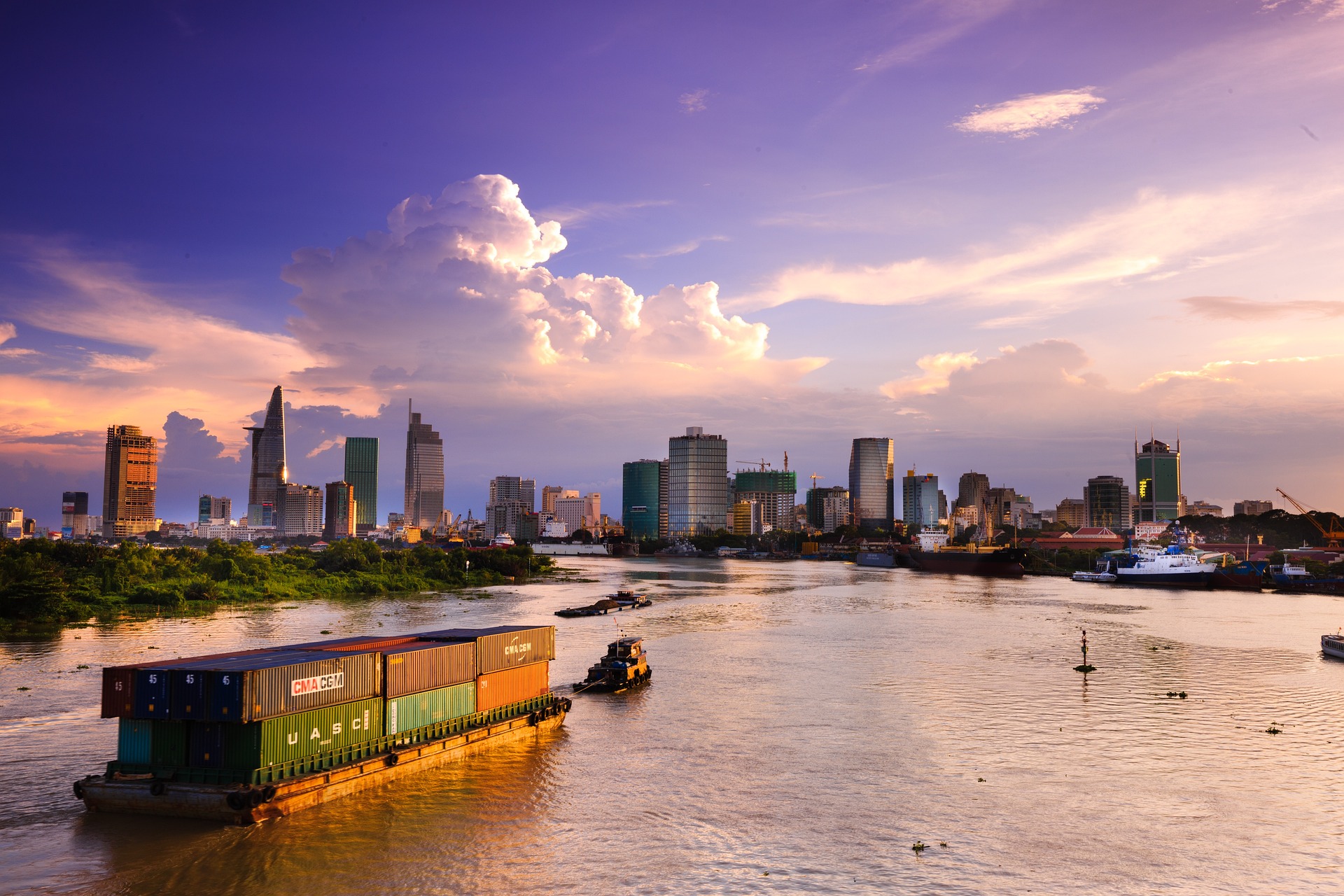 Chinese New Energy Cars Accelerates Entry to ASEAN

Add to my favorite
2023-09-23
ASEAN has become a popular destination for Chinese exports of new energy vehicles. The market share of Chinese automobile brands in the ASEAN region is gradually expanding. In 2022, Wuling Motors' sales in Indonesia exceeded 30,000 units, a year-on-year growth of 17%; Great Wall Motor has nearly 20,000 ASEAN smart car owners; BYD has been the champion of Thailand's new energy vehicle sales for several months in a row.
BYD announced the construction of a passenger car plant in Thailand; SAIC and other Chinese automobile companies have also announced the construction of overseas passenger car and new energy vehicle component production bases in Thailand.
In recent years, ASEAN countries have intensively launched new green industry policies. For example, Malaysia has introduced a series of tax incentives for imported and locally assembled pure electric vehicles, including exemptions from import duty and domestic tax for imported pure electric vehicles. Officials have planned to build 10,000 public charging facilities nationwide by 2025, and by 2030, EVs will account for 15% of the country's total vehicle sales.
In Indonesia, all vehicles of state agencies and their regional offices are required to be gradually converted to EVs, and the national EV charging network is being expanded.
Indonesia's national electricity company said it is striving to build 25,000 EV charging stations by 2030. Thailand has lowered tariffs on imports of new energy vehicles and parts, and provided purchase subsidies for new energy vehicles.
中國新能源汽車
東協
印尼
馬來西亞
泰國
乘用車
汽車零部件
Chinese new energy car
ASEAN
Indonesia
Malaysia
Thailand
passenger car
automotive components

Subscribe