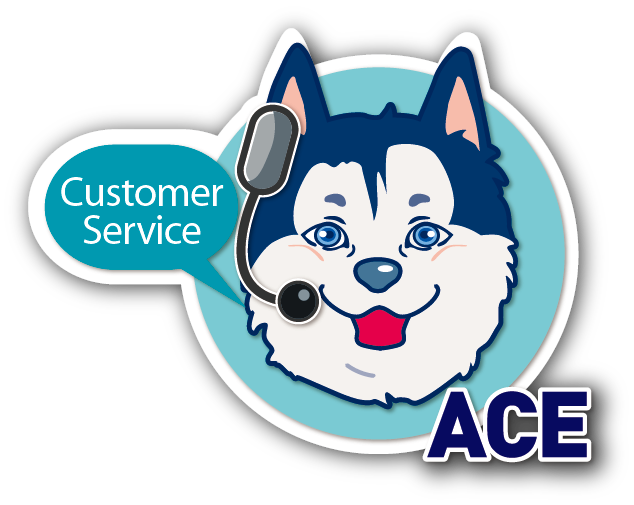 GOVERNMENTS/ASSOCIATIONS/FASTENER GROUPS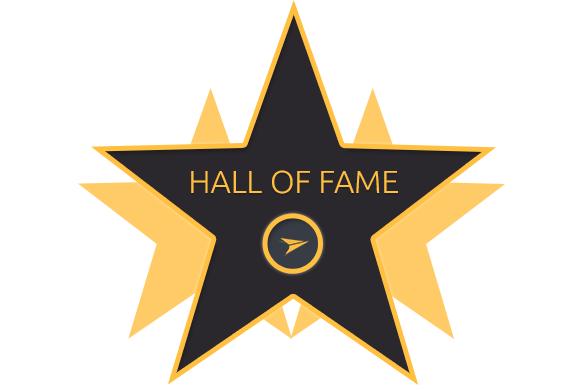 IFE Awards Inductees of Fastener Hall of Fame & Young Fastener Professional of 2020

Add to my favorite
2020-11-19
The International Fastener Show (IFE, Las Vegas) announced the recipients of Fastener Hall of Fame and the recipient of the Young Fastener Professional of the Year Award, live in digital format through Youtube broadcast on November 12, 2020. Professionals who have made lasting contributions to the fastener industry on a national or global scale are honored through the Hall of Fame, and the Young Fastener Professional of Year Award recognizes leaders, 40 years old or younger, who already have an impeccable record of integrity and respect in the industry. One of the two inductees to the Hall of Fame this year is John Wachman, aka. the fastener cowboy at Dessert Distribution Sales taking position as founder. The other inductee is Timothy O'Keeffe, CEO of G.L. Huyett. The Young Fastener Professional of the Year Award goes to Jessi Solt as customer experience leader also at G.L. Huyett.
On another note, the IFE virtual conference had the presence of Jake Glaser on "Introduction to Young Fastener Professionals: YFP 2020 Road Map and Beyond". Jake is the regional sales manager of Sherex Fastening and YFP president. In case you haven't had clue about YFP, it is packed with industry experts of the younger generation and emerged as a solution to "significant age and experience gap that permeates the manufacturing industry" as well as "loss of skilled labor and tribal knowledge", according to Jake in the virtual conference.
YFP has a Regional Directorship Model as part of the initiatives for 2020, where several directors have physical seats in select states across the U.S. to be present at local high schools and universities to "show young professionals the opportunities that exist within manufacturing and fastening industries". YFP also has a mentor program for industry veterans to guide young professionals through understanding the bolts and nuts of the industry (specifications, standards, etc.) and other required knowledge.
YFP is set for young people to lead the charge in new ways of marketing, networking and sales while utilizing an education hub, social media presence (as a networking hub), marketing engine (business to business and between associations), and advanced technologies such as AI and robot implementation that the members will talk about as they are headed to 2021.
The age and experience gap is a common issue shared between the American and Taiwanese fastener industry, which may provide a solid reason for young professionals in both countries to meet up and sketch up a possible partnership to work in tandem for the foreseeable future.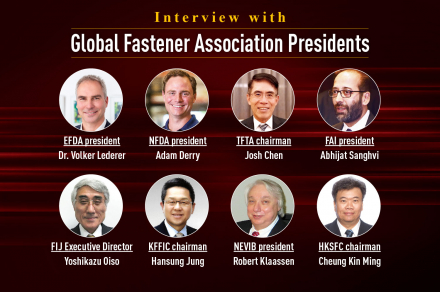 GOVERNMENTS/ASSOCIATIONS/FASTENER GROUPS
2020-11-23