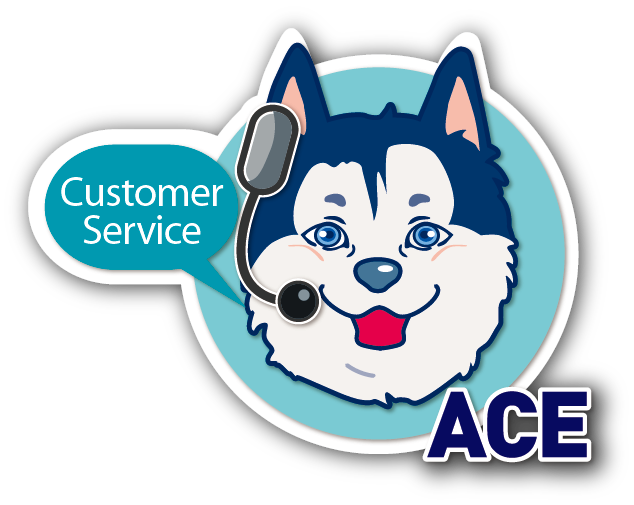 GOVERNMENTS/ASSOCIATIONS/FASTENER GROUPS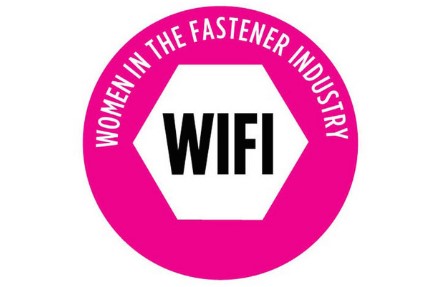 WIFI Announced Scholarship Recipient and Award Winners for 2020

Add to my favorite
2020-11-19
On the virtual edition of International Fastener Expo (IFE) this year, president of Women in the Fastener Industry (WIFI), Jennifer Kushnir, made the official announcement of the recipient of its scholarship and the winners of its "Woman of the Year" and "Women in Business" awards for 2020.
WIFI's scholarships are given away every year. This year, WIFI gives away the Ann Bisgyer Wolz Scholarship to Kelly Burkhardt and also gives away the most current and newest Margaret Davis Scholarship, which gives an expense-paid trip to fastener fair with a budget of USD 500. WIFI also gives away a Thor's e-learning solution scholarship in memory of Joanne Sherman and a week's worth of training at the Fastener Training Institute for Ann Bisgyer Wolz and its scholarship to the Vegas Fastener Show in honor of Edith Cameron.
In addition, the winner of "Woman of the Year" goes to Rosa E. Hearn of Brighton Best International and the winners of "Women in Business" go to Cris Young and Lisa Kleinhandler of Fastener News Desk. WIFI also gives away its "Man Up Award" to BTM Manufacturing in order to thank them for their dedication to WIFI's cause and mission.
Established in 2009, WIFI creates a space for women to empower each other and advance in the industry. It's an organization driven by progressive ideas, bold actions, and a strong foundation of support. The Board of Directors this year consists of Jennifer Kushnir (president), Jan Morr (vice president), Taryn Goodman (Treasurer), Gloria Medina (director), Becky McMorrow (director), Kristin Rivera (director), and Nikki Gordon (director).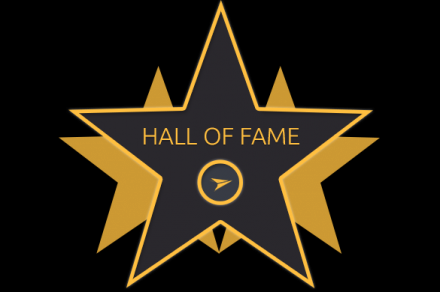 2020-11-19