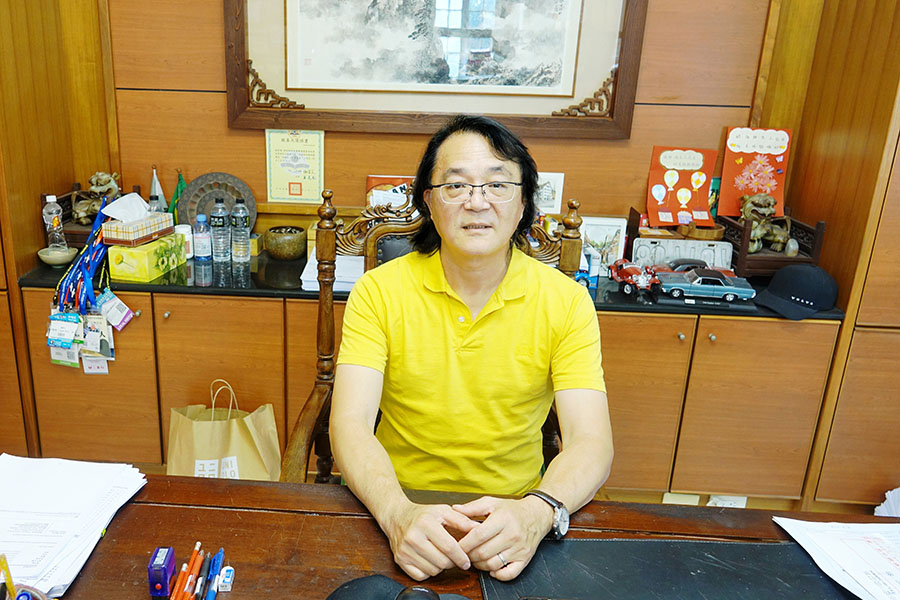 Dagan International- Professional Export & Sales of Taiwan's High Quality Fastener Machines and Dies

Add to my favorite
2023-09-26
STAND NO. AT FASTENER POLAND: D105
Dagan International is mainly engaged in the agency of Taiwanese fastener and cold/hot forging related equipment, die design and development, and sales of equipment peripherals according to customers' needs. After 28 years of growth, it has been one of the most important channels for overseas customers to look for Taiwan's high-quality, highly efficient, high-performance and durable fastener equipment and dies.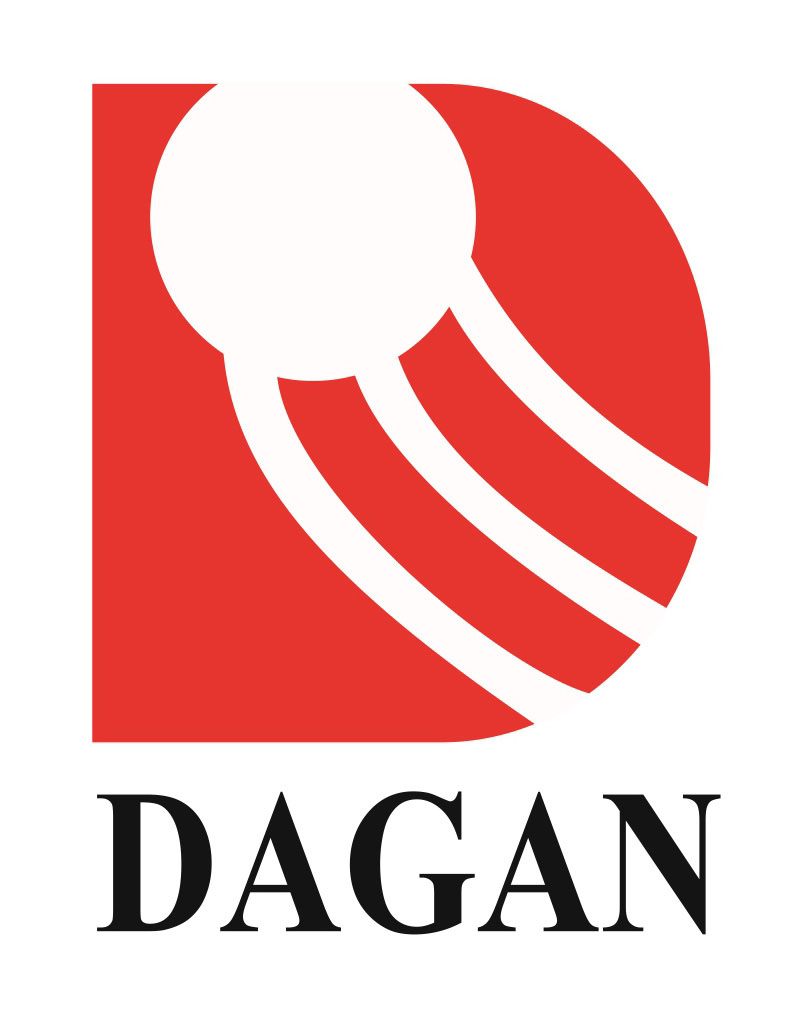 High C/P Ratio and Diversified Equipment Supply; Ready to Make Its Debut at Fastener Poland
Multi-station bolts/nuts forming machines, high-speed headers, nail making machines, heat treatment furnaces, plating equipment, automatic thread rolling machines, wire drawing machines, pneumatic microcomputer control lathes, automatic packaging equipment, and cold/hot forging dies are all bestsellers of Dagan. Nearly 50% of these products are sold to emerging markets in South America, such as Brazil, Argentina and Chile, while North America and Europe are also its important sales targets, such as Portugal, Spain and Turkey, which are the main sources of many die orders and are the markets Dagan would like to actively develop in the future.
"We have been deeply rooted in South America for years and have successfully sold thousands of sets of Taiwanese equipment to the customers. There with the increasing competition in the market, we also plan to develop more markets for Taiwan's increasingly advanced equipment, and have determined to exhibit at Fastener Poland this October to test the waters. Poland with a population of about 38 million is located in the heart of Central Europe and is Europe's 6th largest automotive industry heartland with a strong potential for export of spare parts or complete vehicles, which is expected to drive a huge demand for fasteners and indirectly lead to purchase of more forging equipment," said Dagan General Manager Dean Chao.
Rich Experience in Collaboration with European & American Customers;
Helping Taiwanese Equipment Manufacturers Expand Global Market Share
Dagan used to work as a sales agent for Belgium Nedschroef Machinery and an Italian heater manufacturer in the early days, so it deeply understands the actual needs of European and American customers for fastener processing. In addition, since machines in Europe and the U.S. are mostly designed to manufacture high-end products, those for production of other medium-to-low-end products need to be imported, which is a market worth developing.
"Europe has high labor and R&D costs and expensive equipment, but Taiwan's high-precision, high-efficiency, high-durability and high-technology equipment for medium-to-high-end products is a perfect complement to the shortcomings of our customers in Europe and the U.S. In addition to equipment, Taiwan's mature die development technology, which is at the forefront of the global fastener industry, also serves as a solid backup for the company. We not only maintain long-term collaboration with a number of Taiwan's first-class equipment manufacturers with stable machine export and help them upgrade simultaneously to meet customers' demand, but also assist customers in die R&D, which has won high opinions from the world's leading manufacturers such as Sacma, Nedschroef, Hyodong, Sakamura, Nakashimada, etc. We can also assist our customers in making corrections through remote control commands or by direct videocalls with technicians for perfect after-sales service. The dies of these products will also be presented at this year's Fastener Poland in anticipation of discovering more potential local customers," said GM Chao.
There are not many equipment manufacturers in Taiwan, but they have good quality and technical expertise. Through Dagan's understanding of markets and customers and the good reputation accumulated in the past, Taiwan's innovative equipment and dies suppliers are definitely able to open up a new niche market of their own.
Contact: General Manager Dean Chao
美達斯企業
扣件
模具
冷熱鍛
設備代理
Dagan International
fastener
dies
cold/hot forging
equipment representation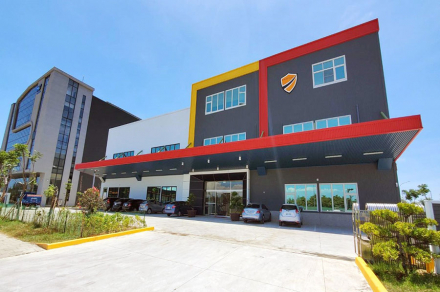 2023-09-27

Subscribe