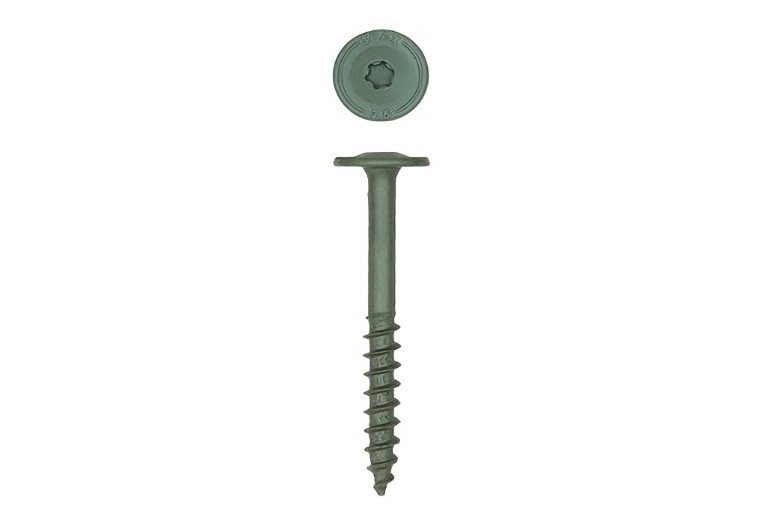 SPAX® Fasteners for Sheds and Small Buildings

Add to my favorite
2023-09-21
Sheds and small buildings are a fast-growing segment that creates high demand for a variety of different fasteners. SPAX has various styles and types of fasteners which make them an attractive partner for any builder of these structures.
SPAX offers PowerLags® from ¼" to ½" in diameter up to 12" lengths in certain diameters and a #14 x 6¼" truss rafter screw perfect for fastening small truss systems inside of a shed.
SPAX also offers a multi-material screw in both a flat countersunk head as well as a low-profile wafer head, offered in both interior and exterior coatings. With a large range of diameters and lengths offered, SPAX has great solutions for framing, subfloor, decorative attachments, composite flooring, and many other applications. SPAX also offers most of their products in bulk options which makes it attractive for customers producing these structures in high volume.
SPAX® Fasteners
螺絲
棚屋
小型建築
建築結構元件
screws
sheds
small buildings
solutions for building structures

Subscribe