GOVERNMENTS/ASSOCIATIONS/FASTENER GROUPS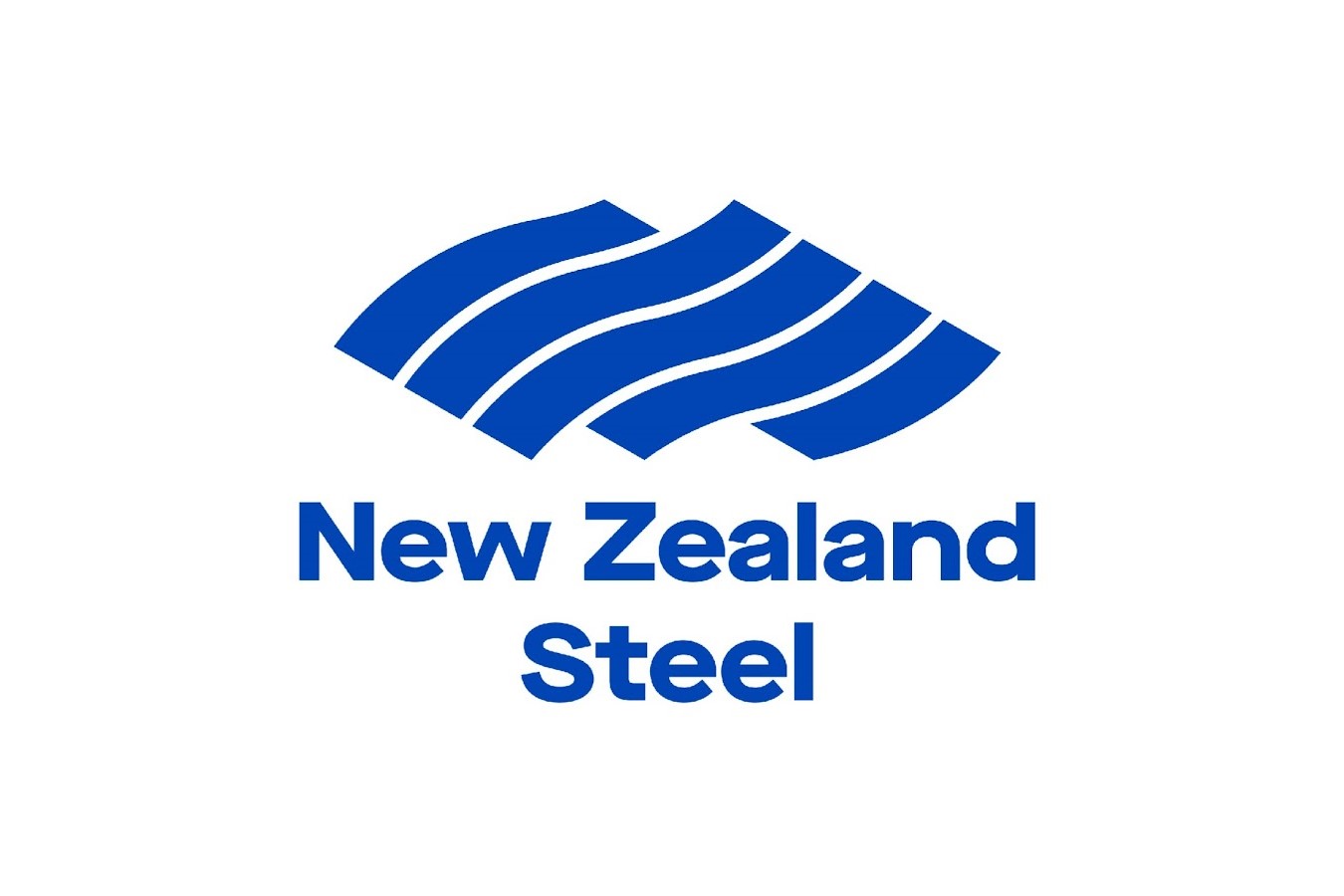 New Zealand Subsidizes Green Electricity Steelmaking, Equivalent to Reducing Carbon Emission of 300,000 Cars

Add to my favorite
2023-08-18
On May 21st, 2023, New Zealand announced the implementation of the largest carbon reduction program in the country's history. The government will spend US$140 million to subsidize the steel giant NZ Steel, which expects the steel mill in Glenbrook to switch from coal-based steelmaking to renewable electricity, a policy that the government says is equivalent to cutting carbon emissions from 300,000 running cars.
"The grant program demonstrates the importance the New Zealand Government places on reducing carbon emissions as quickly as possible, and working with NZ Steel on this program will have significant environmental benefits and accelerate New Zealand's decarbonization process. This partnership is only possible because of government funding," said Prime Minister Higgins.
The New Zealand government mentioned that the US$140 million subsidy to NZ Steel was drawn from the Government's Carbon Reduction and Transformation Industry Fund (GIDI). With a total amount of US$650 million, GIDI not only assists New Zealand's R&D in carbon reduction technology, but also works with industry and government to reduce carbon emissions and accelerate the establishment of a zero-carbon energy system.
If this carbon reduction program runs smoothly, it is estimated that New Zealand's carbon emissions will be reduced by 800,000 tons per year, which is equivalent to removing the carbon emissions of all cars in Christchurch, the largest city in New Zealand's South Island.
NZ Steel accounts for 2% of New Zealand's annual greenhouse gas emissions. However, once this decarbonization program is achieved, it will reduce New Zealand's total carbon dioxide emissions by 1%, help New Zealand achieve its Net Zero goal by 2050, and move towards the vision of "limiting global warming to be within 1.5 degrees Celsius".
Climate Change Minister James Shaw believes the program will help the government reduce its carbon tax bill in the long term, saying, "This program will reduce New Zealand's carbon emissions by about 5.3% in the second phase of the carbon budget from 2026 to 2030, and by about 3.4% in the third phase of the carbon budget from 2031 to 2035."
紐西蘭
綠電
煉鋼
環保
減碳
能源再生
New Zealand
green power
steelmaking
environmental protection
carbon reduction
energy renewal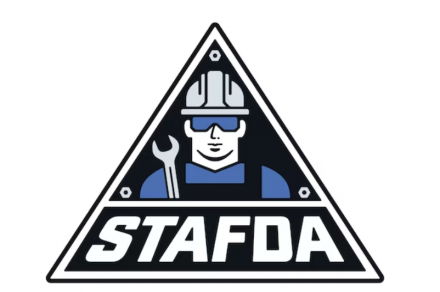 GOVERNMENTS/ASSOCIATIONS/FASTENER GROUPS
2023-08-18

Subscribe