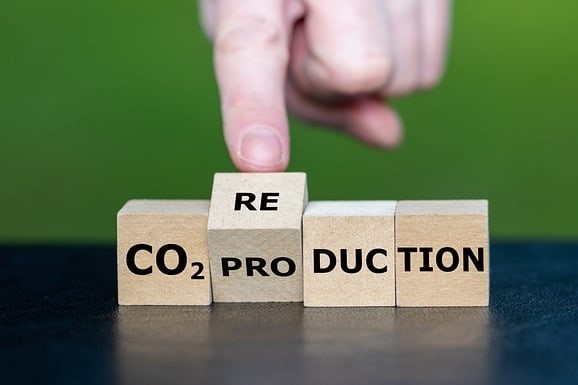 Machinery Makers Eye Equipment Replacement Businness Opportunity from Upcoming EU Carbon Tax

Add to my favorite
2023-08-01
With the impending imposition of carbon tax by the European Union, customers in the automotive, aerospace, and other industries are gearing up for the challenge. From product design, production processes to use of equipment, carbon footprint in every aspect must be reduced, which will bring new business opportunities for the precision machinery companies. They can start with the construction of green power or applying for EU's IS0-14O64 certification, as well as the reduction of emissions from the production process in order to facilitate the competition for customer orders; Furthermore, they can go from the design of new products and improvement of the production process to enhance energy saving and the inclusion of a function to collect carbon footprint data, through which they can expect to seize the business opportunities of equipment retirement and replacement.
Looking ahead, the less the carbon footprint is, the more favorable it will be for manufacturers to compete for international orders. Many major Taiwanese manufacturers have already started with greenhouse gas inventories, building green power or applying for the EU IS0-14O64 certification, and reducing emissions in production processes. Meanwhile, machinery manufacturers launch Industry 4.0, smart manufacturing, adding collection of carbon emissions information to their equipment products, or build a rooftop solar power plant, offsetting carbon footprint generated from equipment production process through selling green power.
From this, if Taiwan's fastener manufacturing machinery manufacturers start to develop machines that can support net-zero emission, on the one hand, they can seize the business opportunity of replacing the old with the new, and on the other hand, they can also help fastener enterprises to overcome the challenge of the EU carbon tax. This could be a good opportunity to kill two birds with one stone.
歐盟碳稅
機械設備
碳足跡
綠電
工業4.0
智慧製造
EU Carbon tax
machinery
carbon footprint
green power
industry 4.0
smart manufacturing

Subscribe