GOVERNMENTS/ASSOCIATIONS/FASTENER GROUPS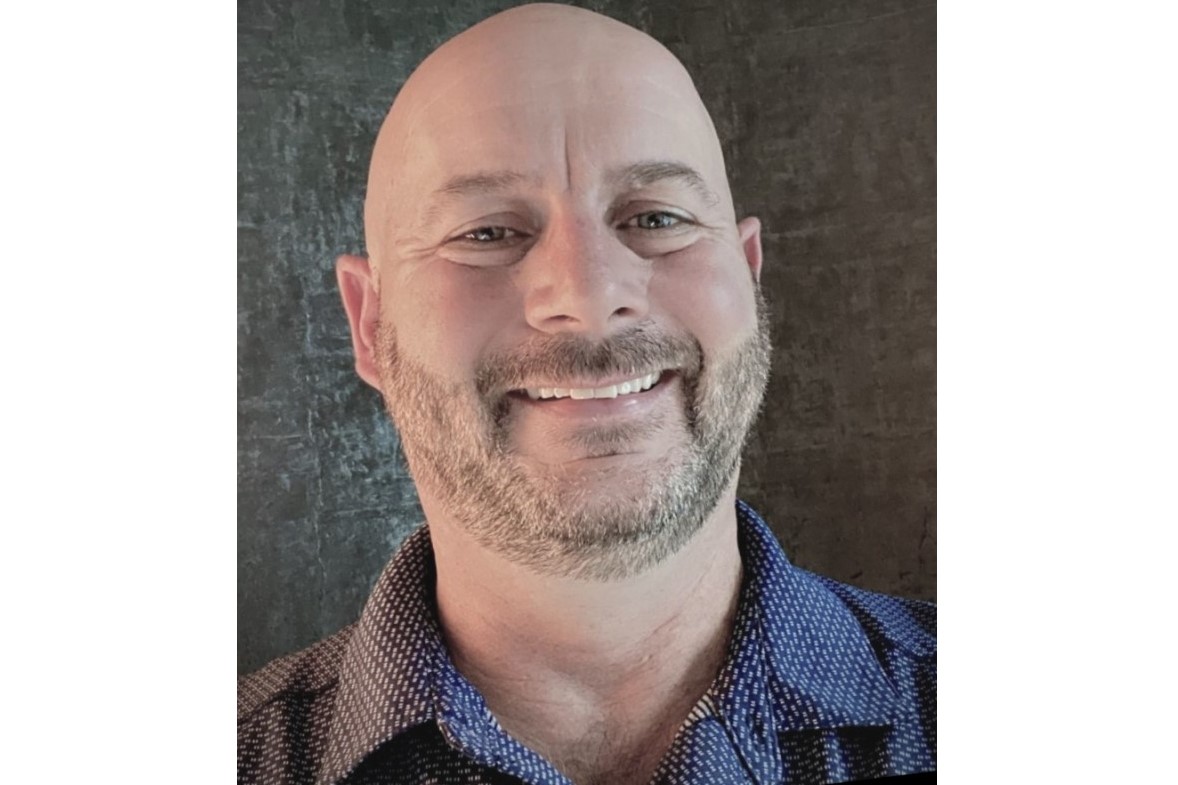 Jim Degnan Elected NFDA President for 2023-2024

Add to my favorite
2023-07-06
Jim Degnan of S. W. Anderson has been elected as the 2023-2024 president of the National Fastener Distributors Association. Scott McDaniel of TR Fastenings will serve as vice president, Mike Robinson of LindFast Solutions Group will serve as associate chair, and Nick Ruetz of AIS will remain on the Board as immediate past president.
Steve Andrasik of Brighton Best International, Alex Goldberg of AMPG, Scott Longfellow of Huyett, and Ed Smith of Wurth Revcar have been elected to serve on the Board of Directors effective June 13, 2023.
Continuing on the NFDA Board are Gigi Calfee of Copper State Bolt & Nut, Jake Glaser of Sherex Fastening Solutions, and Melissa Patel of Field.
Recognition was paid during the meeting to retiring Board members Kelly Charles of Sems & Specials, Jon Queenin of Specialty Bolt & Screw, and Kevin Godin of AFC Industries. A special tribute was made in memory of Marc Somers of Mid-States Bolt & Screw.
美國扣件經銷商協會
Jim Degnan
新理事長
National Fastener Distributors Association
S. W.  Anderson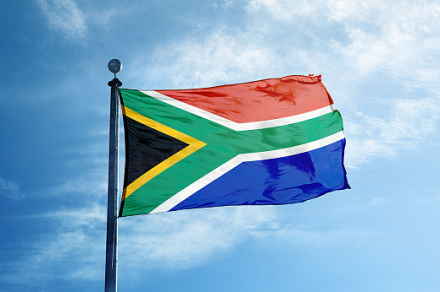 GOVERNMENTS/ASSOCIATIONS/FASTENER GROUPS
2023-08-01

Subscribe