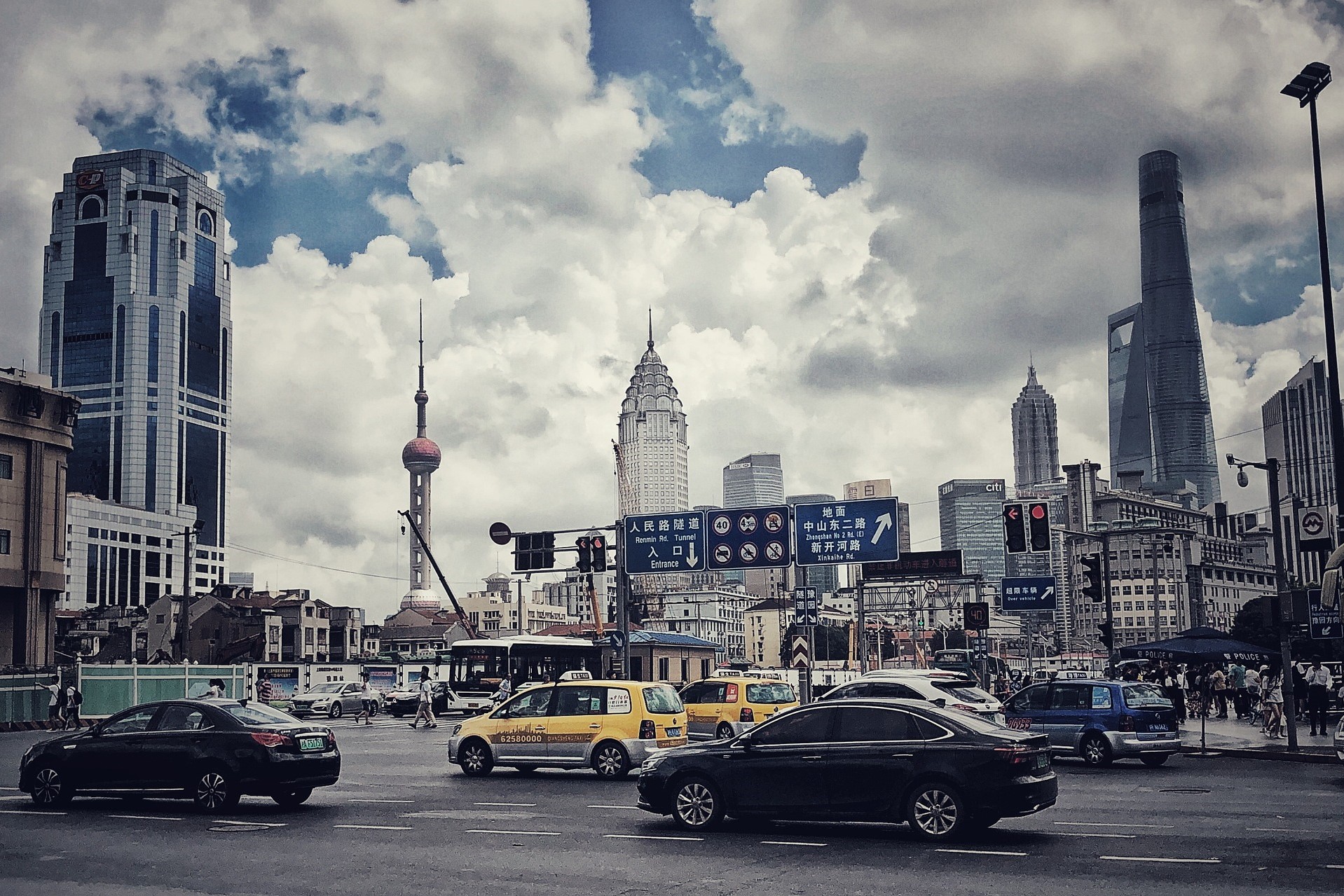 China's Automotive Production and Sales Top the World in 2022 for 14 Consecutive Years

Add to my favorite
2023-02-01
China's total automotive production and sales achieved 27.021 million units and 26.864 million units respectively, an increase of 3.4% and 2.1% year-on-year, achieving a modest annual growth ranking first in the world for 14 consecutive years.
China Association of Automobile Manufacturers said, "In 2022, the automotive industry has been impacted by a number of factors, but under the effective momentum from a series of policies to stabilize growth and promote consumption, and with the joint efforts of enterprises across the industry, the overall recovery of the automotive market is improving. Passenger cars achieved faster growth, contributing an important force for the steady development of the industry."
In 2022, China's passenger car production and sales achieved 23.836 million units and 23.563 million units, a respective increase of 11.2% and 9.5% year-on-year, a higher growth rate than the industry as a whole.
中國
汽車產銷
乘用車
中國汽車工業協會
China
car production and sales
passenger car
China Association of Automobile Manufacturers

Subscribe