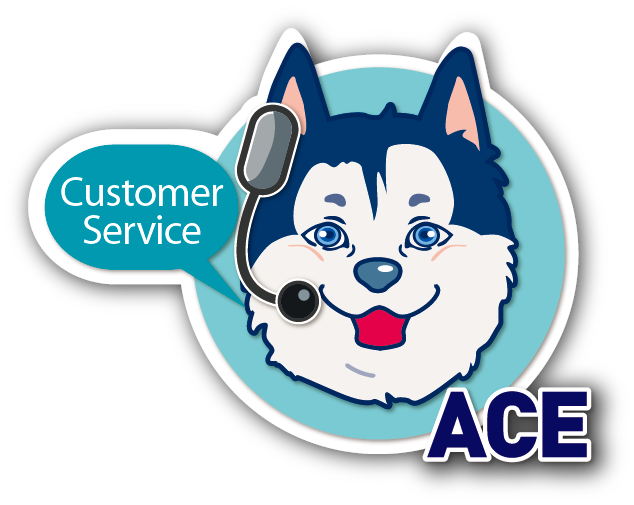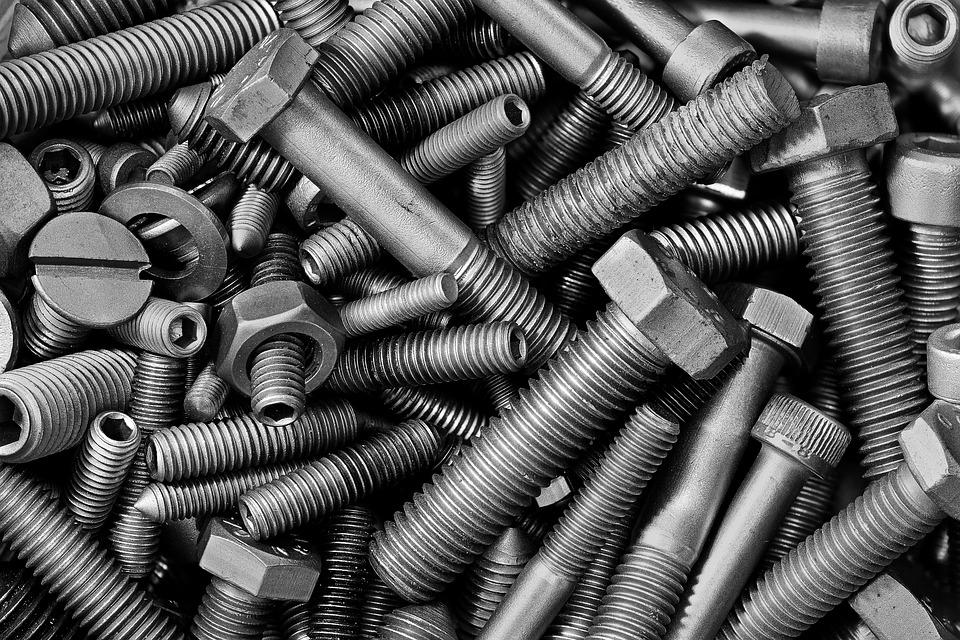 Taiwan Fastener Order Book Full by a Quarter Ahead

Add to my favorite
2022-08-31
Looking at the second half of 2022, Sheh Fung Screws said its order book is full by about 4 months ahead through yearend. Its American clients are close to finishing clearing inventory. Reduced demand for new house renovation is compensated by the demand for indoor and outdoor renovation.

On the other hand, redirected orders are taking effect after EU's AD tax on China's fasteners. This is coupled with Sheh Fung's expanding local sales and increasing product portfolio, thereby growing orders in Europe. Stable growth is seen in the Oceania. Overall, Sheh Fung is looking at a higher shipment rate in Q3 over Q2 and has a positive outlook for Q4. The year round profit is likely to be higher than last year.

Sheh Kai Precision said its orders are full up till Q1 2023, and holds positive for the second half year. Its revenue is expected to go higher than last year.

Rodex Fasteners has orders full up till Q3 and it expects Q3 performance to stay on par. However, the higher interest rate and material price are decreasing its clients' purchasing momentum. The overall order book status will depend on the Q4 material price trend. The company already has a higher profit over last year and could continue to grow profits in Q3. Despite uncertainty about the Q4 demand, the company has a chance to achieve higher revenue and profit over last year.

OFCO said clients may ask to delay shipment due to a negative steel market, but with its order book full till yearend, the company is positive for the second half year.

NAFCO said the world is opening up the market and delivery by Boeing and airbus is increasing, which pushes up demand for aerospace fasteners. With is China plants resuming production, NAFCO is looking at a gradual rebound in second-half-year performance that could boost its 2022 revenue and turn deficit into profit.
台灣扣件訂單
世豐
世鎧
華祺
久陽
豐達科
Taiwan fastener orders
Sheh Fung
Sheh Kai
Rodex
Ofco
NAFCO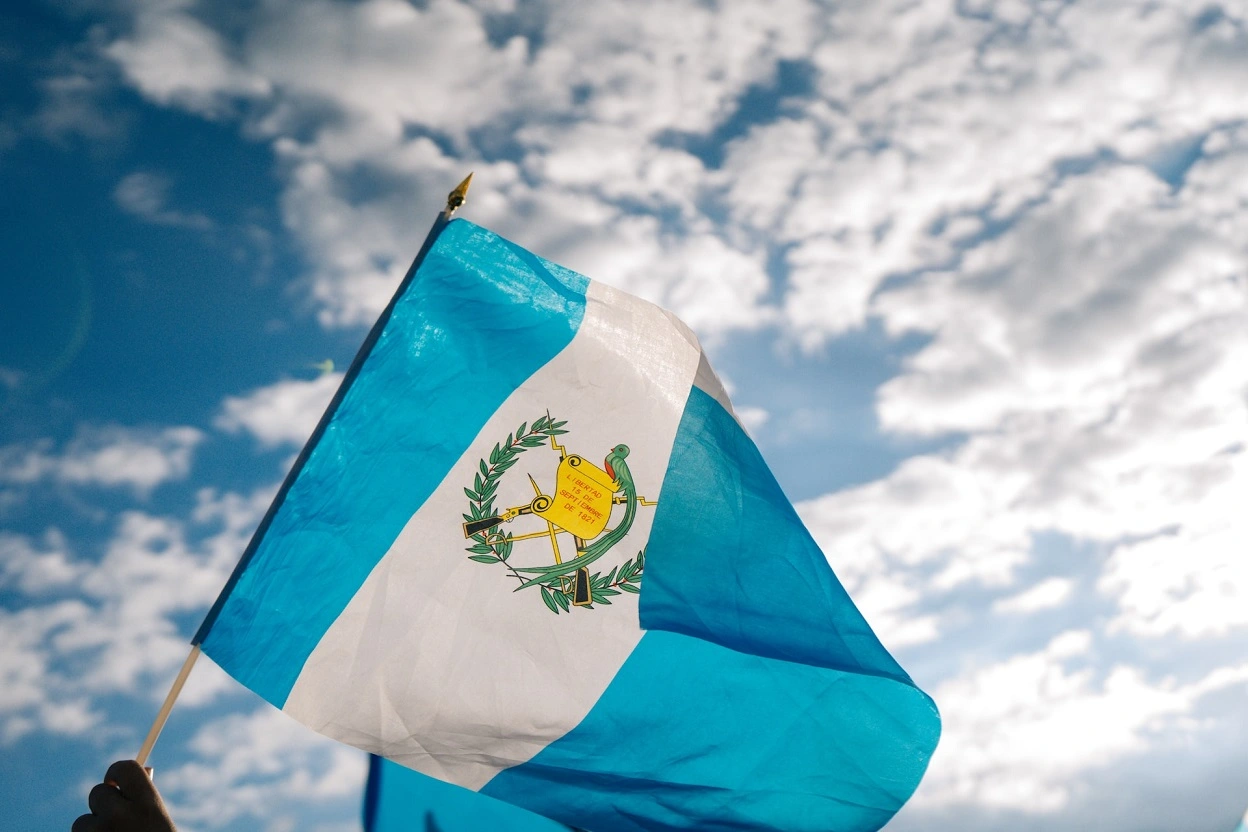 2022-09-02

Subscribe