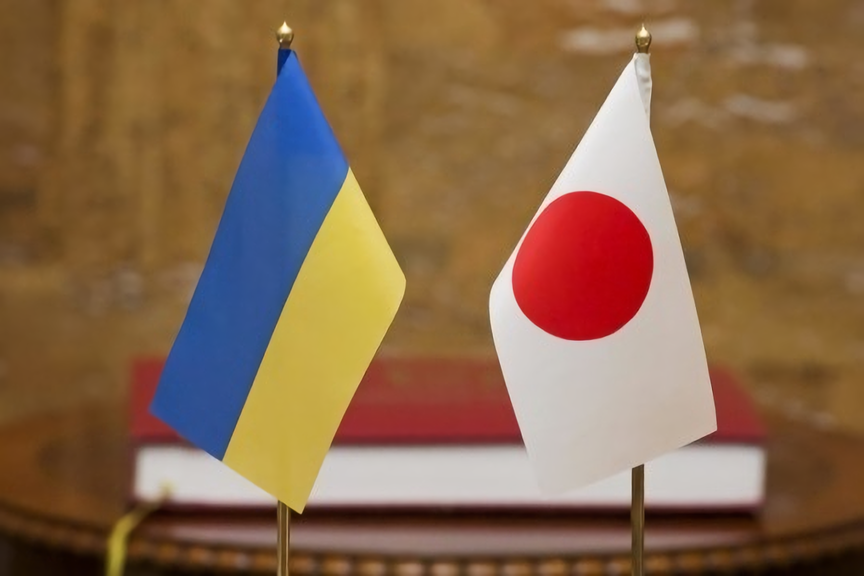 Japan's Iron and Steel Bolt Export to Russia and Ukraine Could be Affected by Halted Production of Local Japanese Carmakers

Add to my favorite
2022-03-31
On the Russia-Ukraine war, KINSAN Fastener News (Japan) wrote, the pandemic had the world come to a halt and then the war outbreak put the world in a state of uncertainty. KINSAN continued, carmakers decided to raise the price of supplied materials in February and therefore the steel price will continue to rise as it did last year. Additionally, Japan is highly dependent on overseas resources and its industry policies and production is highly subject to external factors, making itself inevitably prone to the political shockwave from the Ukraine crisis.

KINSAN analyzed, Japan's total fastener import from Ukraine and Russia in 2021 was almost none according to Ministry of Finance (Japan), but the total export to Russia exceeded 4,000 tons and the export to Ukraine was under 1 ton. It means Japan's fastener export to Ukraine and Russia accounts for 1% of Japanese fasteners going to the world. Among that 1% are iron and steel bolts taking the largest portion of 3,000 tons. These exported fasteners generally go to the automotive industry, but could be affected by the halted production of local Japanese carmakers due to the war.

Taiwan in comparison exported 15,934 tons of fasteners to Russia in 2021, which accounted for 0.99% of those going to the world, which is also 4 times more than Japan's export to Russia. Taiwan exported 1,780 tons (0.11%) of fasteners to Ukraine, far more than Japan did. In export values, Taiwan exported USD 38.24 million (0.72%) worth of fasteners to Russia and a worth of USD 4.06 million (0.07%) to Ukraine. Although Taiwan and Japan both have 1% in fastener export to Ukraine and Russia, Taiwan has far more volume than Japan does and faces a greater risk. So far many Taiwanese fastener companies have reported to TFTA that their businesses are impacted. TFTA is closely monitoring the impact of the war and has held a seminar in quick response on March 16 this year. Refer to this immediate press release for more detail.
日本
Japan
俄烏戰爭
Russia-Ukraine war
鋼鐵漲價
rise steel price
出口
export
螺栓
bolt
停產
halted production

Subscribe