GOVERNMENTS/ASSOCIATIONS/FASTENER GROUPS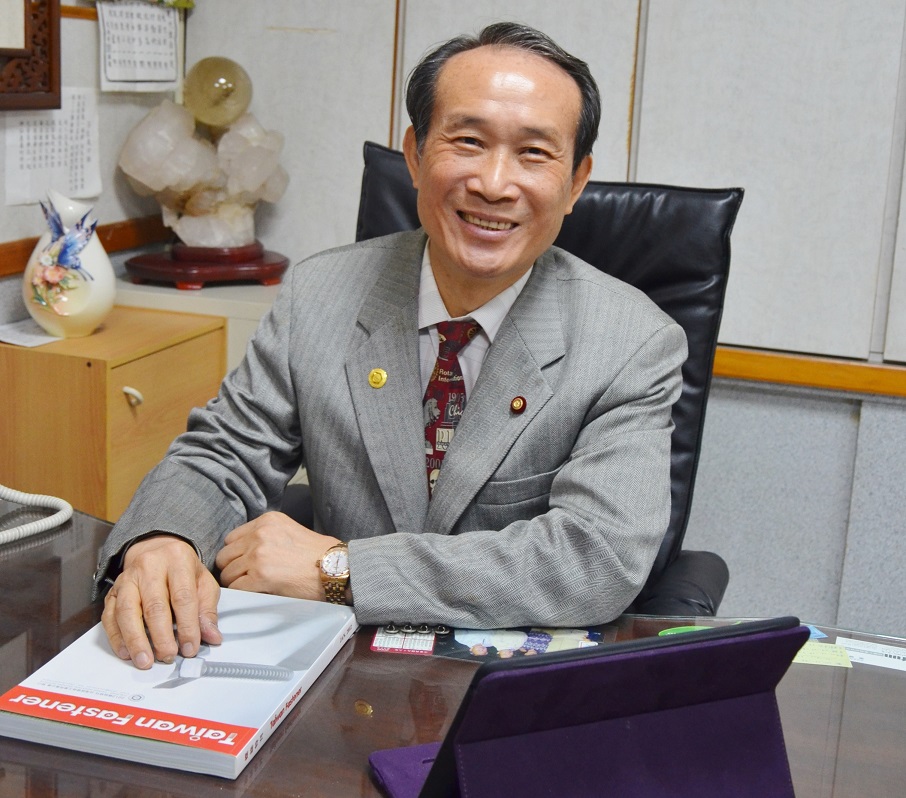 TIFI Chairman Anchor T. H. Chang: Improve Your Technical Strength and Seek High Added Value

Add to my favorite
2017-07-20
The global fastener industry is facing many industrial or technological challenges, so if companies cannot adapt themselves to the drastic market changes, they can be easily left far behind, which is now also one of the most concerned issues in the industry worldwide. The fastener industry in Taiwan has successfully been through 60-70 years of development and has accumulated many robust technical strengths and well-trained skilled force, however, the inflow of skilled force into Taiwanese fastener industry has gradually become insufficient in recent years and Taiwan also faces the imposition of various forms of antidumping tariffs and protective measures in some countries, all which makes TIFI Chairman Chang appeal to the industry for leaving their comfort zone and be active to figure out their own way to improved technical strength and upgraded business level for sustainable operation. Facing the competition from so many countries that have a thirst for taking their market away, Taiwanese fastener industry does not have more time left to waste anymore!
In an interview conducted by "Commercial Times", Chairman Chang emphasized, "It's definitely essential to enhance the core momentum and technical level of a business." Chairman Chang encourages industry professionals to take the first step for their industrial upgrade programs from the industry sectors of automobiles, railways, medical devices, aerospace and 3C products, as these sectors are currently or are expected to be the main focus of the market development and can help create higher added value for Taiwanese fastener industry. Chairman Chang also referred to the introduction of automation and R&D of peripheral components as one of the most critical parts in the process of industrial upgrade for seeking higher added value.
Thus far, a few Taiwanese fastener companies have dedicated themselves to having their technical level upgraded and are continuously working hard to seek higher added value for their products and services. Take automotive fasteners, which represent almost 28% of the fastener application market, for example, they used to be at high unit prices. Furthermore, due to the strict requirements for high quality, punctual delivery and well prepared aftersales service, it usually shows high entry barriers for newcomers, which means less competitors and can be the first direction for Taiwanese companies, should they want to seek higher added value.
In regard to the "antidumping" section, which the entire industry is mostly concerned about, the EU has cancelled the antidumping measures against certain iron & steel and stainless steel fasteners imported from China and Taiwan in 2016 and 2017 respectively. Since then, Taiwan's fastener export to the EU and China's fastener export to the EU can be said to have returned to the stage of "fair competition." In 2016, the total volume of China's fastener export to the EU hiked by nearly 25% to 0.58 million tons, the highest record over the past 7 years. However, the scenario of all Taiwan's market share in the EU being taken by China, fortunately, did not happen. On the contrary, Taiwan's export to the EU grew slightly to reach about 0.53 million tons, showing European companies' great confidence in the quality and competitive edge of Taiwan's fasteners, which Taiwanese fastener industry could finally get a sigh of relief. However, China's fastener export to the EU in the 1st quarter of 2017 also increased by 33%. It is expected that the significant effect from the termination of antidumping measures will be observed in 2017 and more depreciation of Chinese RMB and more appreciation of New Taiwanese Dollar will be also observed this year. As a result, if Taiwanese companies could not improve their technical level and reinforce their leading capabilities as soon as possible, they will still be outpaced by other competitors in the future.
In order to help Taiwanese companies maintain their competitiveness worldwide and keep pace with the trend of Industry 4.0, the Industrial Development Bureau of Ministry of Economic Affairs (Taiwan) has planned a "NICE Upgrade & Transformation Program for the Fastener Industry" to help the industry transform, increase the intelligence level of domestically produced equipment, achieve environmental protection and reinforce the development of green energy. Chairman Chang encourages that Taiwanese companies should be active in taking part in this program for consolidating the way toward high added value and intensifying competitiveness.
Chairman Chang is convinced that the global market trend in 2017 will go really well and he also believes that the global manufacturing industry is showing a green light in 2017 and that the economic situations of the countries to which Taiwan's fasteners are mainly exported are also turning well. Chairman Chang shows great confidence in the "growth in both the export volume and the export price" for 2017.
With the support of so many favorable factors in the market, Chairman Chang looks forward very much to the upcoming fastener event in Taiwan next April, which will be held again at Kaohsiung Exhibition Center. According to statistics of the show organizer, a very large number of companies have booked their stands and all stands released so far have been sold out, making the current number of stands booked reach more than 1,000. Major Taiwanese leading fastener brands will attend this grand event and demonstrate their vital energy and growth momentum.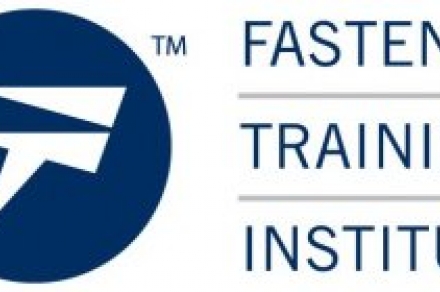 GOVERNMENTS/ASSOCIATIONS/FASTENER GROUPS
2017-07-26

Subscribe