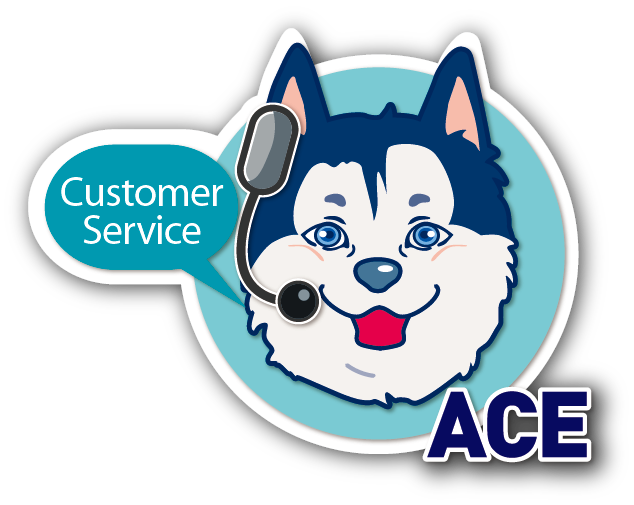 Exhibitions News
Exhibitions Review
Online Exhibitions
Buyers info
Exhibitor list
Back to Exhibitions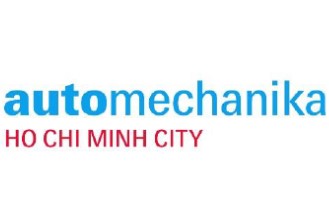 AUTOMECHANIKA HO CHI MINH CITY
AUTOMECHANIKA HO CHI MINH CITY Date2021-06-30~2021-07-02
Venue
the Saigon Exhibition and Convention Center (SECC)
Sharing a common focus on technological innovations related to Industry 4.0, the IoT, and automation, Automechanika Ho Chi Minh City provides a gateway for both local and international suppliers to establish themselves in Vietnam.
At its previous edition, Automechanika Ho Chi Minh City welcomed 359 exhibitors from 18 countries and regions, as well as over 8,900 trade visitors from the automotive service industry. The fair has been gaining influence in the region since it was established in 2017 thanks to its extensive coverage of motorcycles, the commercial and passenger vehicle segments as well as automotive manufacturing and automation. The 2021 fair will take place from 30 June to 2 July at the Saigon Convention and Exhibition Centre.
Fastener World's booth no. is to be determined.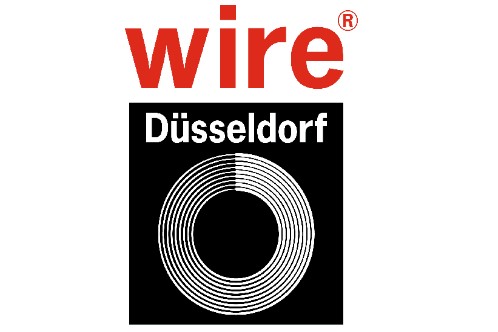 2020-12-07
WIRE DUSSELDORF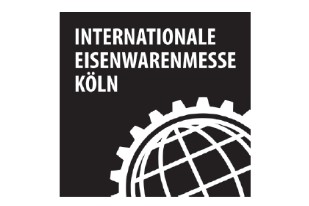 2021-02-21
INTERNATIONAL HARDWARE FAIR COLOGNE 2021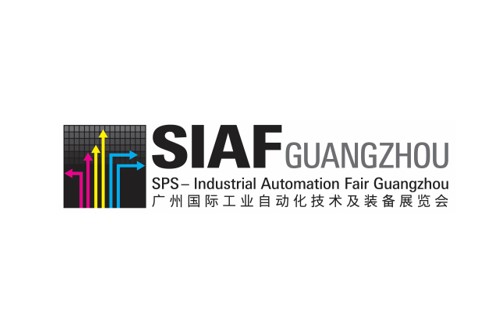 2021-03-03
SIAF GUANGZHOU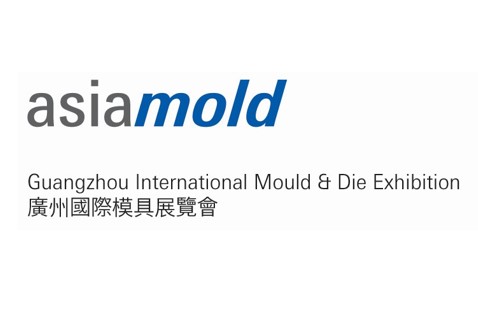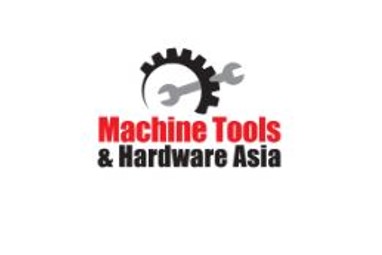 2021-03-20
MACHINE TOOLS & HARDWARE ASIA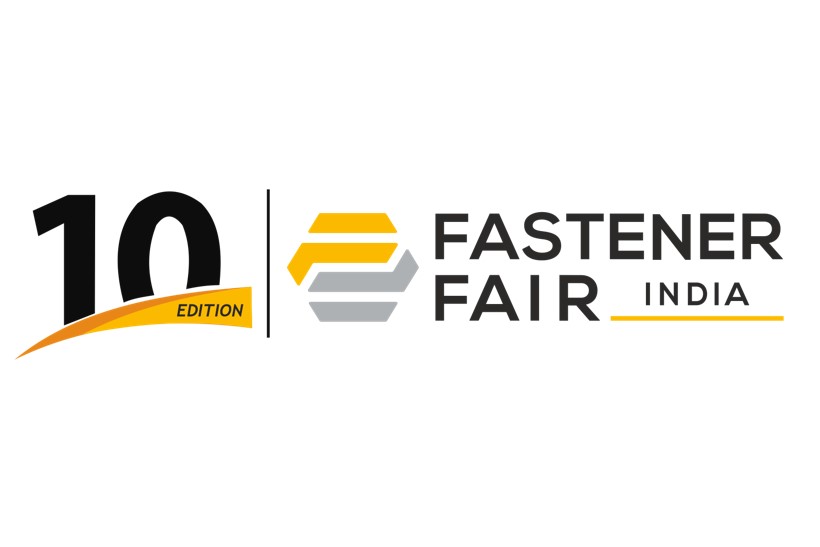 2021-04-22
FASTENER FAIR INDIA, MUMBAI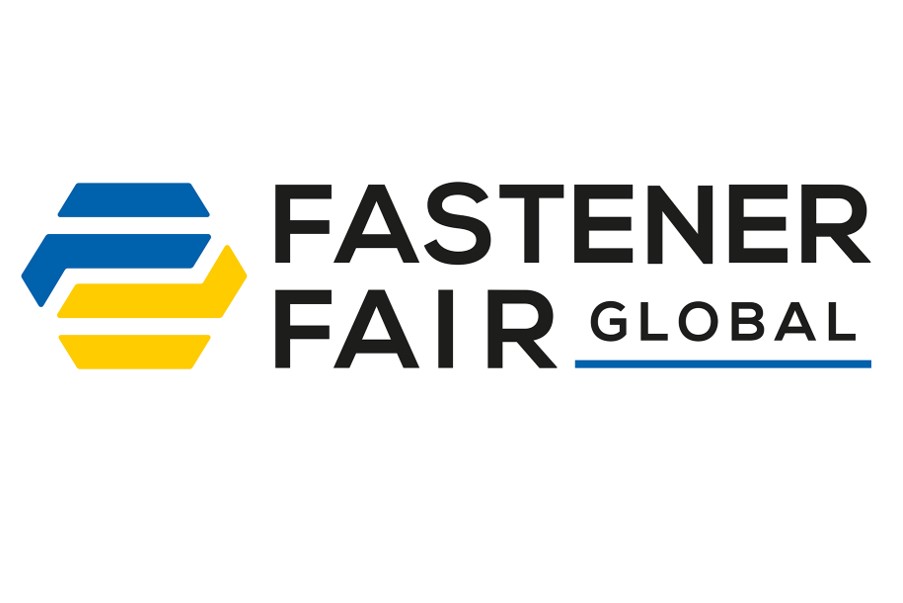 2021-05-18
FASTENER FAIR STUTTGART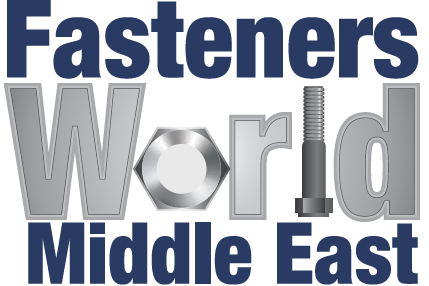 2021-06-07
FASTENERS WORLD MIDDLE EAST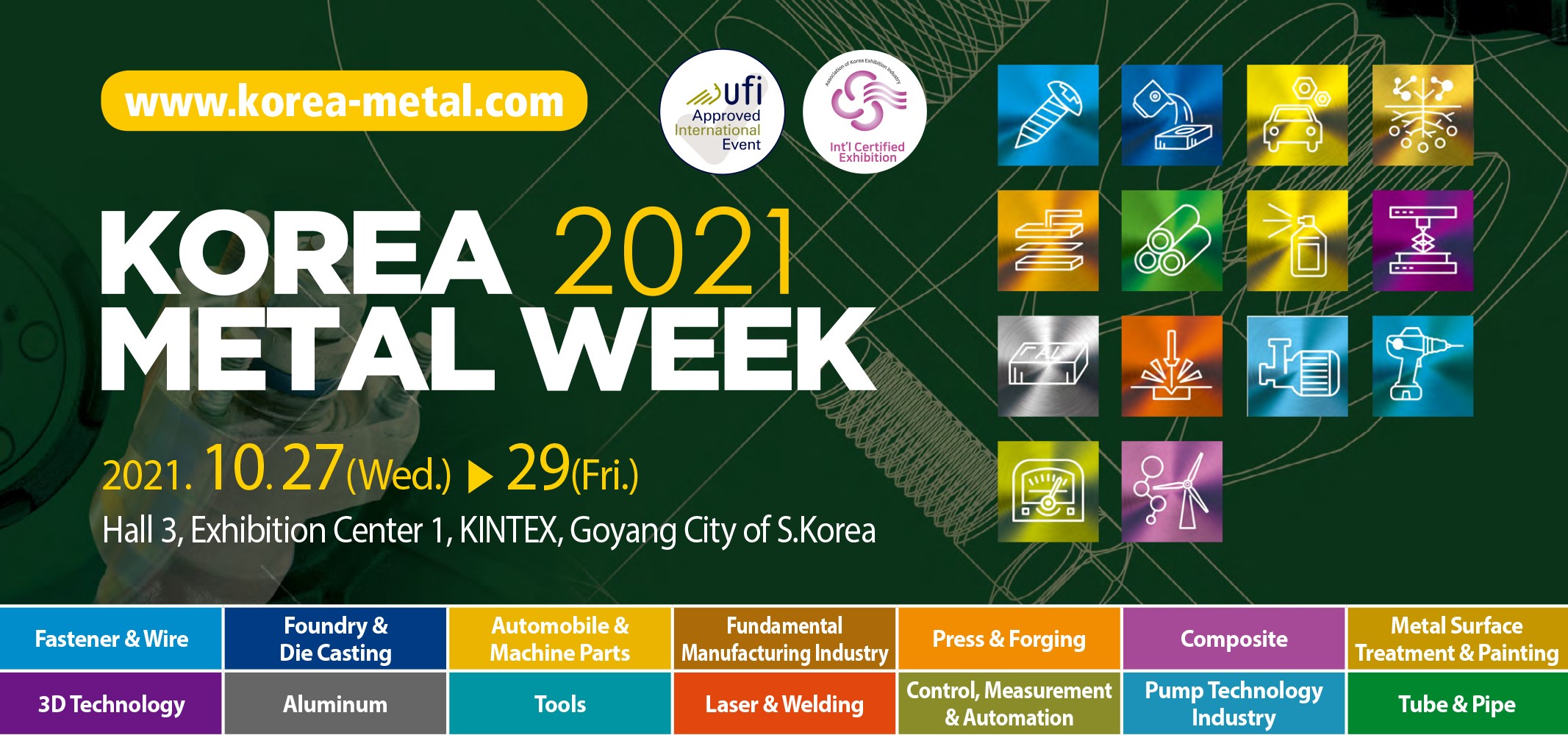 2021-06-09
KOREA METAL WEEK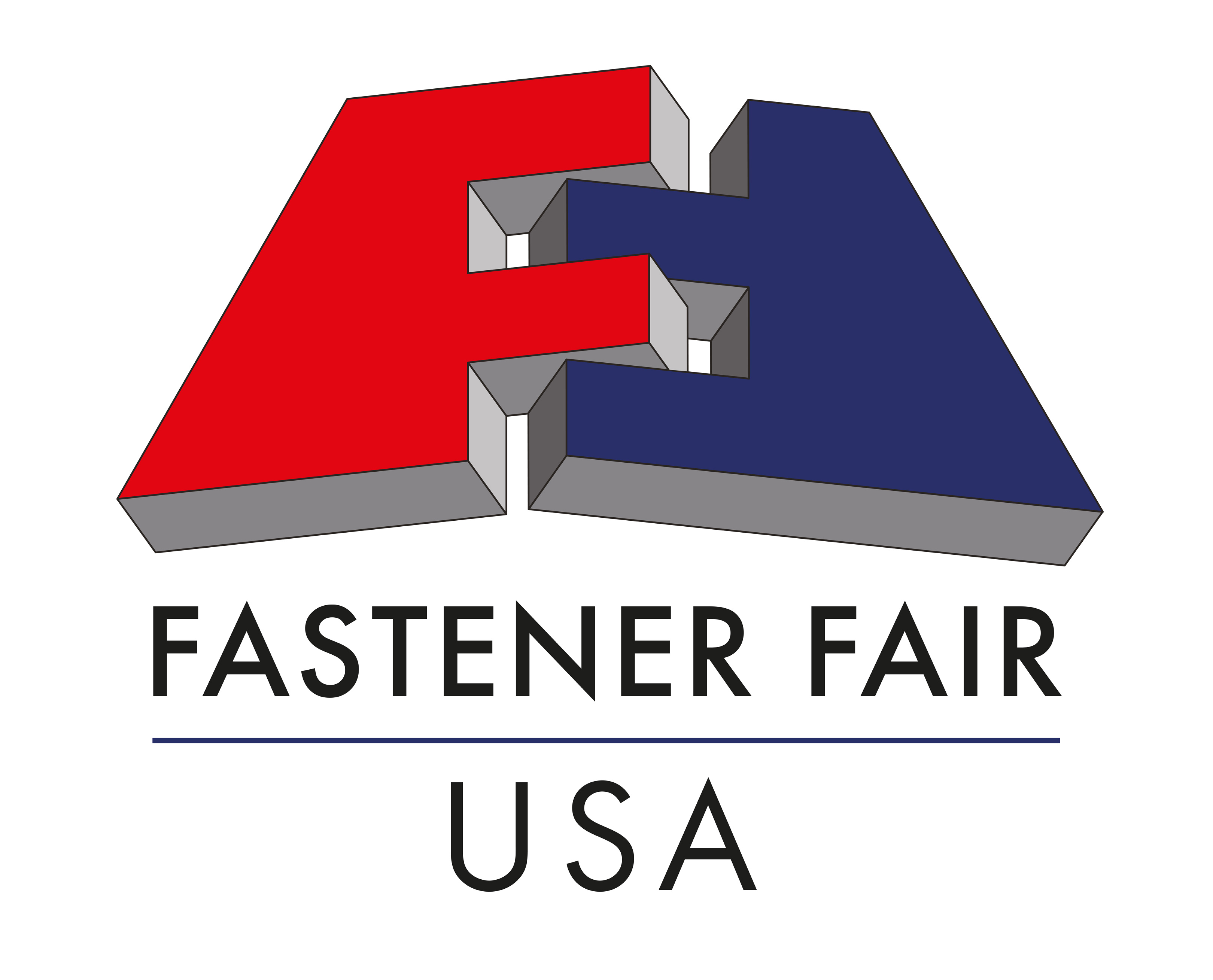 2021-06-23
FASTENER FAIR USA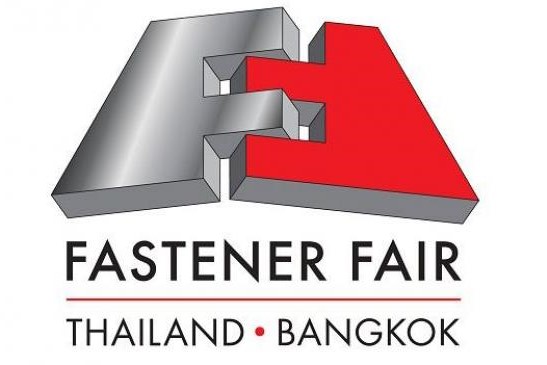 2021-06-23
FASTENER FAIR THAILAND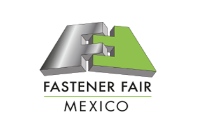 2021-06-29
FASTENER FAIR MEXICO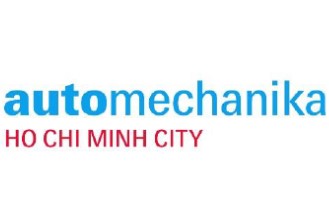 2021-06-30
AUTOMECHANIKA HO CHI MINH CITY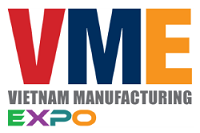 2021-08-11
VIETNAM MANUFACTURING EXPO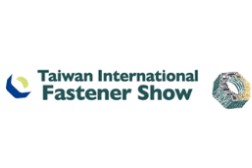 2021-09-01
TAIWAN INTERNATIONAL FASTENER SHOW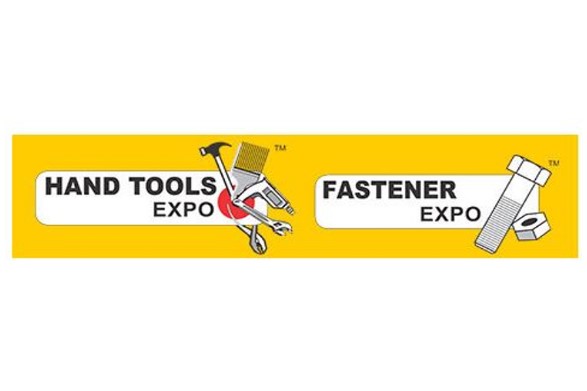 2021-09-03
HAND TOOLS AND FASTENER EXPO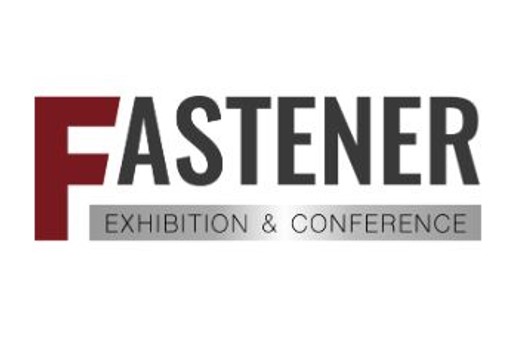 2021-09-22
THE FASTENER EXHIBITION & CONFERENCE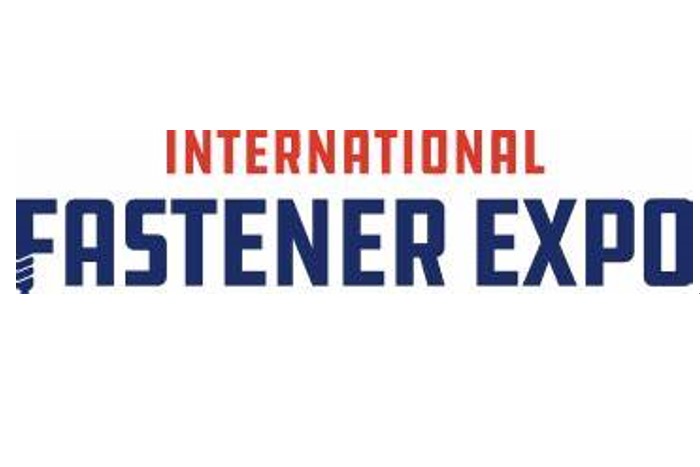 2021-09-22
INTERNATIONAL FASTENER EXPO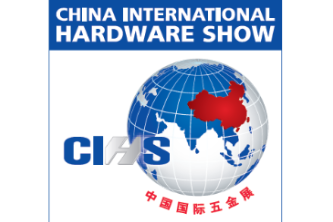 2021-10-08
CHINA INTERNATIONAL HARDWARE SHOW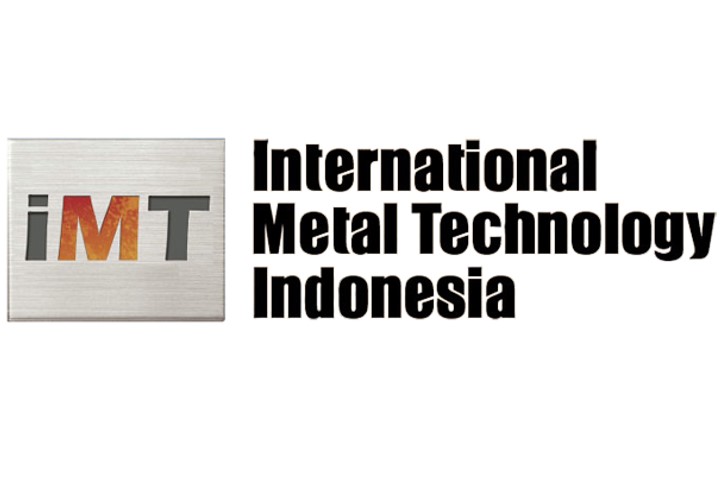 2021-10-13
INTERNATIONAL METAL TECHNOLOGY INDONESIA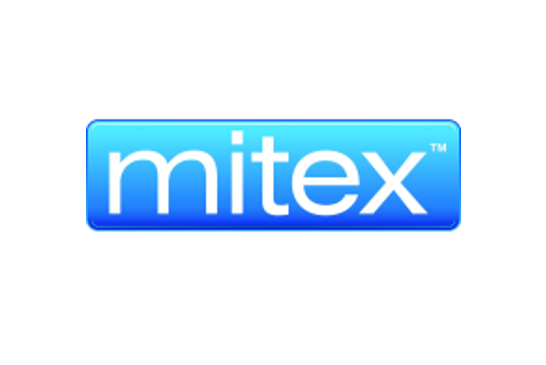 2021-11-09
MOSCOW INTERNATIONAL TOOL EXPO