SHANGHAI SCREWTOOL INDUSTRIAL CO., LTD.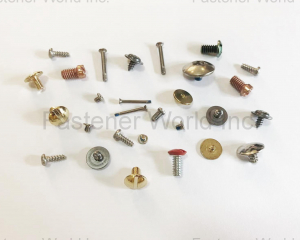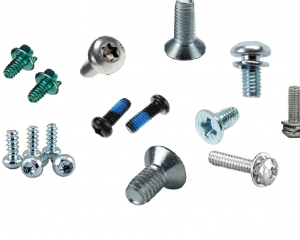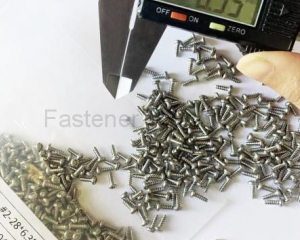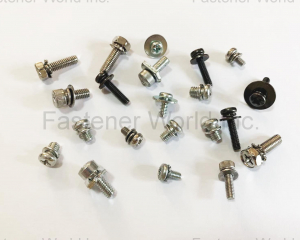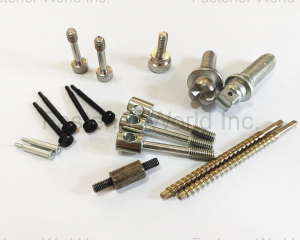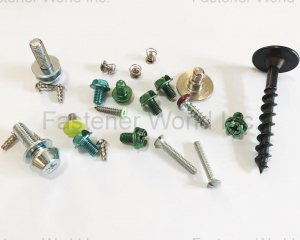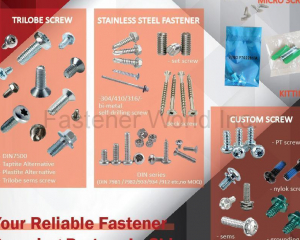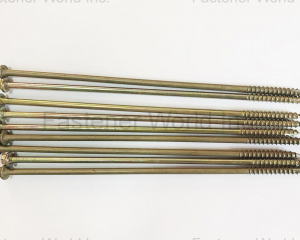 About Company
About Company


SHANGHAI SCREWTOOL INDUSTRIAL CO., LTD.

CHINA

No. 255, Lane 658 Guang-Fu Lin Road, Song Jiang, Shanghai, China

86-18368312658 , 86-021-67703969


MANUFACTURER / AGENT / TRADER / EXPORTER / OTHER


This is Shanghai Screwtool Industrial,
a professional fastener supplier from China, managed by Taiwan team since 1999.
We specialize in production of custom and standard screws (owning EN14592 and EN14566 certificates) and serve especially for VMI/KANBAN and manufacturing companies for high quality fasteners.
PPAP level 1-3 are available.

Are you looking for direct supplier for specialty screws from China ?
Below are what we are competitive:

1 Trilobe screws (DIN7500, Plastite, Taptite)
2 Thread rolling / Thread forming / Thread cutting screw
3 Minature screws (standard/custom)
4 Sems Screw (standard/custom)
5 Set screw(standard/custom)
6 Bi-metal screw (304+410)
7 Custom special screws (multi-steps)

Start from ScrewTool, sourcing directly from China become a reliable option.
Certification
CE 14566 , CE 14592 , CE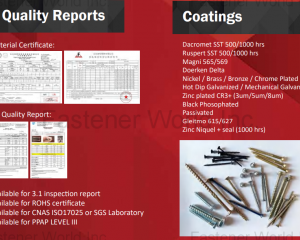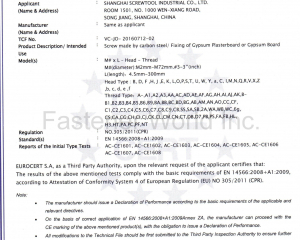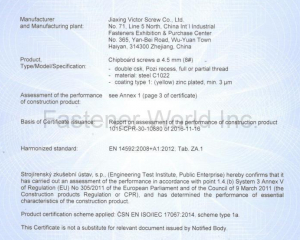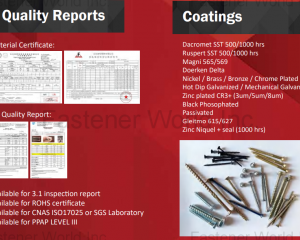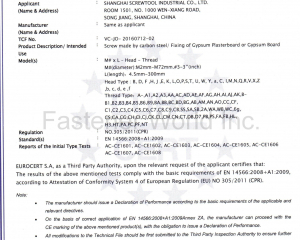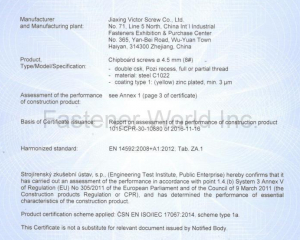 plants / Machines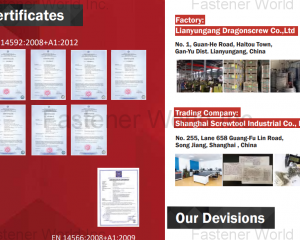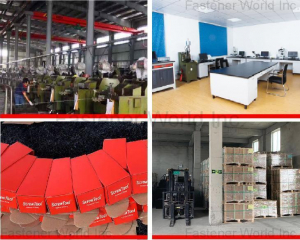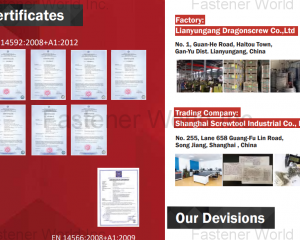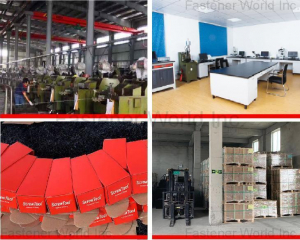 Keywords
Customized Special Screws
Precision Electronic Screws
Thread Rolling Screws
Thread Cutting Screws
Miniature Precision Screws


Overseas Factory / Branch

Lianyungang Dragonscrew Co.,Ltd&nbsp

CHINA&nbsp

No.1,Guan-He Road,Haitou Town,Gan-Yu Dist.222111, Lianyungang,Jiangsu,China&nbsp

&nbsp

&nbsp

Lianyungang Dragonscrew Co.,Ltd &nbsp

Main Product
Customized Special Screws
Precision Electronic Screws
Thread Rolling Screws
Thread Cutting Screws
Miniature Precision Screws
Plastite Screws
Taptite Screws
Bi-metal Self-drilling Screws
Precious Metal Screws
SEMS Screws
Captive Screws
Titanium Screws
Stainless Steel Self Tapping Screws
Stainless Steel Metric Screws
Stainless Square Set Screws
Copper Screws
Brass & Bronze Screws
All Kinds of Screws
Color-coated Screws
Corrosion Resistant Screws
Deck Screws
Double-head Screws / Bolts
Flange Washer Head Screws
Pt Screws
Thread Forming Screws
Torx Drive System Screws
Appliance Screws
Production:
micro screw, sems screw, set screw, trilobe screw,custom screw, bi-metal screw,thread forming screw, thread rolling screw, thread cutting screw, deck screw, captive screw, lag screw

Trading:
barrel nut, hex flange nut, coach nut, accorn nut,castle nut, weld nut,flat washer, lock washer, internal external lock washer, inter lock washer, external lock washer, spring lock washer, EPDM bonder washer, SAE washer, USS flat washer , fender washer,hex bolt, carriage bolt, flange bolt, machine bolt, shoulder bolt, square head bolt, structural bolt, custom bolt, T-head bolt, blind rivets, solid rivets, driver bit, hammer drill bit, socket bit, etc
Ads