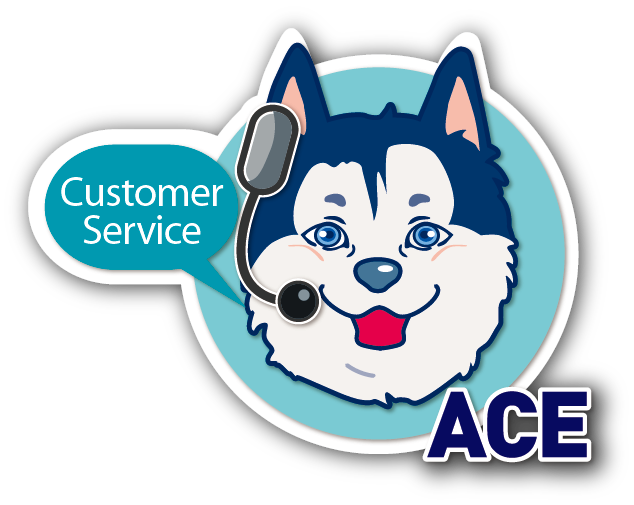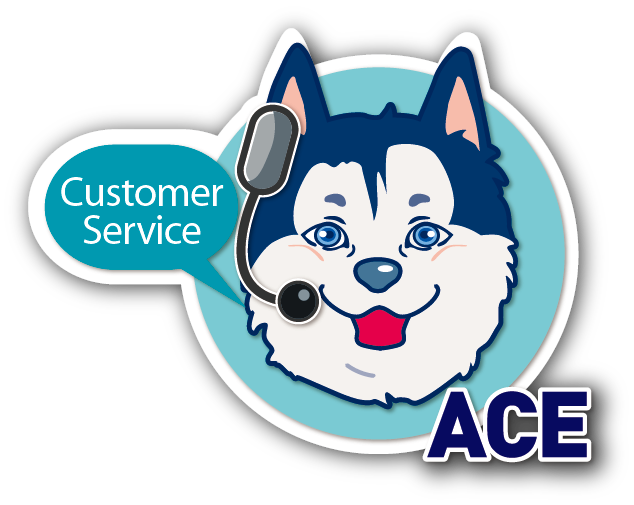 | | |
| --- | --- |
| Show Title | Wire Dusseldorf |
| Date | 2018/04/16-2018/04/20 |
| Venue | Düsseldorf |
| Frequency | Biennial |
by Gang Hao Chang, Vice Editor-in-Chief of Fastener World Magazine
Following the success of 2016, Wire & Tube Düsseldorf once again opened its gates at Düsseldorf Exhibition Centre on April 16-20, 2018. As 2018 is the 30th anniversary of this show, Wire &Tube Düsseldorf 2018 not only became bigger in scale, but also became more international than ever. This year the show drew around 2,600 exhibitors in attendance (on a net exhibition space of 118,000 sqm) to showcase their latest wire and tube technology and service.
This show was divided into two major thematic exhibit areas. One was for wire (in Halls 9-16), which attracted more than 1,400 exhibitors from around 50 countries. The net exhibition space was nearly 10% bigger than it was in 2016 and there were almost 100 more exhibitors this year. Exhibits in this area included: plants and machinery for the production and processing of wire, tools and auxiliary materials for process engineering, materials, fibre-optic technologies and special wires and cables, as well as innovations in measurement, control and test engineering; in the Tube area (in Halls 3-7 and Halls 16-18), there were also more than 1,200 exhibitors from around 50 countries in attendance (on a net exhibition space of 53,000 sqm, which was 3.8% bigger in scale than that in 2016). Exhibits included machinery and equipment for tube production, treatment and processing as well as raw materials, tubes and accessories
In addition to leading Taiwanese companies coming to exhibit at the show (e.g. Chien Tsai, Jern Yao, Ching Chan, Accuvision, K. Ticho, Kingwin, New Best, Konfu, San Yung, UTA and Yeswin), Fastener World Inc. was also present this year to help fastener companies, which would like to tap into European and neighboring markets, reinforce their promotion and strive for more exposure in the int'l market through on-site dissemination of free magazines and e-books. According to the post-show statistics of the organizer, the 2018 show drew the attendance of more than 70,000 visitors from around 130 countries in total to establish business contact, make inquiries and place orders. The next show is scheduled to take place in 2020 again.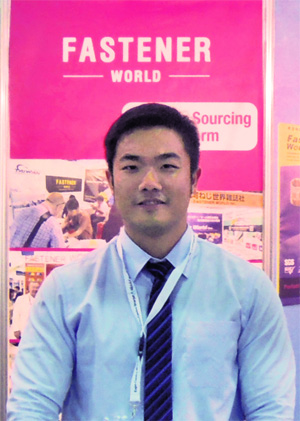 EDITOR
Gang-Hao Chang

BIO
Mr. Gang-Hao Chang has joined Fastener World Inc. since 2007. He has been dedicated to offering a diverse range of promoting packages and marketing service to various fasteners, hand tools, industrial parts, machinery and relevant industries and bringing the latest market intelligence and up-to-date industrial info directly to the desks of readers and buyers. He is a frequent participant of many int'l exhibitions around the world. He not only helps customers promote their products in the int'l market and increase their brand awareness, but also brings back foreign buyers' inquiries to many companies, establishing for both sides a consolidated and long term collaboration. (For further inquiry, please email to design@fastener-world.com.tw)