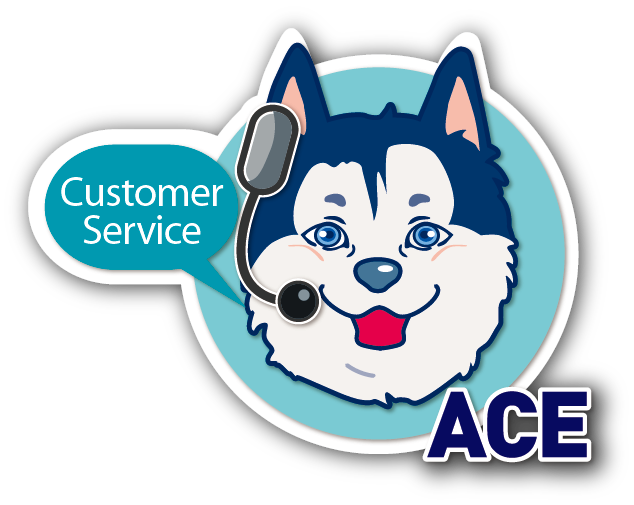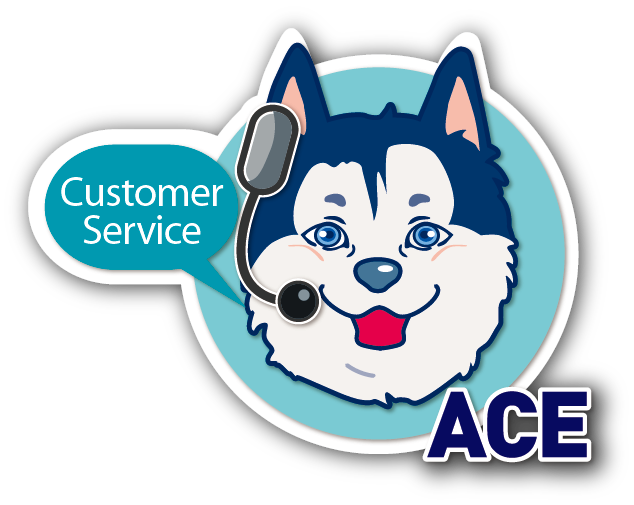 | | |
| --- | --- |
| Show Title | International Hardware Fair Cologne |
| Date | 2018/03/04-2018/03/07 |
| Venue | Koelnmesse fair grounds, Köln-Deutz |
| Frequency | Biennial |
by Dean Tseng, Fastener World
International Hardware Fair Cologne opens its doors during March 4-7 at Koelnmesse fair grounds, gathering as many as 2,700 exhibitors from more than 50 countries displaying fasteners, hand tools, industrial supplies, fittings and other products. 80% of those exhibitors come from abroad. The hand tools area has 1,650 exhibitors, the industrial supply area has 450, the fasteners & fixings area has 350 (including Hermann Schwerter, Schäfer + Peters, Prebena and many others), and the other areas have 298 exhibitors. The Taiwanese fastener exhibitors registered through Fastener World are Header Plan, Taiwan Shan Yin, Top Screw Metal, Sheh Kai, Win Chance, Kao Wein, Jockey Bill, and Shin Jaan. The total exhibitor count has grown 5% compared to the last edition. This year the show holds the E-Commerce Summit inviting many e-commerce giants to provide exchange and consultation on digitalization as a response to German hardware industry going for e-commerce under Industry 4.0. The show also comes with a Start-up Village providing opportunities of collaboration between traditional hardware companies and e-commerce start-ups.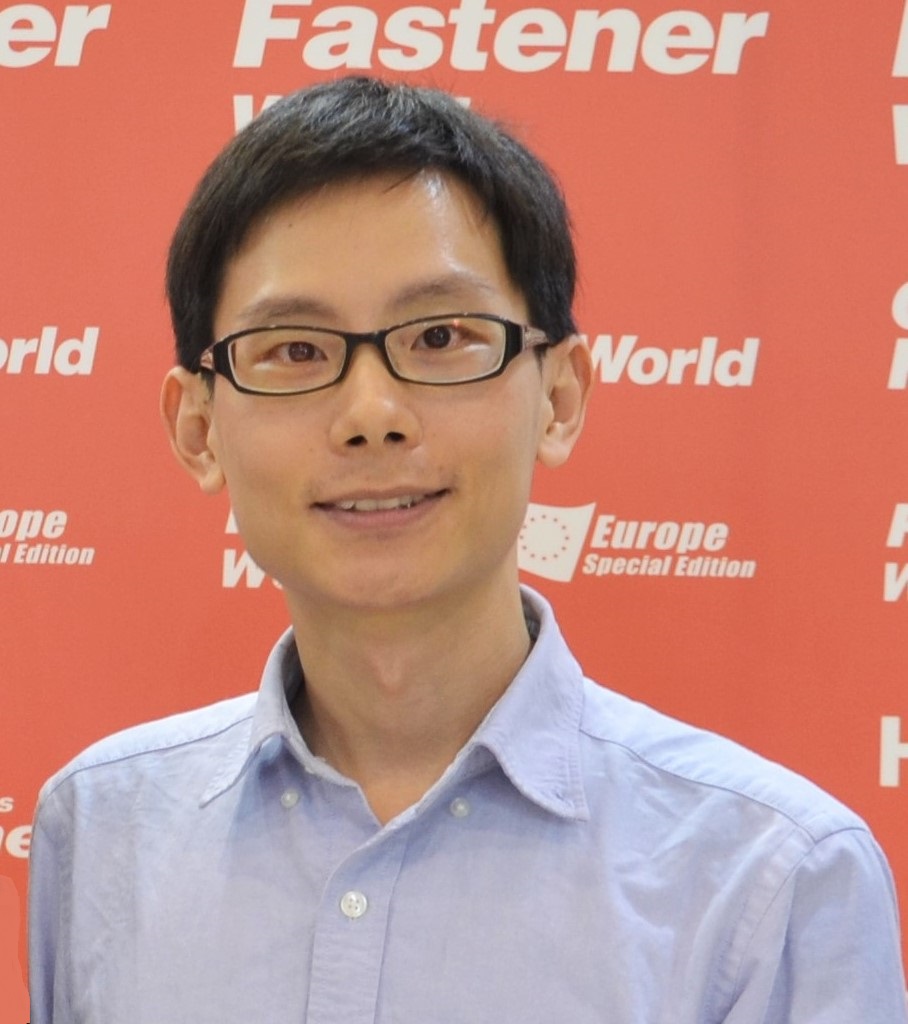 EDITOR
Dean Tseng

BIO
Dean joined Fastener World Magazine in 2012. With a major in both English and Japanese languages, Dean is dedicated to providing industry intelligence on fasteners, hand tools, hardware, parts, and machinery. Through our publications, electronic platform and exhibiting, Dean delivers market demands and the latest development of global major and/or emerging companies to subscribers and over a million online users. Through Fastener World's interview reports and coverage, we have accomplished cross-country promotion and exposure across five continents for the whole Taiwan's as well as the world's fastener and related companies. For more inquiries, feel free to contact the editors department at design@fastener-world.com.tw