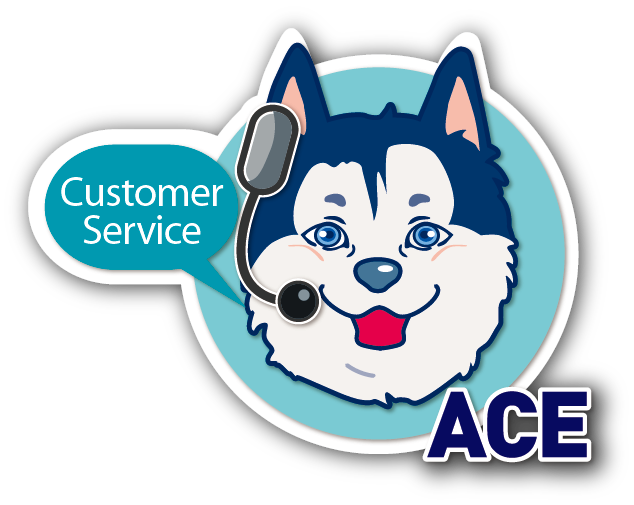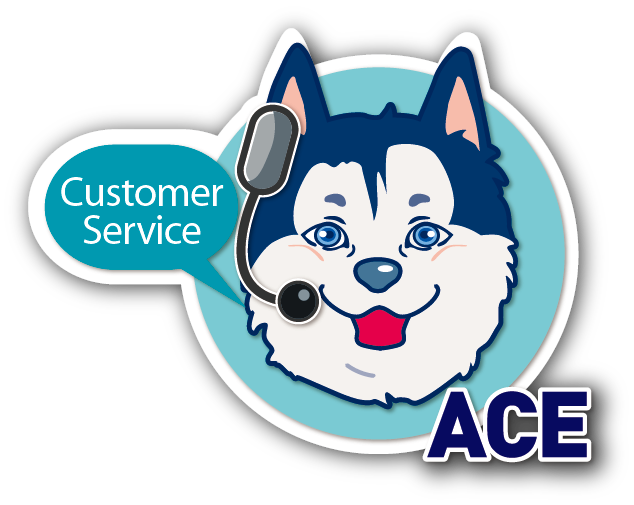 | | |
| --- | --- |
| Show Title | Fastener Expo Shanghai |
| Date | 2018/06/20-2018/06/22 |
| Venue | National Exhibition and Convention Center (Shanghai) |
| Frequency | Annually |
by Gang Hao Chang, Vice Editor-in-Chief of Fastener World

Fastener Expo Shanghai 2018 took place at the new venue – National Exhibition and Convention Center (Shanghai). The 3-day event (June 20-22) drew the attendance of nearly 800 exhibitors from around 14 countries and regions to exhibit various standard/non-standard fasteners, industrial fasteners, fastener manufacturing technology & equipment, fastener molds & dies, consumables, materials and related products and technology.

In addition to many int'l brands from Europe, USA and Japan coming to exhibit, Taiwanese exhibitors led by Fastener World (incl. Fong Yien, Kao Wein, Fontec, Newrex, Joker, Chien Sen and Fang Sheng) were also present to showcase their latest products and service and provide buyers in local Chinese market with the most complete range and detailed fastening solutions.

Fastener World's onsite correspondent said, "Fastener Expo Shanghai is one of the three largest int'l shows dedicated to fasteners and is also the main gate for many Taiwanese companies interested in entering the Chinese market. This year, we were very happy to be able to bring these Taiwanese companies to exhibit with us and were also very excited that these Taiwanese companies could once again become the focus of buyers coming to the show. With the free dissemination of our magazines and multiple online marketing ways, we would like to introduce Taiwanese and overseas companies offering high quality fasteners and related machines to buyers from the Chinese market and help them expand their business reach in China."

The organizer said that the next edition of Fastener Expo Shanghai will take place again on June 26-28, 2019 at National Exhibition and Convention Center (Shanghai).