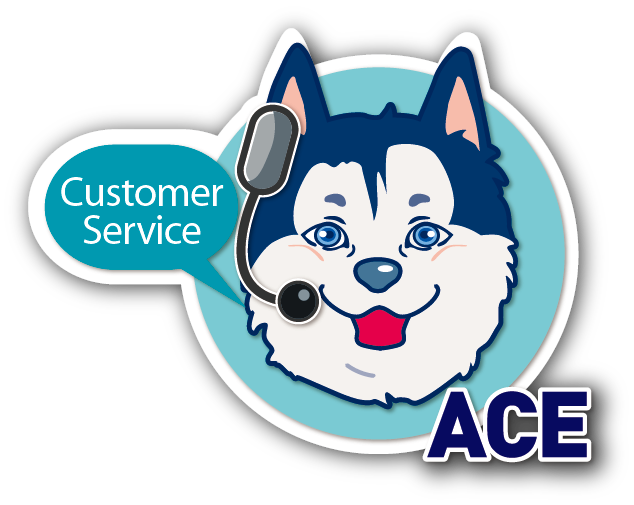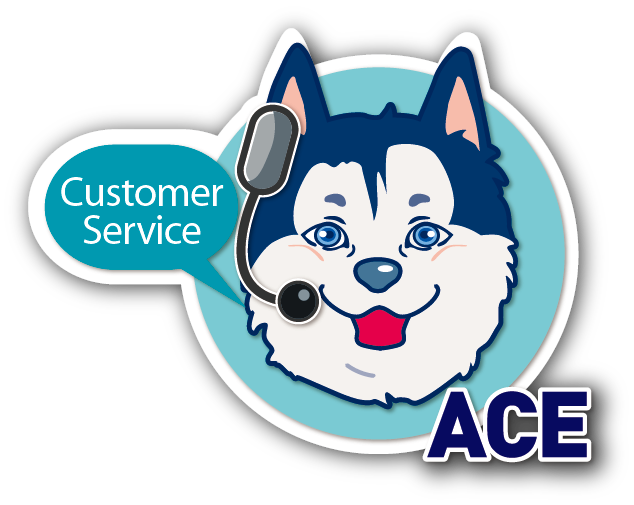 | | |
| --- | --- |
| Show Title | Torque-Expo Singapore |
| Date | 2017/10/04-2017/10/06 |
| Venue | Singapore Expo |
| Frequency | Annually |
by Gang Hao Chang, Fastener World The professional fasteners, hand tools and hardware show, Torque Expo, originating in the UK, was given for the first time in Singapore, which is one of the most important financial and trading hubs in Southeast Asia. The first edition in Singapore EXPO this year successfully drew the attendance of exhibitors from Taiwan, Vietnam, China and Singapore, who were eager to extend their reach to the fasteners, hand tools and hardware market in Southeast Asia. Companies exhibiting through Fastener World were Aeh Fasten, Home Soon, Falcon, Astool, Fareast Metal, Hao Mou, Wei In, Real-Mark, Faithful, TIFI, Fontec, Your Choice, Filrox, Tzong Ji, PS Fasteners, Yun Chan, Jelley, Fastener Jamher, Feng Yi, Taiwan Kodai, Ray Fu, Soon Port, Link Upon, Aimreach, Kingwin, Link Master, Special Rivets and Anchor Fasteners. Torque Expo held in Singapore with a vast trade hinterland was a new adventure for the show organizers and exhibitors. Through exhibiting and face-to-face contact with local buyers and visitors, exhibitors could not only get a clearer picture of the current industrial development in Southeast Asian countries (such as Singapore, Malaysia, Indonesia, Vietnam, Thailand, Philippines, etc), but also construct a solid base for future business expansion in the region. Show Organiser Jerry Ramsdale said of the show: "Our first venture in Singapore went well and on behalf of myself and the team, I'd like to thank all the visitors and exhibitors for taking part. After we've wrapped things up here in Singapore we'll turn our focus to our two Torque-Expo shows in 2018 – we can't wait to get started and hope to see you at the shows!" Next year, Torque-Expo will return to international waters, in Amsterdam over 20-21 June 2018 followed by a return to the UK in Coventry over 3-4 October 2018.