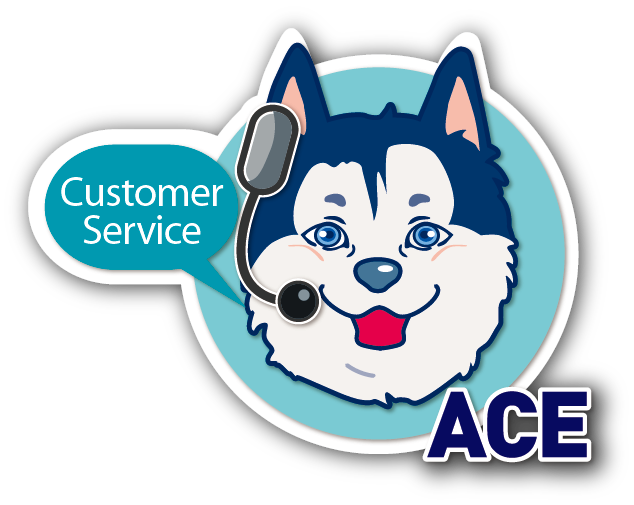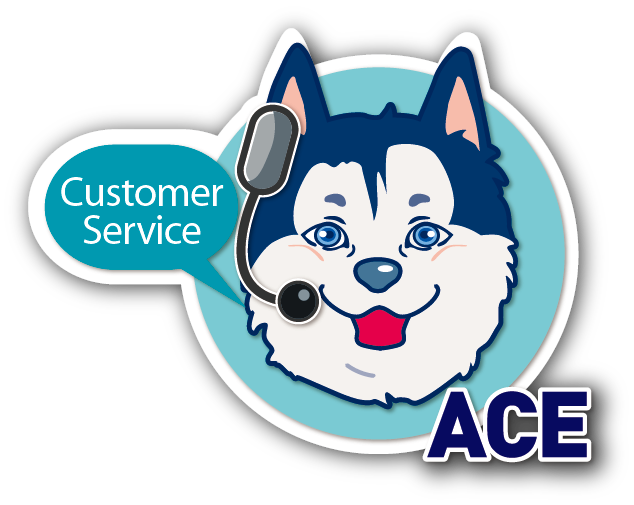 | | |
| --- | --- |
| Show Title | FASTENER TECH |
| Date | 2017/06/06-2017/06/07 |
| Venue | Donald E. Stephens Convention Center |
| Frequency | Biennial |
This year Fastener Tech opened during June 5 and 7 at Donald E. Stephens Convention Center. Exhibitors included fastener makers, importers, service providers and machinery makers coming together at the same venue. Our special correspondent surveyed the exhibitors on site and found Fastener Tech has everything that is needed for a fastener show despite its scale. There were a huge crowd of people particularly on the first day of the show. Both the exhibitors and visitors thought the show on the whole is high quality and very professional. Our correspondent observed that the show mostly consisted of local American exhibitors and visitors, along with buyers from other countries. The quality and proficiency of this show is also brought out by seminars inviting Fastener Training Institute to speak on fastener failure, as well as by the Fastener Summit presented by Fastener Industry Coalition. This show debuted in 2007 and has reached its 10th anniversary, continuing to contribute values to the fastener industry.