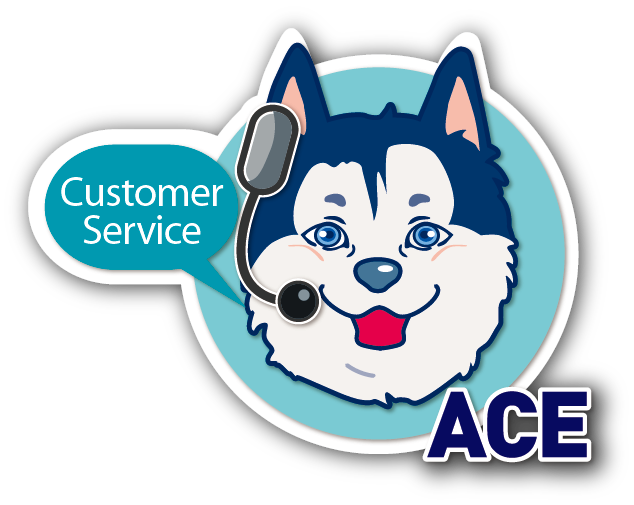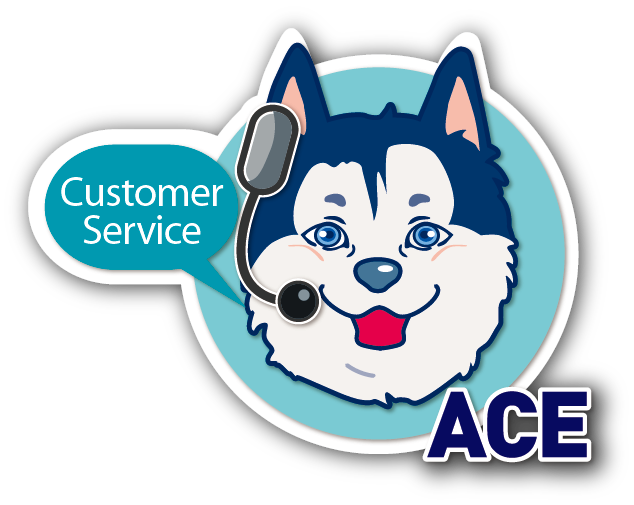 | | |
| --- | --- |
| Show Title | Fastener Fair Mexico |
| Date | 2017/06/20-2017/06/21 |
| Venue | World Trade Center, Mexico City, Mexico |
| Frequency | Annually |
by Michelle Hsieh, Fastener World

Mexico is a member country of NAFTA, which also includes USA and Canada. For years, many exporters worldwide have faced complicated trade barriers while doing business in USA, so Mexico is considered the best gangway to entering U.S. market, making Mexico a very potential market. Fastener Fair Mexico 2017 was open in a joyous atmosphere. The organizer not only offered free beers on-site, but also invited an orchestra to give very great performance in the afternoon of the first day. In addition, during the 2-day event, the organizer also gave a series of seminars and workshops on related fastening technology and business running principles. Some experts were also invited to analyze the future challenge between USA and Mexico in the seminars and workshops.

According to Fastener World's on-site correspondent, visitors were mostly from local Mexico and USA. Local purchasers were mainly looking for suppliers having local agents in Mexico and most of them would ask first if exhibitors had factories or agents in Mexico. As a result, for suppliers interested in doing business with Mexican customers, having a local factory may be a great start for success. Visitors coming to make their inquiries were mostly manufacturers and importers with demands for certain products, especially screws, nuts and related fastening products.