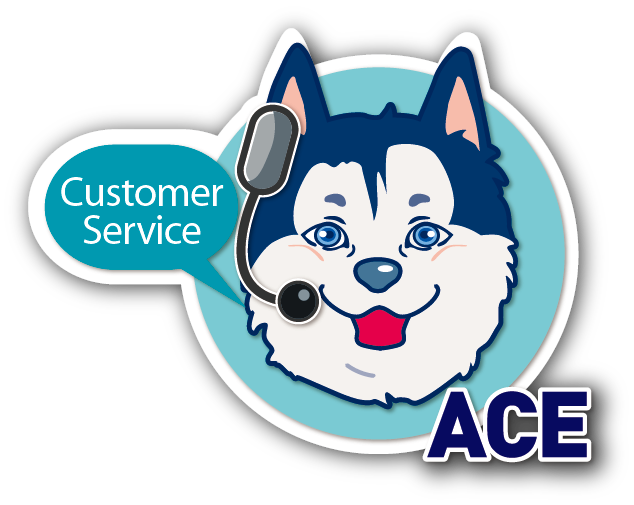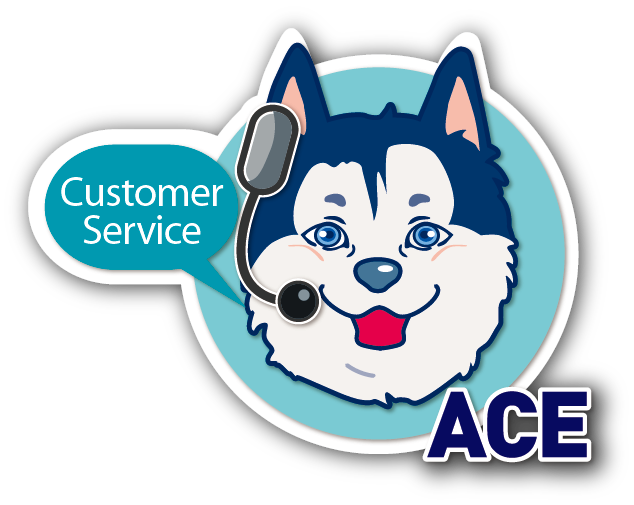 | | |
| --- | --- |
| Show Title | Wenzhou Int'l Fasteners, Spring & Equipment Exhibition |
| Date | 2016/10/21-2016/10/23 |
| Venue | WENZHOU INTERNATIONAL CONFERENCE AND EXHIBITION CENTER |
| Frequency | Annually |
by Konnor Lee, Fastener World


Wenzhou Int'l Fasteners, Spring and Equipment Exhibition given at Wenzhou Int'l Convention & Exhibition Center on Oct. 16-18, 2016 was the largest fastener exhibition in Zhejiang Province of China. As the fastener industry plays a key role in supporting the economic development of Wenzhou, there are currently more than 1,000 fastener and related companies in the city. Moreover, with over 40 years of industrial development, the fastener industry in Wenzhou has represented more than 20% of the total economic output of the city. It offers up to 14,000 types of products and its annual production value is more than RMB 8 billion, making Wenzhou one of the 3 largest fastener manufacturing bases in China.

According to Fastener World's correspondent on site, there were 5 halls for the exhibition this year and exhibits included CNC lathes, laser industry, robots, springs, fasteners, tools & dies, and surface treatment industry. Some exhibitors also had their own product demonstration, successfully attracting the attention of visitors.