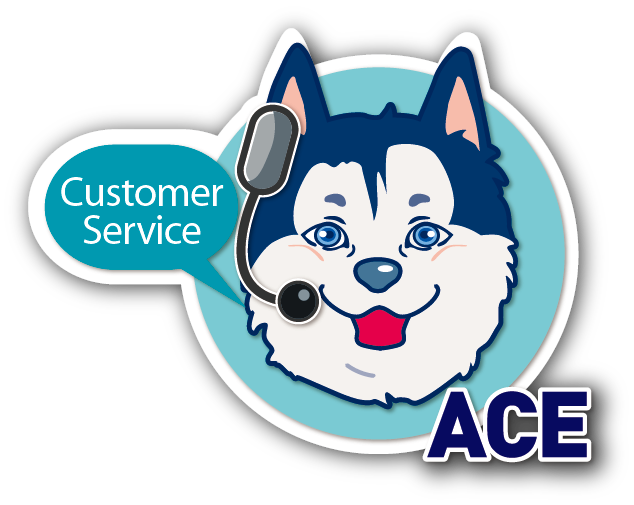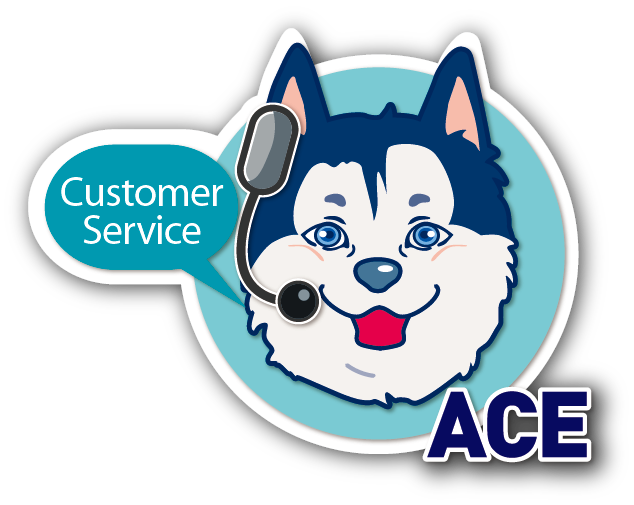 | | |
| --- | --- |
| Show Title | Korea Metal Week |
| Date | 2016/10/19-2016/10/22 |
| Venue | Kintex, S. Korea |
| Frequency | Annually |
by Konnor Lee, Fastener World

Korea Metal Week has been a specialized exhibition for metal industries for years since its first edition in 1989. The 2016 edition took place at KINTEX on Oct. 19-22. This 4-day event attracted more than 400 well-known exhibiting companies from nearly 30 countries and over 30,000 professional buyers. The aim of Korea Metal Week is to introduce the latest technology & equipment to satisfy the tremendous demand from South Korean machinery market.

The exhibition this year was divided into 10 thematic exhibit areas: Fastener & Wire, Die Casting & Foundry, Automobile & Machine Parts, Press & Forging, Tube & Pipe, Metal Surface Treatment & Painting, 3D Printing Technology, Material / Process Engineering / Composite, Aluminum, Laser & Sheet Metal Processing. According to Fastener World's correspondent, there are over 700 fastener companies in South Korea with 13.6 thousand employees. In recent years, South Korea has shown outstanding and successful results in automobile, shipbuilding, and other heavy industries. However, its dedication to the development of fasteners cannot be ignored, either. Korea Metal Week is currently the largest industrial trade show in South Korea, which not only offers local Korean fastener & industrial components suppliers the opportunity to demonstrate their advanced and innovative products and technology to the world, but also opens a gate for foreign companies to expand their business to the local Korean market.