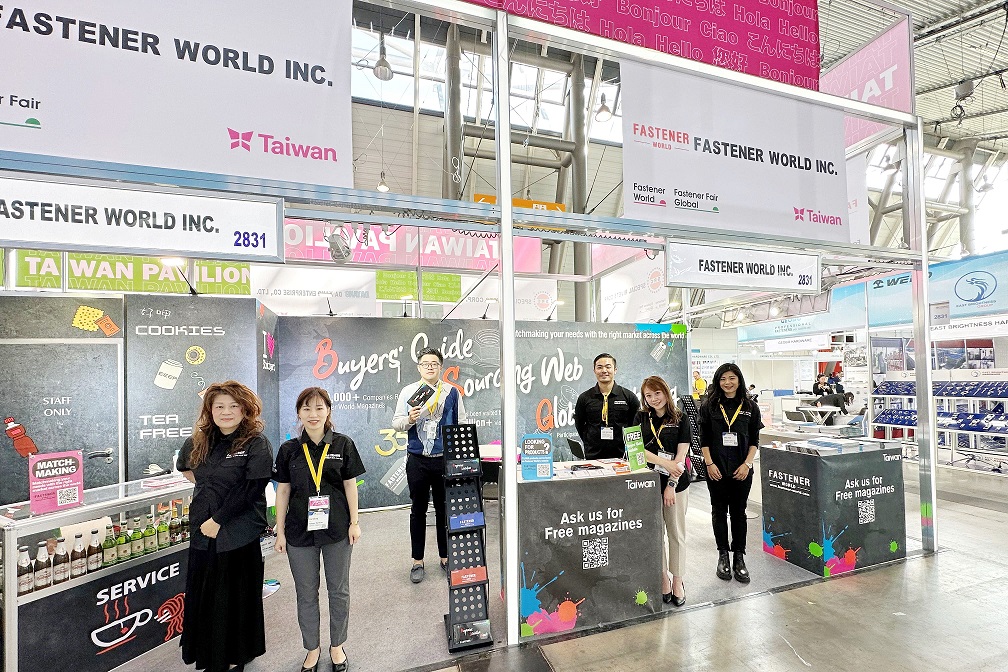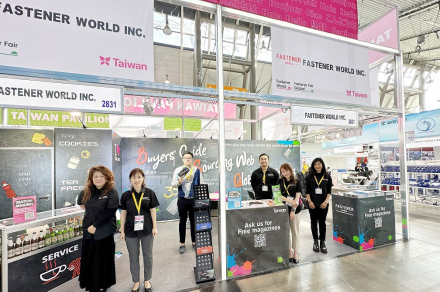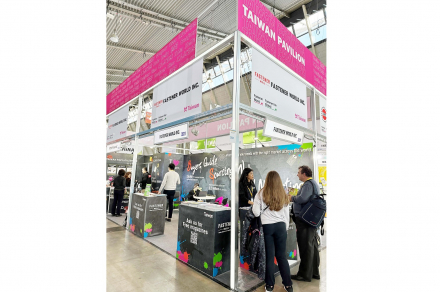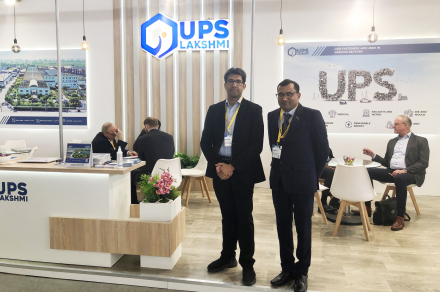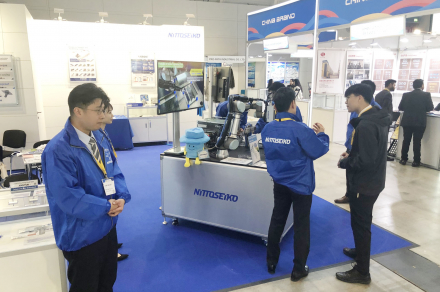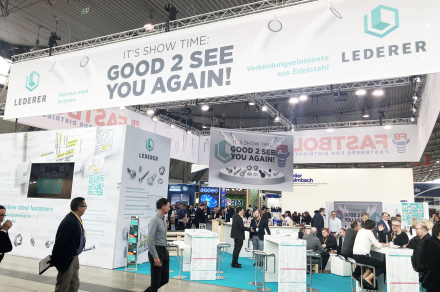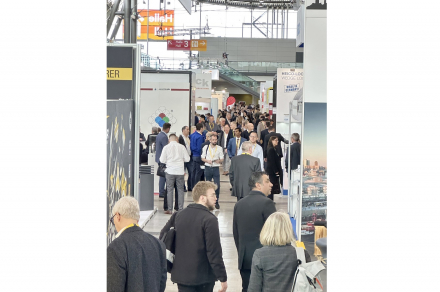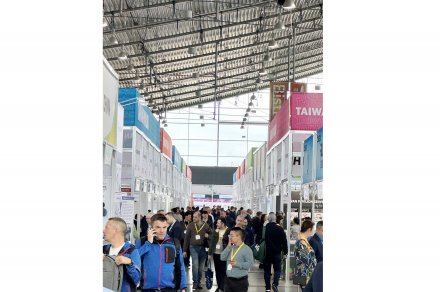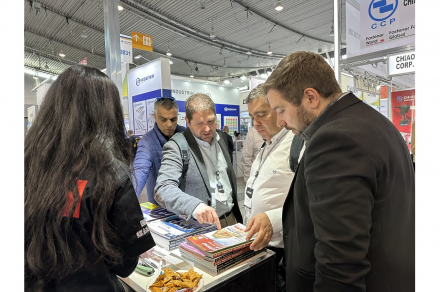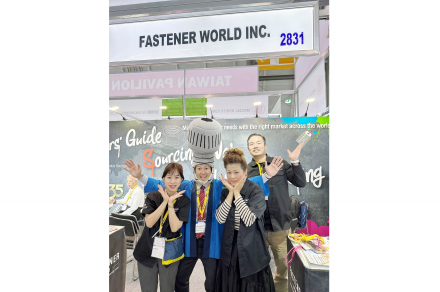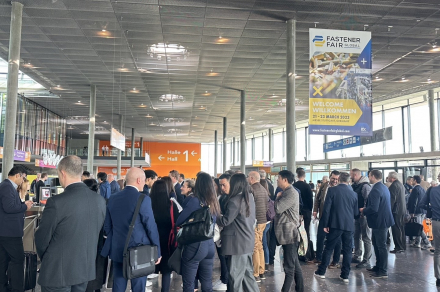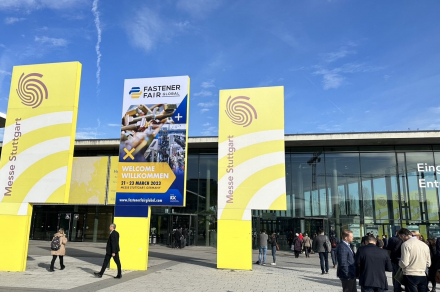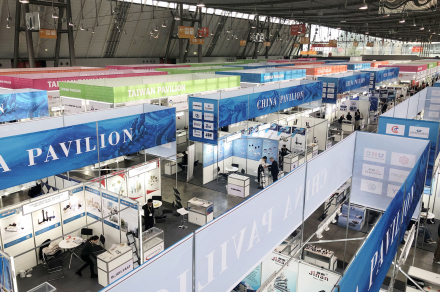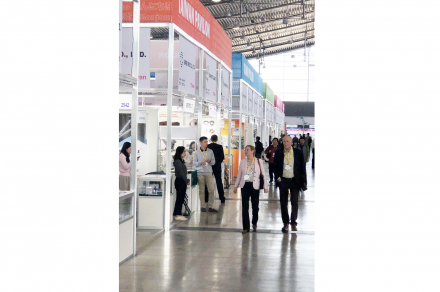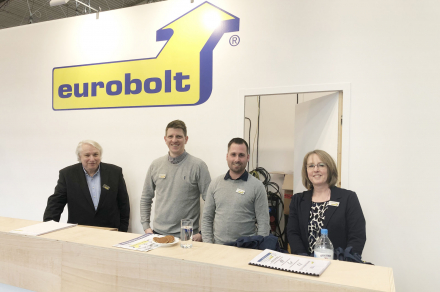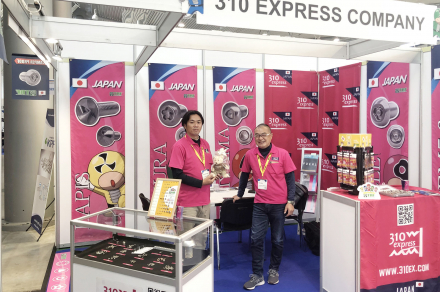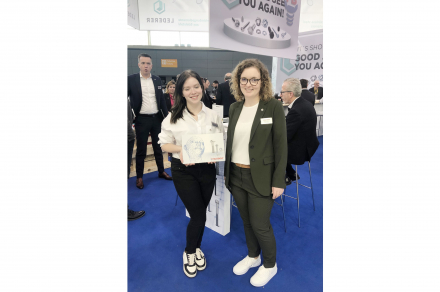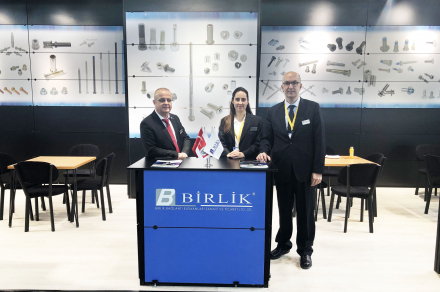 Fastener Fair Global 2023: Inpour of People and Purchase Orders Drive Business Opportunity This Spring

Add to my favorite
2023-03-21
As a major manufacturing city, Germany has huge potential for its industrial and automotive industries. Market research institutions have released the latest forecast that the global market scale of industrial fasteners will reach USD 87.3 billion by 2026, while automotive fasteners will reach USD 24.2 billion in 2028, of which Germany will occupy a significant share. Against the background of high demand prospects, the world waited four years and finally witnessed the 9th edition of Stuttgart Fastener Fair returning to Messe Stuttgart for a three-day period from March 21-23, 2023, attracting global fastener exhibitors and buyers to exchange and discuss collaboration opportunities.
The organizer's booth sales agent, Fastener World brought more than 160 Taiwanese exhibitors to the event to gain more business opportunities for the Taiwanese industry to export to the European market. Several Taiwanese fastener companies told Fastener World that the lineup of Taiwan exhibitors in the 2023 edition is a huge force that cannot be underestimated. The reason why Taiwan attaches great importance to the return of this show is because, for one thing, Taiwan sees the potential of this show in prompting buyers to place orders; for another, Taiwan looks to grasp a wave of orders from this show in spring to replenish order books and to begin shipping worldwide from the second half of 2023. Additionally, the newly designed Taiwan Pavilion is particularly eye-catching and stands out in the venue, attracting inquiries from many local and overseas buyers and visitors.
During the show, Fastener World provides visitors with matchmaking and other collaboration opportunities, and recommends many suppliers' quality products and technologies through publications. One thing of interest is that the Fastener World staff took a group photo with one of the visitors in exotic clothes and screw hat, creating a joyful interaction.
According to the latest data from the organizer's press release issued on March 20 (German time), the three-day show attracts 1,001 exhibitors from 46 countries and used 23,230 square meters of venue space (1,000 square meters more than the previous edition). Exhibitors are mainly from Germany, Italy, Spain, Turkey, UK, Netherlands, Poland, France, Taiwan, China and India. This year with the lifting of lockdown in various countries, overseas buyers are eager to start replenishing their stock in large quantities. The 2023 edition brings an inpour of both people and purchase orders.
Fastener Fair Global showcases a wide range of products, including raw materials (wire rods), finished/semi-finished fasteners, tooling, machines and equipment, secondary processing, surface treatment, heat treatment, electroplating and baking, warehousing, and related products and services. Every year, the show attracts numerous visitors from the construction, automotive, aerospace, marine, electronics, light and heavy engineering, energy, communication technology, metal products, furniture manufacturing, and sanitary ware industries.
FastenerWorld
FastenerFairGlobal
德國司徒加特螺絲展
螺絲
扣件
緊固件
工具
fasteners
fixing
screw
nut
washer
tools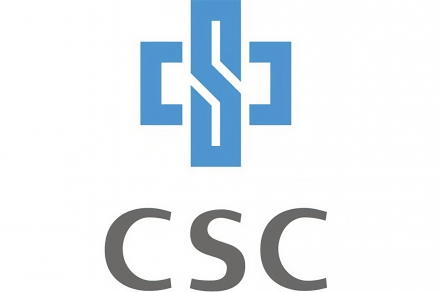 2023-03-28

Subscribe