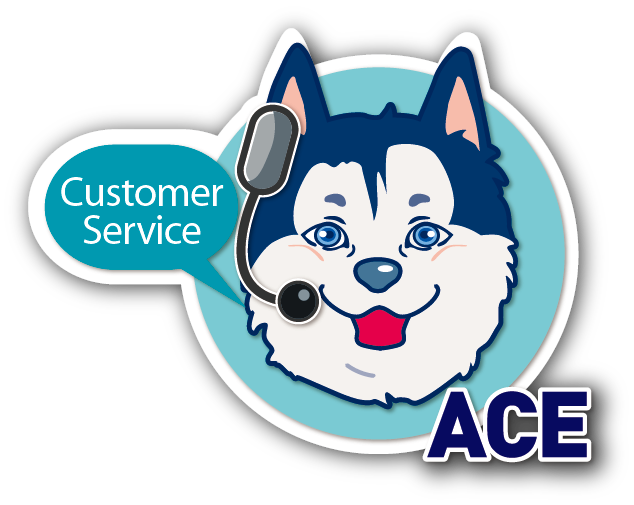 GOVERNMENTS/ASSOCIATIONS/FASTENER GROUPS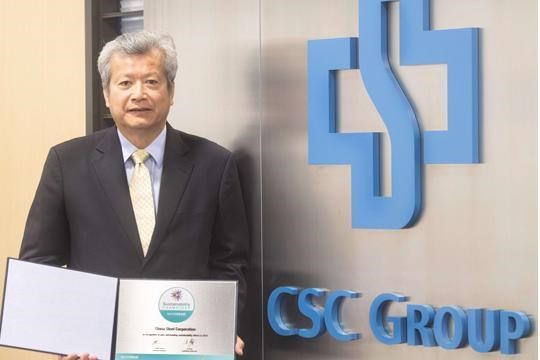 Re-elected as Chairman of TSIIA, Chao-Tung Wong to Look into Carbon Footprints

Add to my favorite
2021-12-24
Taiwan CSC president Mr. Chao-Tung Wong was re-elected to be the chairman of Taiwan Steel and Iron Industries Association (TSIIA) in a members assembly of the TSIIA. Wong said his priority in the next 3 years is to help members with upgrade and transformation. He will start the first year by helping them look into their carbon footprints.

He said carbon neutrality is a critical task for the steel industry and that many small and medium companies would like to make it but have no idea where to start with. Therefore, the Association will be a medium for the service team formed by Taiwan CSC to help members as well as small and medium companies.

In terms of supply, China's carbon neutrality initiative and its "dual control system" on energy consumption and energy intensity resulted in an obvious decrease in China's steel capacity, and in turn pulled down the world's steel production volume. In terms of market demand, steel demand is expected to grow 2.2% in 2022 driven by recovered inventory and infrastructures in many countries.
TSIIA Chairman
Chao-Tung Wong
carbon footprints
鋼鐵公會理事長
翁朝棟
碳足跡盤查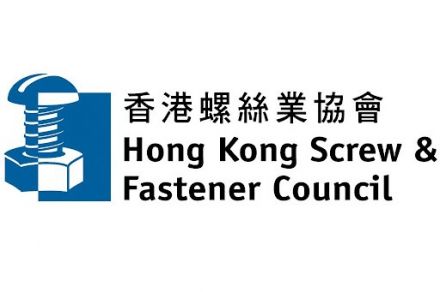 GOVERNMENTS/ASSOCIATIONS/FASTENER GROUPS
2022-01-20

Subscribe