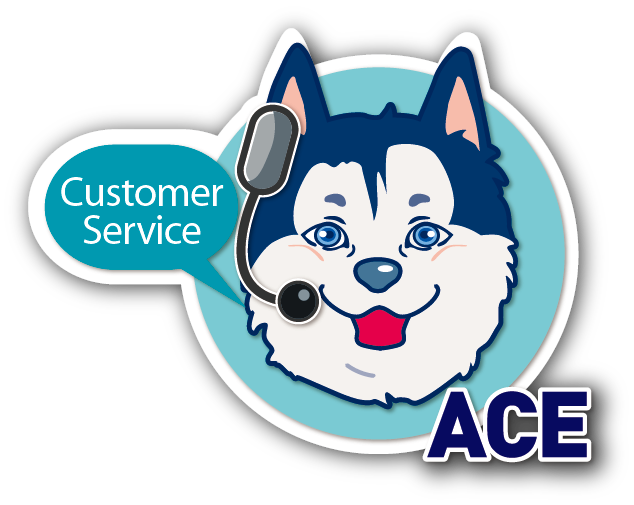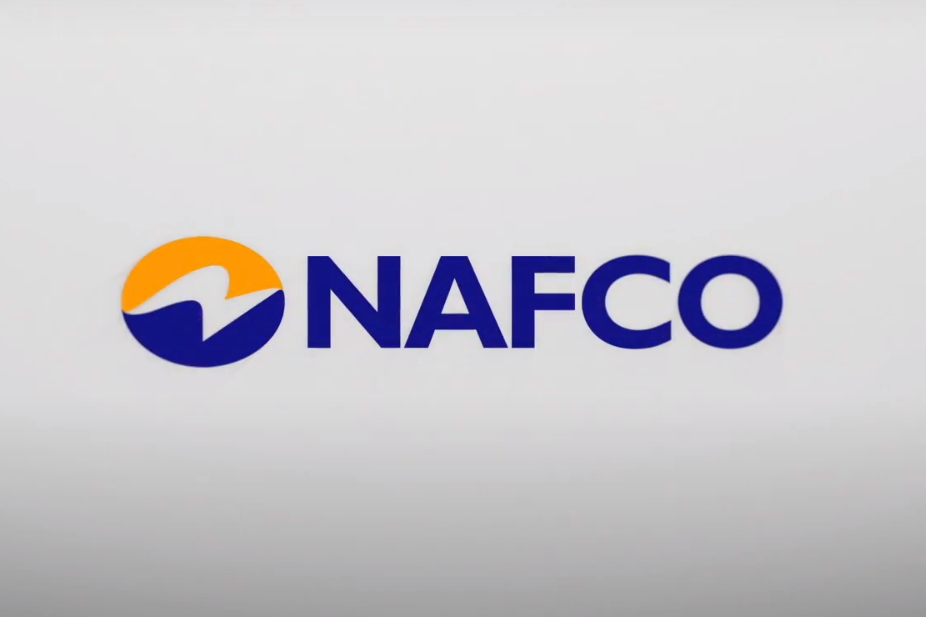 Taiwanese NAFCO Expects an Upturn in H2 as Pandemic Slows

Add to my favorite
2021-03-25
Taiwanese aerospace fastener manufacturer NAFCO took a big blow from the COVID pandemic and lost 80% of its profits last year. Looking ahead, NAFCO says as its aerospace clients still have some inventory to be consumed and the demand for automotive fasteners continues to rise, the whole business is still working hard on laying its foundation. However, the company expects vaccine passports and travel bubbles to be gradually in place to rejuvenate sales in the second quarter.
NAFCO 's net profit last year was NTD 60 million, down 82.9% with EPS at NTD1.14. As countries embark on massive vaccination and successively pushing for vaccine passports and travel bubbles, the market is on the lookout for aerospace recovery.
NAFCO mainly supplies engine fasteners and other machined parts to primary clients such as GE and Rolls-Royce. The company says it doesn't sense an apparent upturn in purchase orders. The market situation may not be certian until mid-2021.
Despite a far cry from aerospace recovery, it is worth noting that NAFCO's industrial business segment sees an increase in demand. The company supplies fasteners mainly for the American and European automakers, but it also taps into lightweight fasteners for new energy vehicles. Thanks to the upturn in the American and European car markets and increased demand, the business segment's revenue proportion has risen to 20%-30% from the pre-pandemic 10%.