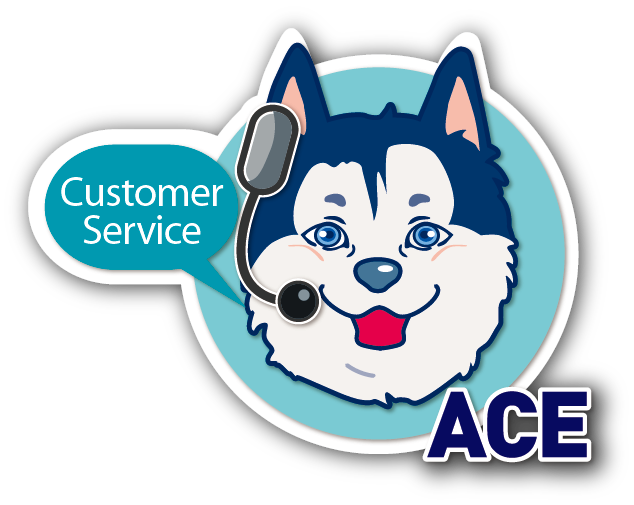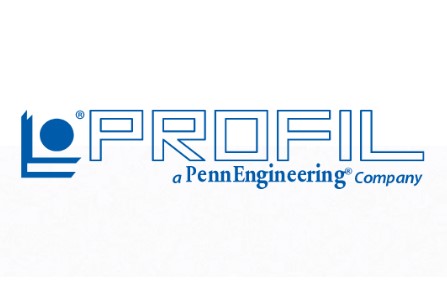 PROFIL® Launches New Website

Add to my favorite
2021-02-20
PROFIL®, a PennEngineering® company and leading global manufacturer of mechanically attached fasteners for the automotive market, has announced the launch of a new website, www.profil-global.com.
The new website, available in English and German, provides visitors with an enhanced user experience that makes it easy to learn about PROFIL® products, installation methods, and application usage.
PROFIL® is the world's premier global manufacturer of Mechanically Attached Fasteners (MAF), an alternative to traditional weld fasteners, for the automotive industry. For over 50 years, PROFIL® has partnered with the world's leading automotive OEMs to develop and engineer high integrity, cost-effective joining solutions for a wide range of demanding vehicle applications.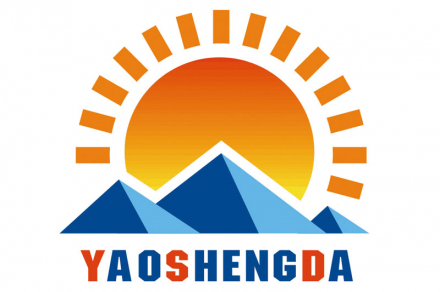 2021-02-20