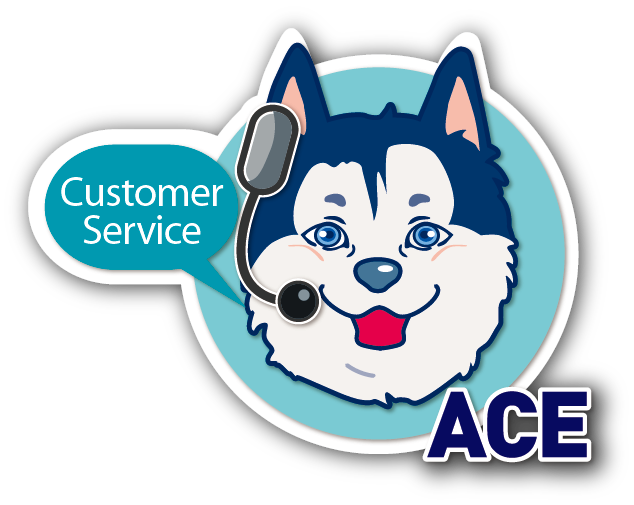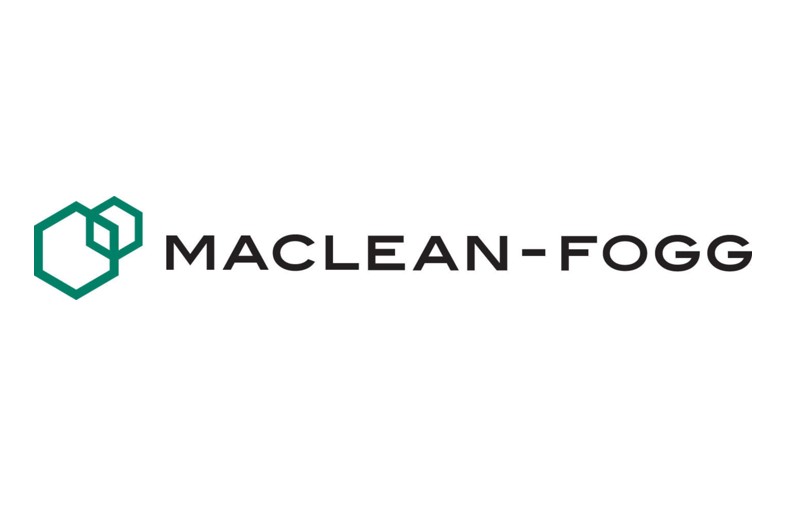 Master Automatic Merges into the MFCS Engineered Solutions Group

Add to my favorite
2021-01-11
MacLean-Fogg Component Solutions (MFCS), Mundelein, IL, and Master Automatic, Plymouth, MI, announce the merger of Master Automatic into the MFCS Engineered Solutions Group. The new division will be known as MacLean Master LLC with locations in Plymouth and Livonia, MI.
MacLean-Fogg President, Duncan MacLean, said, "We are thrilled. Master Automatic is a terrific, family-owned business with a culture similar to ours. This merger enables us both to further diversify and expand our customer base, and increase our capabilities, technology, and products in precision machining. We are able to better support our customers with an expanded portfolio of high-quality products and services."
Founded in 1942, Master Automatic, an Evasic family business, is a premier supplier of precision machined components and assemblies, and a market leader for critical automotive propulsion and steering components, providing a broad range of manufacturing capabilities, engineering, customer focus and commitment to quality to leading automotive OEM and Tier 1 companies.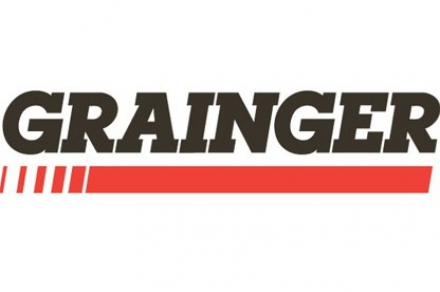 2021-01-11