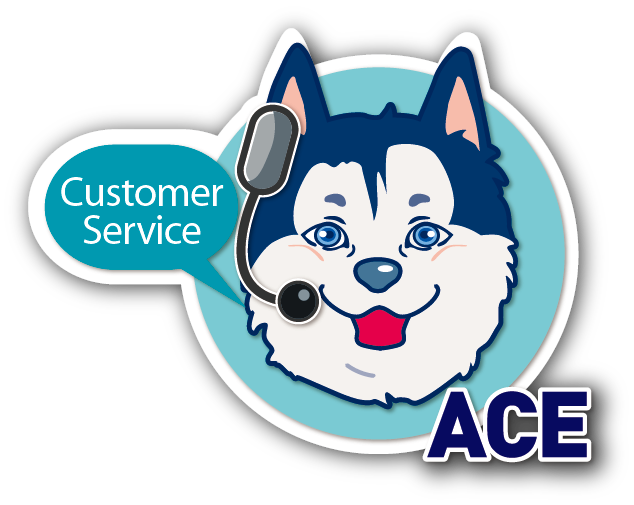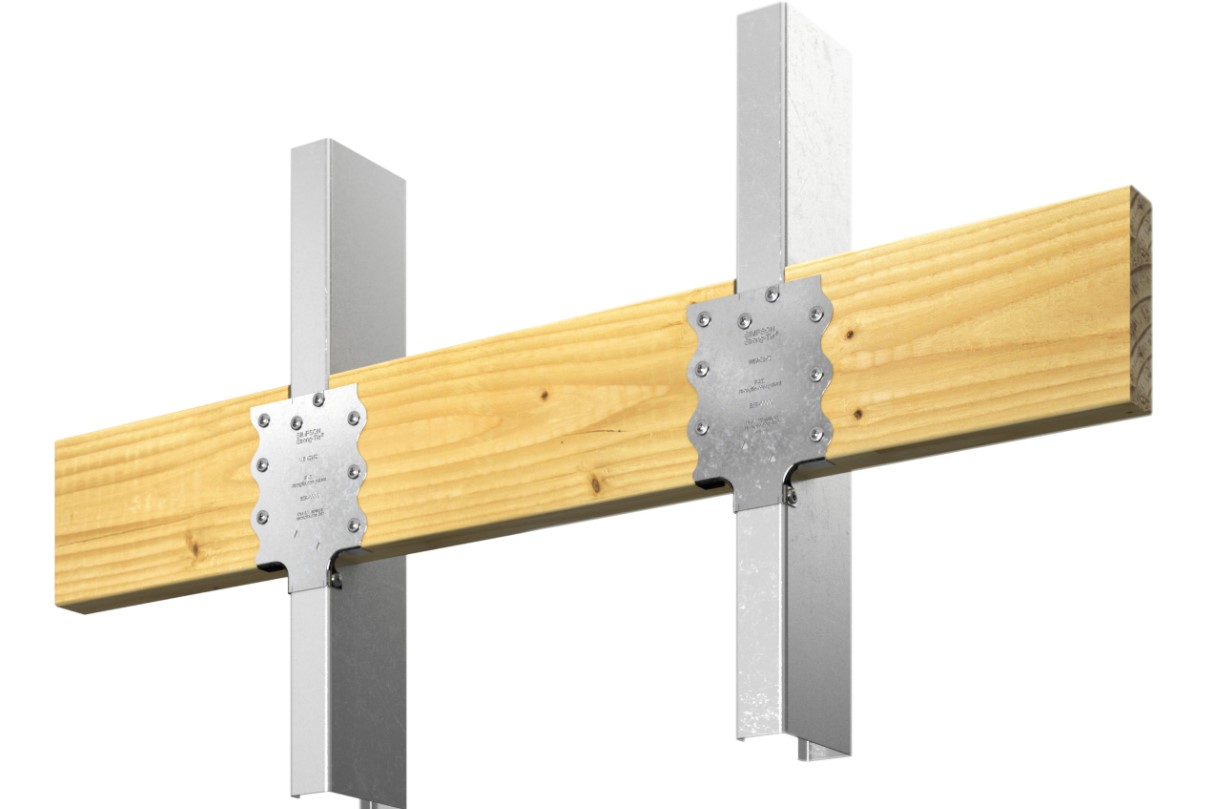 Versatile WBAC Wood Backing Steel Connector by Simpson Strong-Tie

Add to my favorite
2020-12-29
Simpson Strong-Tie, the leader in engineered structural connectors and building solutions, introduced the WBAC wood backing steel connector designed to eliminate alignment issues and reduce installation time in connecting wood backing to cold-formed steel (CFS) studs.
Answering contractor demand for an all-in-one wood-to-CFS connector for interior and finish applications, the WBAC provides a strong, easy-to-install, versatile solution that's ideal for heavy wall hangings like cabinets, shelves and handrails, and features a fastening pattern and unique rolled tabs engineered for extra strength and stiffness.
Extensively tested in accordance with ICC-ES AC261, the WBAC is an ideal multipurpose wood backing CFS connector for use across a wide range of CFS interior projects, including schools, hospitals and other midrise structures.