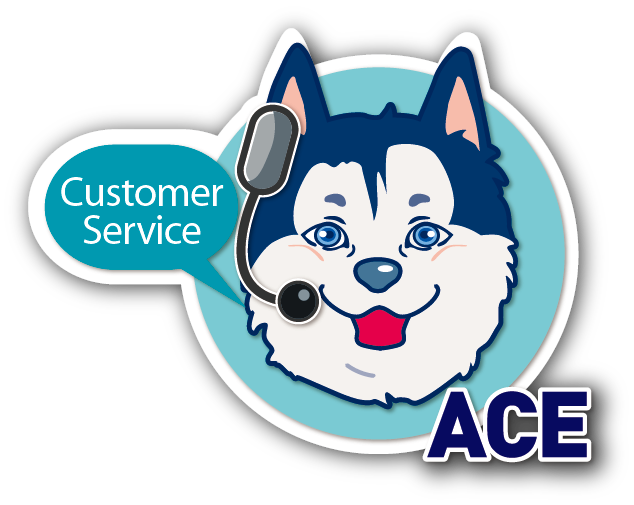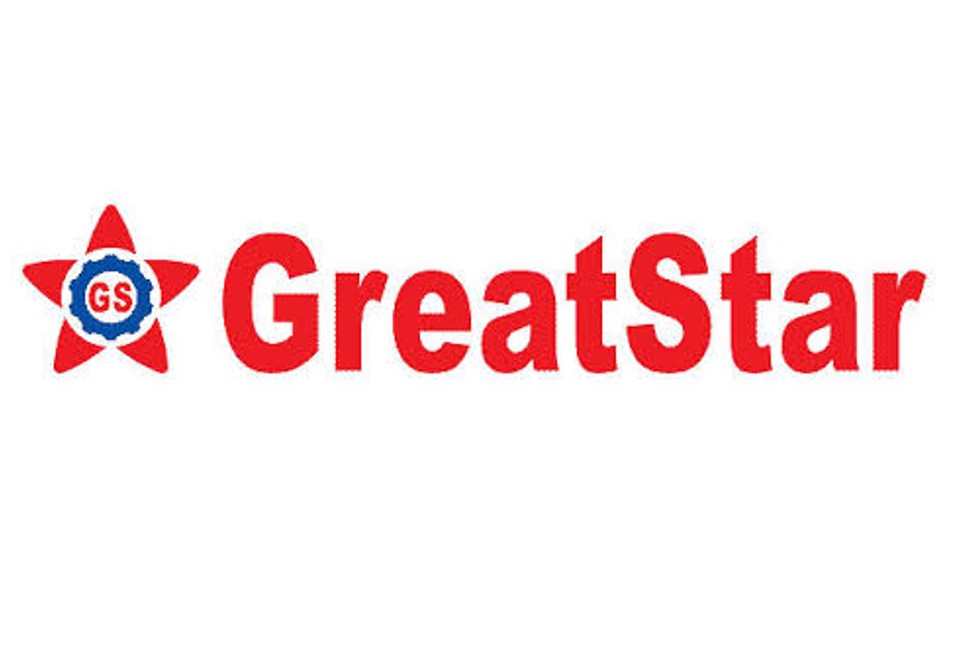 GreatStar Tools USA Acquires Shop-Vac Corporation

Add to my favorite
2020-12-29
Hangzhou Equipment Holdings, LLC, a subsidiary of Hangzhou GreatStar Industrial Co., Ltd., and GreatStar Tools USA, the leading manufacturer of hand tools in Asia, serving DIY, professional and industrial markets worldwide, announced it has acquired substantially all of the assets of Shop-Vac Corporation, the brand leader in wet/dry vacuum systems for consumer and commercial applications.
As part of the acquisition, GreatStar will take ownership of all Shop-Vac's company assets, open the Williamsport, PA, factory, and hire a number of employees who were separated after the factory's abrupt closure in September 2020.
After the acquisition, GreatStar plans to reestablish and expand Shop-Vac's industry leadership built on best-in-class innovation, features, value and manufacturing ability, utilizing a mix of both Asian and US-based manufacturing. The company will retain manufacturing in its Williamsport, PA, factory, and will also prioritize restoring Shop-Vac's distribution in the US, including big-box retailers, major home centers and hardware stores.
Shop-Vac also adds core competencies to GreatStar's manufacturing and operations, including expertise in injection molding; tool and die making; and electrical, industrial and polymer engineering capabilities.