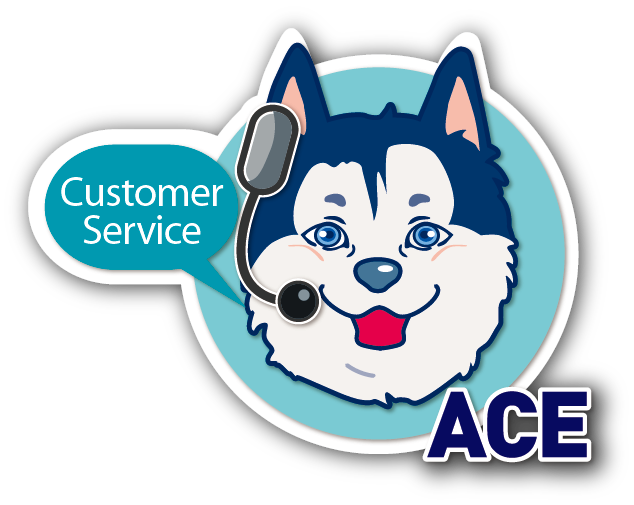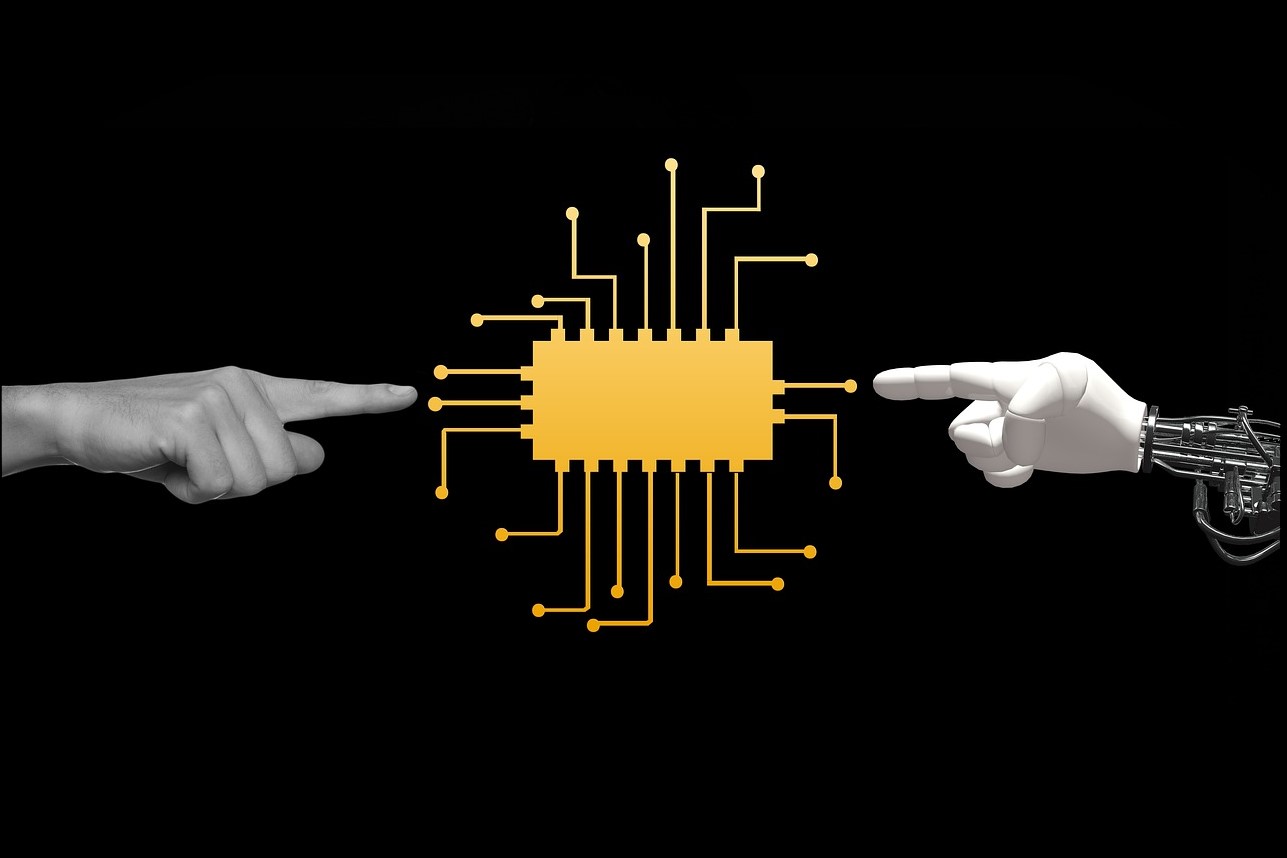 Cris Young on "The Digitally Driven Distributor"

Add to my favorite
2020-11-19
Industrial eCommerce Specialist Cris' talk centered on distributor digital transformation. She kicked off with the question: "Is your fastener company digitally driven?", and started with an overview of online industrial supply sales which she said has reached a market size of USD 15.9 billion in revenue this year, up 1.8%, with an average 2.1% growth per year over the past 5 years. On top of that, the industrial supply MRO market in North America is worth roughly 200 billion dollars per year that translates to 622 billion dollars globally.
Fragmented Industrial Supply Market
A huge market as it is, the industrial supply market is fragmented with the top 50 distributors grasping 30 percent of the market, leaving the remaining 70%, the larger chunk of the market, made up of small to medium sized distributors. The top 50s may have well enough resources to go for high technology transformation but the remaining counterparts are vulnerable in the tides of technological advances.
Growing Online Purchase and B2B Commerce
With the COVID virus in play, online purchase and B2B are growing at an ever-increasing rate. "Transformation is imminent for industrial distributors and manufacturers because most of them are not online with e-commerce capabilities," said Cris, "The future of distribution channel depends on how quickly we adapt to the change." She pointed out a recent data that "85% of B2B buyers would rather use your online store than to contact your sales representatives". The driver behind this phenomenon is that customers are looking for platforms where they can research, source and buy online, particularly when there is social distancing and travel restrictions that get in their way of contact.
The Amazon Effect
Amazon, a new competitor in the industrial supply market, now only second to Grainger, has five main product categories being industrial, automotive, tools, hardware, and lighting products, and is "encroaching on distributors". Amazon is to register a total B2B sales exceeding USD25 billion in 2021. On top of that, Amazon has acquired Partpic Technology and utilizes "their parts finder technology specifically with the purpose of helping online buyers identify and buy fasteners via ecommerce". Hearing this, this writer recalls a line which is gaining popularity in social media in Taiwan that says "The enemies now who will bring down your business might not be those in the same field as yours, but those in the business territory that is completely irrelevant to you."
Digital Natives Demand Seamless User Experience
"The new b2b buyers are digital natives they've had a digital device in their hands since the day they were born……72% of B2B buyers are now Millennials," said Chris. All the more reason that fastener distributors and manufacturers shouldn't fall in the pitfall of treating customers as they were 10 to 20 years ago. "Buyers expect seamless buying experiences, self-service and price transparency because time is the new currency." The key to future MRO market is e-procurement catering to both buyers and sellers and offering highly-improved online product findability. "If customers can't find a product, they can't buy it."