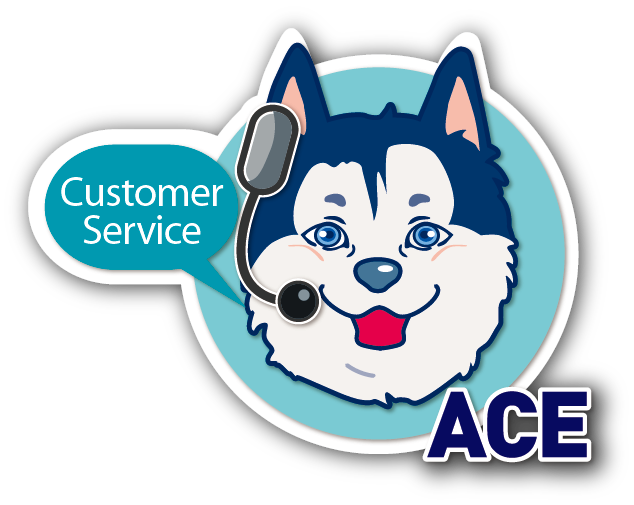 GOVERNMENTS/ASSOCIATIONS/FASTENER GROUPS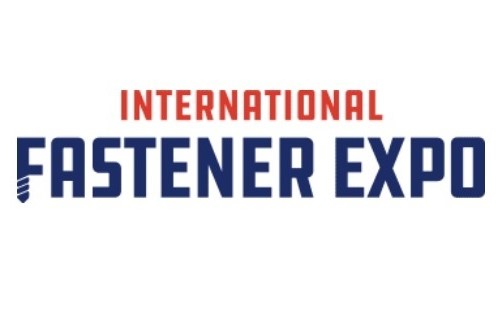 IFE Cancels September 2020 Event

Add to my favorite
2020-07-24
IFE has recently announced that it is cancelling this year's International Fastener Expo, which was scheduled to take place September 28-30, 2020, at the Mandalay Bay Convention Centre Las Vegas, NV.
According to IFE organizer, "Recent developments have made it impossible to bring our community together safely and successfully. This is due to the ongoing progression of the COVID-19 pandemic, including the latest government data, measures, and guidelines on phased reopening plans in the U.S.; the number of confirmed cases worldwide and domestically; current quarantines, containment areas, stay at home orders, and restrictions on congregating and large gatherings imposed by states and other government and public health authorities; the inability of IFE's international community to travel to the show due to travel restrictions and bans; and the various company-imposed travel restrictions on employees affecting attendees and participating companies. The health and safety of our customers, partners, and employees remains of paramount concern to us."
IFE organizer also confirmed to return to the Mandalay Bay Convention Center in Las Vegas next year on September 21-23, 2021.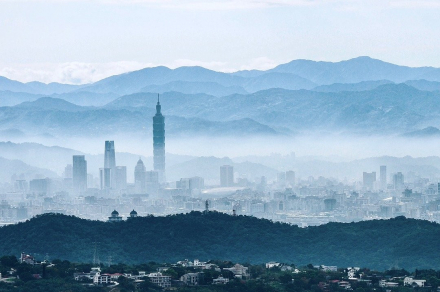 GOVERNMENTS/ASSOCIATIONS/FASTENER GROUPS
2020-07-27