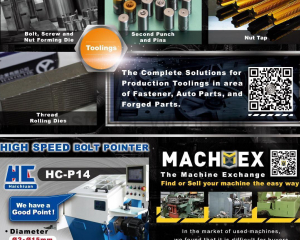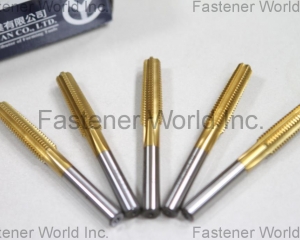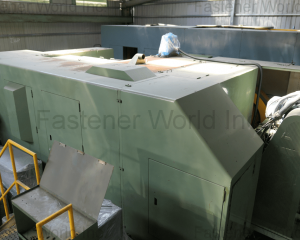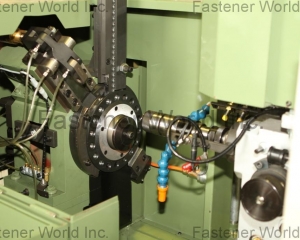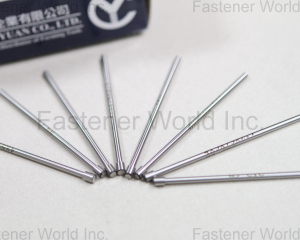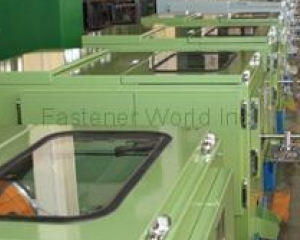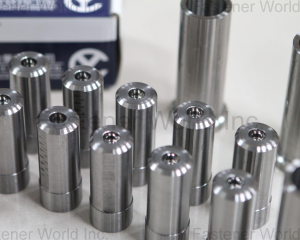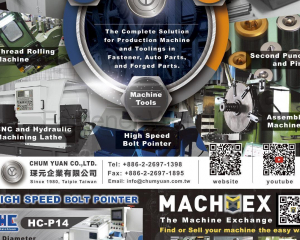 About Company
About Company


CHUM YUAN CO., LTD.

TAIWAN

Taipei

886-2-2697 1398

886-2-2697 1895

AGENT / EXPORTER


Chum Yuan Co., Ltd (CYC) is a service oriented company which has over 40 years of experience in providing Industrial Machineries, Forming Tools, and related products. CYC was established in 1980, TAIWAN, ROC. The company started with market focus in South East Asia. We are now still a long term supplier with many major Industrial Corporations in both Thailand and Indonesia. CYC has its business scope widened internationally by reaching both North and South American market in the 1990's. Take for example, Brazil, one of the golden BRIC, is one of CYC's focusing markets. In 2005, we have expanded our business scope to the Middle-East and India. We consult and provide our customers according to their industrial needs with our professional knowledge and strong supplying background. CYC has over 400 suppliers in Taiwan, Thailand and China.

CYC will continue to improve and gain resources to ensure our customers achieve their needs in every aspect.

Our vision as a company is:

To be the most reliable, most professional, and most efficient Industrial provider on the market we serve from the perspective of our customers.

Values we will provide are:

- Helping our customers to gain competitiveness within their own market with our machines, products, and service.
- Giving values by saving cost and time for our customers.
- Provide reliable resources and consults for our customers according to their industrial needs.
- Provide quality in aspects of both technical support and after sale service.
Certification
CE , ISO-9001:2015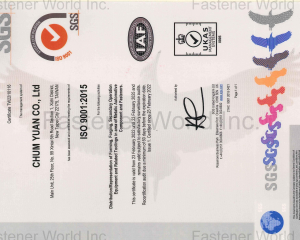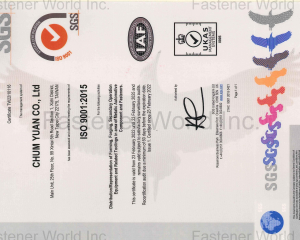 plants / Machines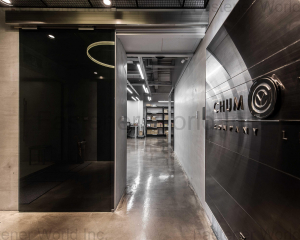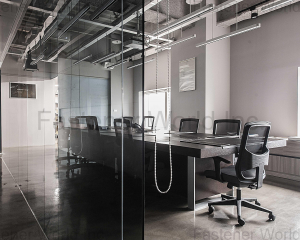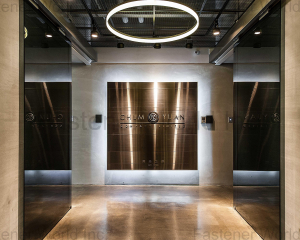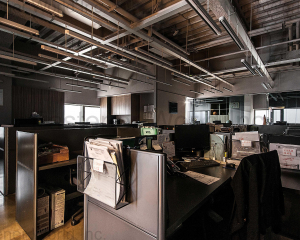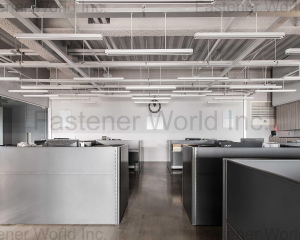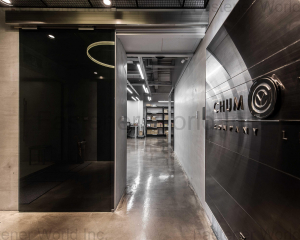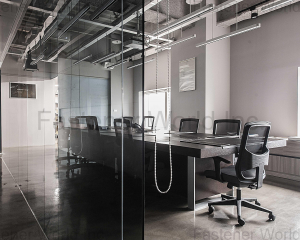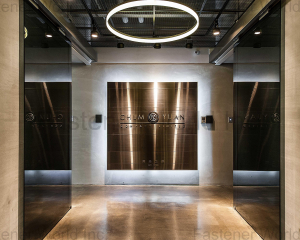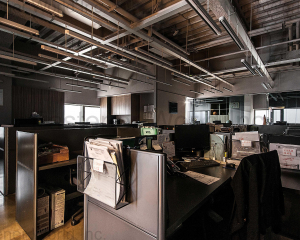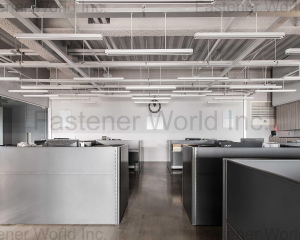 Videos
MachEx-The Machine Exchange
About Chum Yuan
Bolt Chamfer Machine HC-P14
Keywords
Open Die Machine
Nuts Tapping Machine
Nut Formers
Thread Rolling Machine
Straightening Machine


Overseas Factory / Branch

RWD International&nbsp

BRAZIL&nbsp

&nbsp

&nbsp

&nbsp
Ray Hsieh &nbsp
Main Product
Open Die Machine
Nuts Tapping Machine
Nut Formers
Thread Rolling Machine
Straightening Machine
Screw (Bolt) Formers
High-speed Centrifugal Oil Filter
Buy And Sell Used Fastener Machinery
K.o.pins
Jigs
Header Punches
Tungsten Carbide Tools And Cutters
Electrical Heating Upsetter Machines
Self-drilling Screw Forming Machine
Semi Tubular Rivet Machine
Hollow Heading Machine
Multi-station Cold Forming Machine
Mirco Heading Machine
Screw Washer Assembling Machine
Carbide Dies
Carbide Insert
Cutting Dies
First Punch Dies
Molds & Dies
Pointing dies, Self-drilling dies
Phillips Punches
Segmented Hexagon Dies
Thread Rolling Die Plates
Tooling For Forming Machine
Square Punches, Hexagon Punches
Forming Machines, 1 Die 2 Blow Header, Semi-Tubular Headers, Multi-Die Headers, Open Die Headers, Bolt & Part Former, Nut Former, Thread Rolling Machine, Thread Rolling Machine, Tapping Machine, Tapping Machine, Self-drilling Screw Forming Machine, Vertical Forming Press, Electrical Heat Forming, Machine Tools

We offer our clients complete solutions for all of your manufacturing needs in the hardware/fasteners industry.

All we need is the detailed specifications of your desired product and we will consult you with the most suitable machines to give you the best cost-benefit relation for your investment.

We supply machines from all areas of a production line including Computer Numerical Control(CNC) Machineries, Forming Machineries, Second Operation Machineries, Material Process Machineries, Product Management/Quality Control Machineries and other Factorial Systems.

Chum Yuan offers series of tooling as complimentary products to our clients. Basically saying, we offer all tooling used by machines we supply.

We are able to offer tooling range from Carbide Drilling Die to Mega Forging Mould.

We have expert personnel and experienced tool manufacturers to give you the best tooling in both quality and durability (quantity produced).
Exhibitions Attended

2023/03/21-03/23
FASTENER FAIR GLOBAL
Ads