To continue to browse our website will mean that you agree us to use Cookie. We use Cookie to provide our service and carry out analysis and marketing. To further understand how we use Cookie, please refer to our Privacy Policy.
Exhibitions News
Exhibitions Review
Online Exhibitions
Buyers info
Exhibitor list
Signup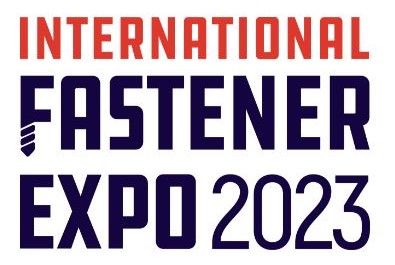 INTERNATIONAL FASTENER EXPO
INTERNATIONAL FASTENER EXPO
INTERNATIONAL FASTENER EXPO Date2023-10-09~2023-10-11
Venue
Mandalay Bay Convention Center
International Fastener Expo Returns to Las Vegas for Their 2023 Show
The International Fastener Expo (IFE), the largest North American B2B Expo focused on the Fastener industry, will be hosting their annual event October 9-11, 2023, at Mandalay Bay in Las Vegas. Attendees and exhibitors from around the world will come together under one roof to build new relationships and connect with peers, discover the latest products and solutions, and learn from experts about trends and newest technologies being used in the industry. IFE 2023 is expected to bring 650+ exhibitors to the Expo Floor representing a strong global fastener footprint; the 2022 show had exhibitors from 37 different countries.
This year's show will feature special events like the always popular golf tournament at the Bali Hai Golf Club, the fun-filled Welcome Reception at Mandalay Bay's Daylight Pool, and the honorary tradition of inducting the Hall of Fame award winners and Young Fastener Professional of the Year. IFE 2023 will once again be partnering with Fastener Training Institute to provide a full-day class "

Fastener Fundamentals – The Nuts and Bolts for Fastener Professionals," led by FTI instructor, Carmen Vertullo.
An energizing keynote speaker will take to the stage to kick off the show presenting a highly relevant speech. Additional educational opportunities will take place throughout October 10 and 11 on the Expo Hall Session Stage, offering attendees strategic, forward-thinking knowledge on topics that included risk management, technology and digitalization, succession planning, fastener finishings, and more. A new educational format will be introduced at IFE 2023, Fireside Chats. These microlearning sessions will provide the audience with engaging and interactive interview-style discussions.
IFE 2023 will also provide attendees and exhibitors with the official mobile event app and "smart" matchmaking technology, IFE Match.
Fastener World at 710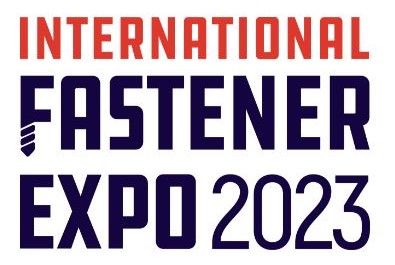 2023-10-09
INTERNATIONAL FASTENER EXPO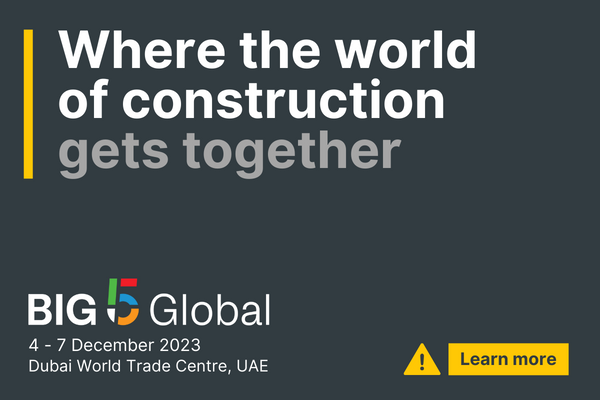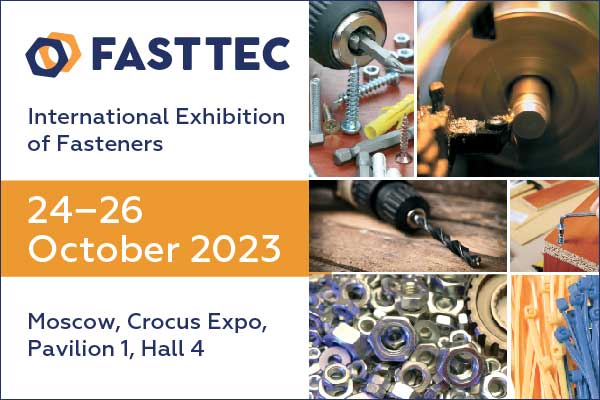 2023-10-09
INTERNATIONAL FASTENER EXPO
Fastener World's booth no. is to be determined.
2023-12-04
BIG 5 GLOBAL
Fastener World's booth no. is to be determined.
2023-10-24
FASTTEC
Fastener World's booth no. is to be determined.