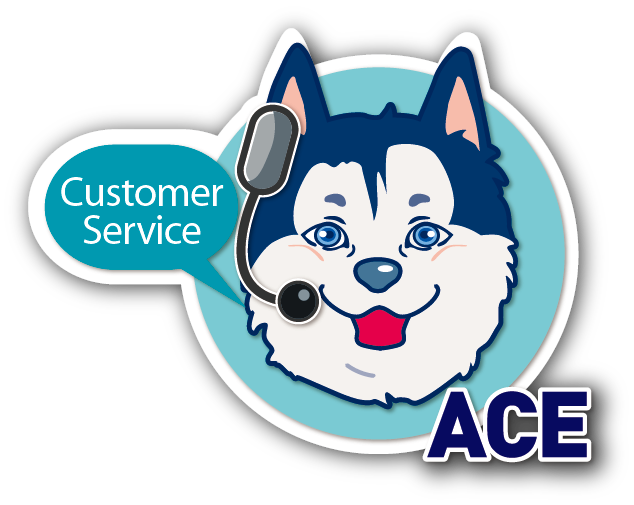 To continue to browse our website will mean that you agree us to use Cookie. We use Cookie to provide our service and carry out analysis and marketing. To further understand how we use Cookie, please refer to our Privacy Policy.
Exhibitions News
Exhibitions Review
Online Exhibitions
Buyers info
Exhibitor list
Signup

FASTENER FAIR MEXICO
Venue
Expo Guadalajara
Fastener Fair Mexico 2022, the only exhibition for the fastener and fixing industry in Latin America, will take place on 08-10 September, 2022 at the venue Centro Citibanamex in Mexico City, with +3,500 sqm of exhibition space. Reed Exhibitions, world leading event organizer with more than 500 shows in 30 countries, across 43 industries, organize it. Around 100 companies from different countries secured their stand at the 6th International Exhibition for the Fastener and Fixing Industry as Germany, Belgium, Spain, United States. Asian exhibitors mainly come from China, India, Taiwan and Turkey. The automotive and manufacturing industry represent a primary part of the GDP of different regions of the country, highlighting the central, "bajio" and north regions, where most of the investments are generated by these industries.
Products offer based on the demand that Mexico market request:
・Industrial fasteners and fixings
・Assembly and installation systems
・Fastener manufacturing technology
・Storage, distribution, factory equipment
・Information, communication and services
Committed to improving the B2B business platform in the 6th edition, we have three new areas launches to get better the experience in the event as to do business or find the products, services or the specific exhibitors.
1. Club Elite Progam- It is a select group of top buyers with high decision and purchase power. Guests of Elite Club receive exclusive treatment, a personalized agenda, recommendations and special activities.
・Decide who you meet: Be sure to spend your valuable time right with the right business partners to ensure your future business success.
・Contact your prospects: We bring the customers that interest you.
・Maximize your ROI: Efficiently attracting potential and new customers.
2. Matchmaking Program- We managed to advise buyers and exhibitors before and during the event to maximize their time during the exhibition.
・Expand your exposure: We offer recommendations to visitors weeks before the event of exhibitors according to their interest.
・Creating connections: We advise buyers in the show looking for products based on categories offered by each exhibitor.
・Same opportunities: Take the opportunity to be found by potential customers.
3. Conferences Zone- Knowledge program and the space has been improved to offer the best quality that attendees deserve.
・Renewed Space: More friendly and comfortable space to improve the experience of the attendees.
・New speakers: National and international keynotes covering topics as economy, foreign trade and fastener industry.
Fastener World's booth no. is to be determined.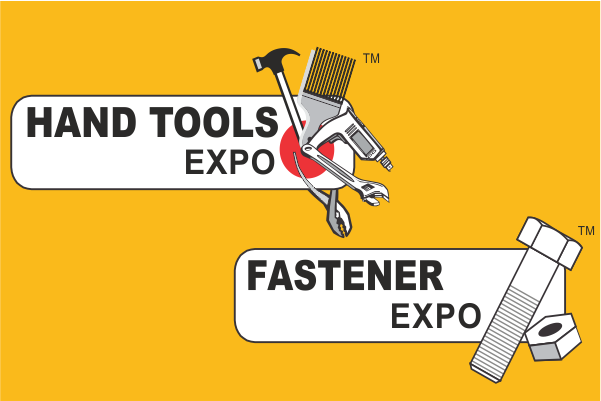 2022-08-25
HAND TOOLS & FASTENER EXPO

2022-09-08
FASTENER FAIR MEXICO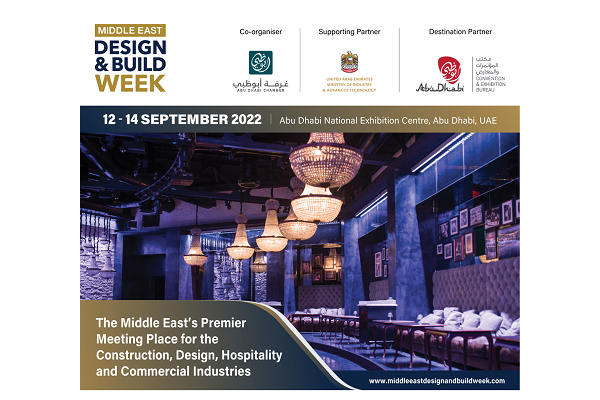 2022-09-12
MIDDLE EAST DESIGN AND BUILD WEEK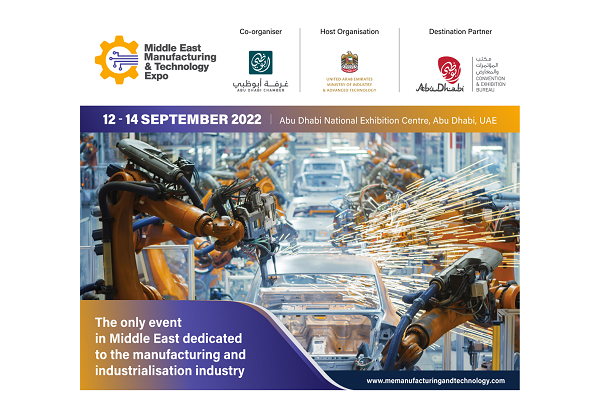 2022-09-12
MIDDLE EAST MANUFACTURING & TECHNOLOGY EXPO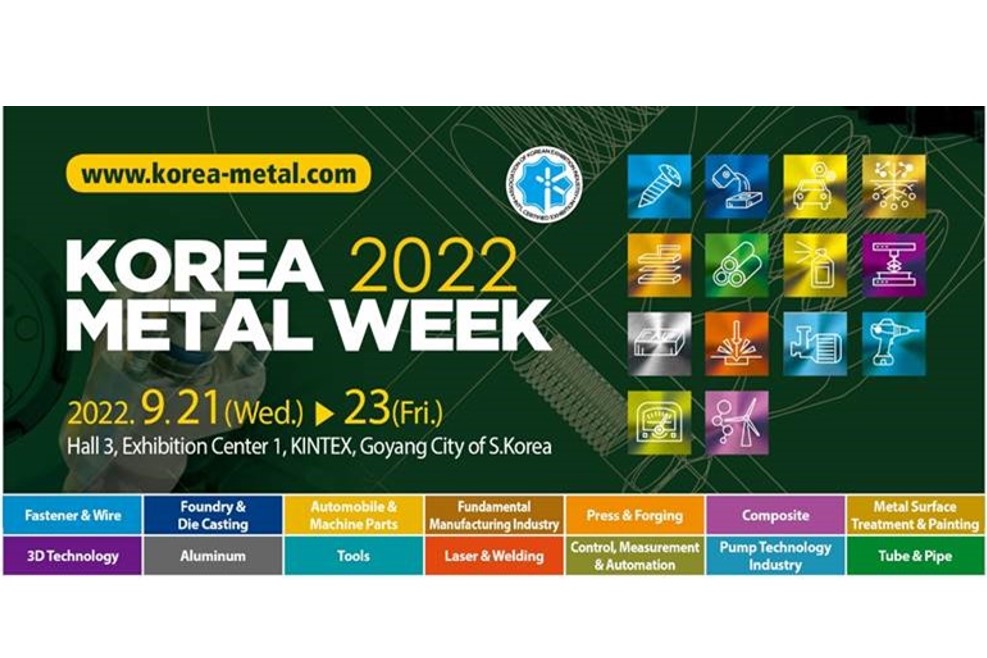 2022-09-21
KOREA METAL WEEK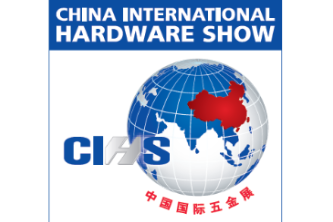 2022-09-21
CHINA INTERNATIONAL HARDWARE SHOW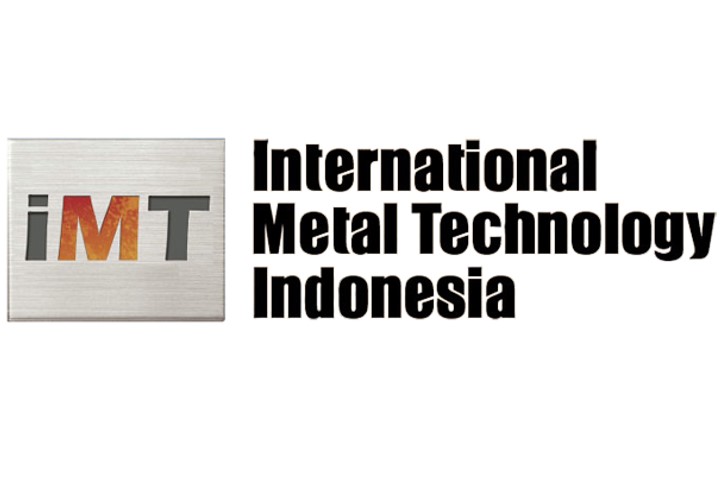 2022-09-21
INTERNATIONAL METAL TECHNOLOGY INDONESIA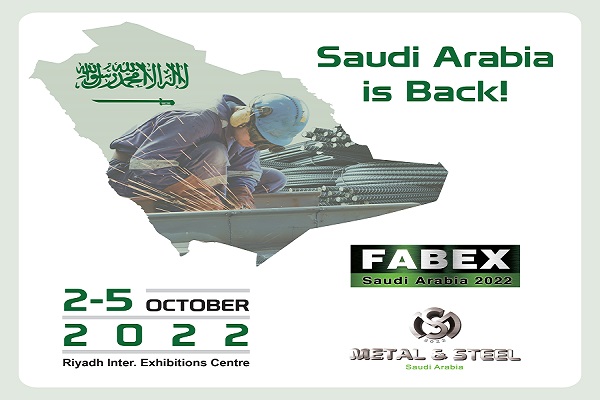 2022-10-02
SAUDI FASTENER & MACHINE TOOLS EXPO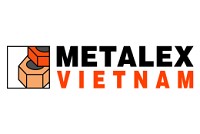 2022-10-06
METALEX VIETNAM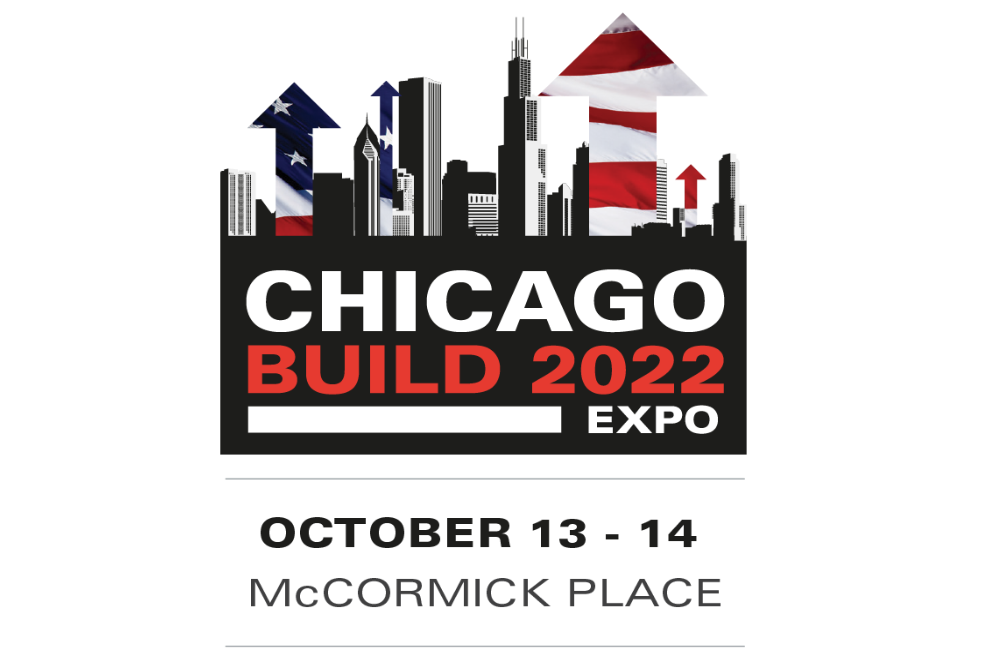 2022-10-13
CHICAGO BUILD EXPO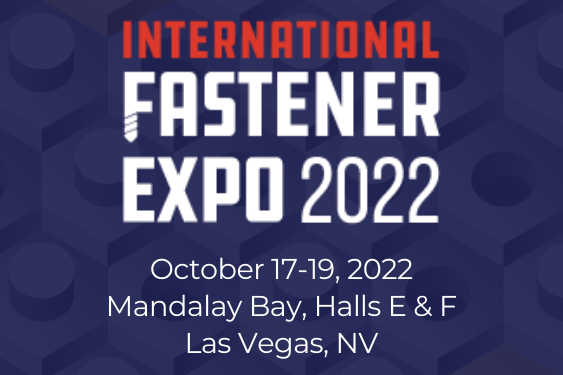 2022-10-17
INTERNATIONAL FASTENER EXPO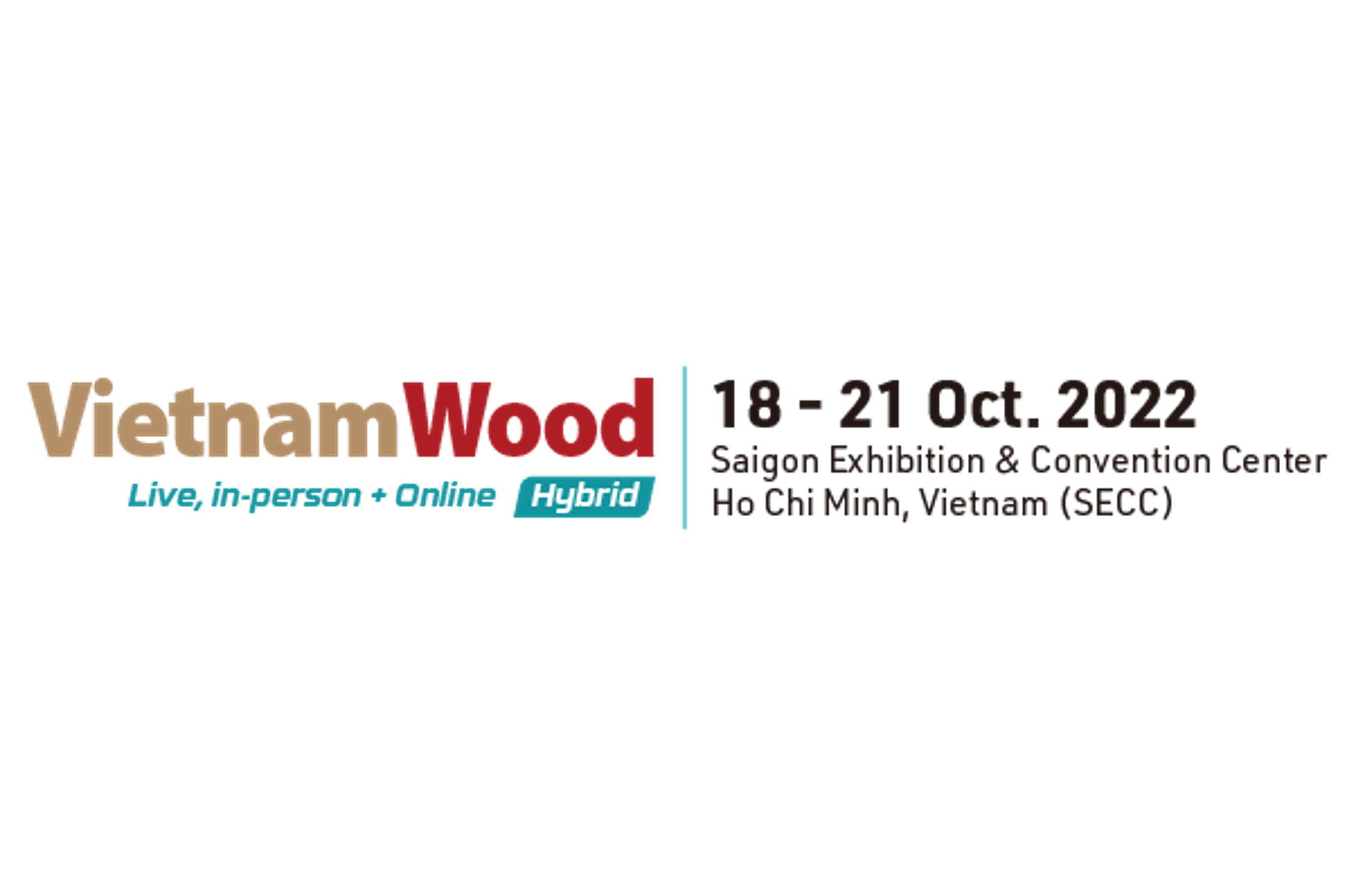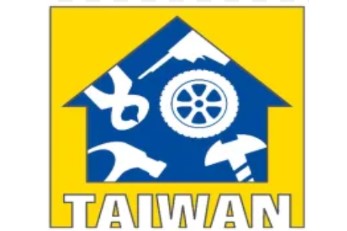 2022-10-19
TAIWAN HARDWARE SHOW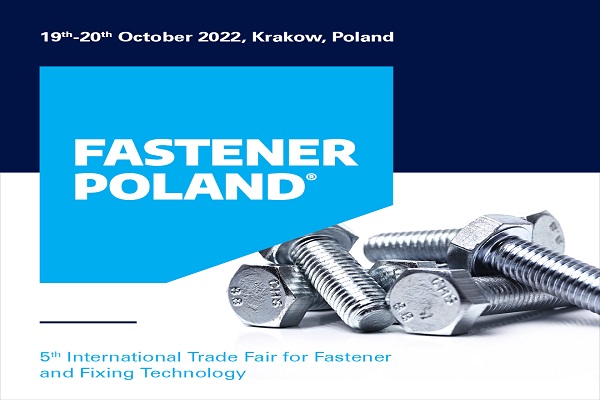 2022-10-19
FASTENER POLAND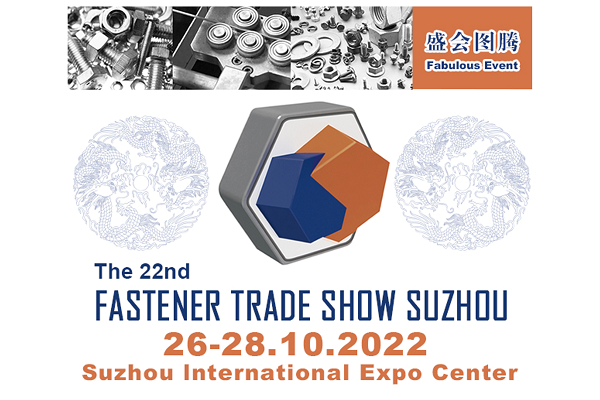 2022-10-26
THE 22ND FASTENER TRADE SHOW SUZHOU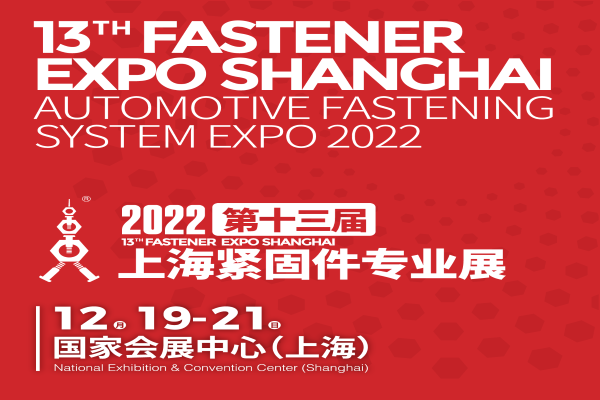 2022-11-16
FASTENER EXPO SHANGHAI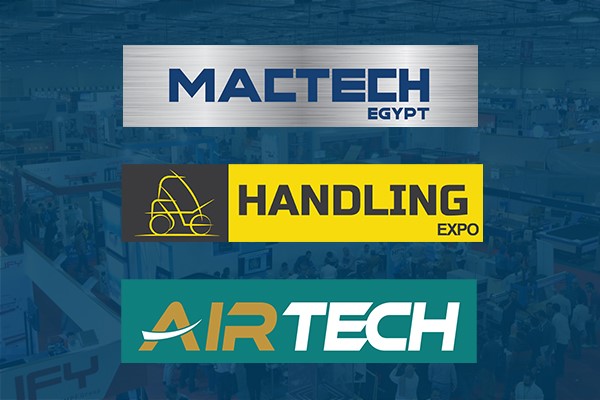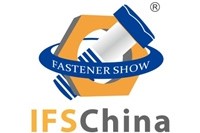 2022-11-28
INTERNATIONAL FASTENER SHOW CHINA 2022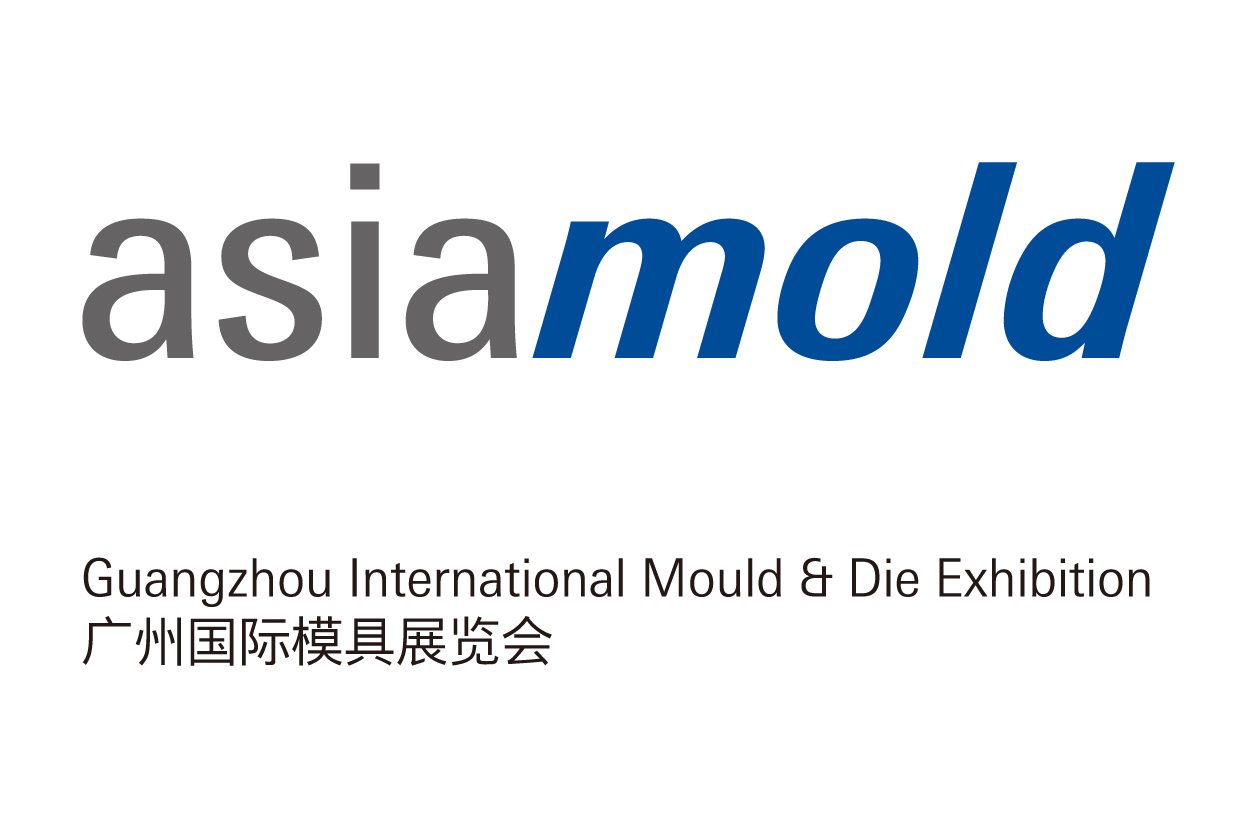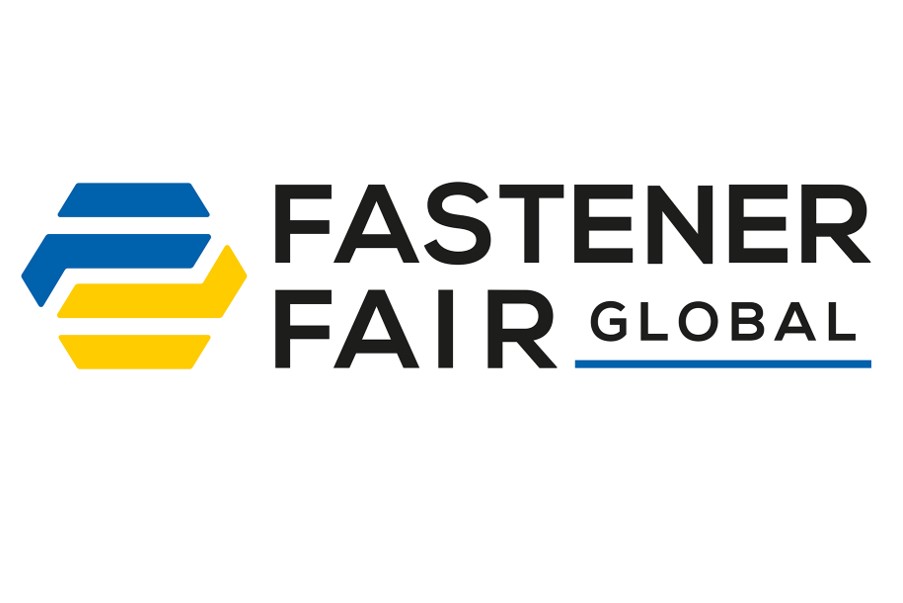 2023-03-21
FASTENER FAIR GLOBAL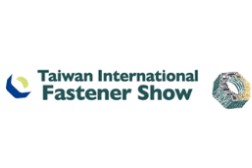 2023-05-03
TAIWAN INTERNATIONAL FASTENER SHOW