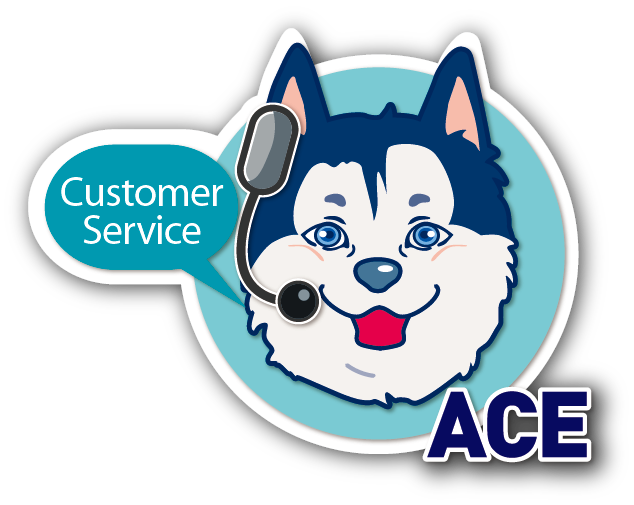 To continue to browse our website will mean that you agree us to use Cookie. We use Cookie to provide our service and carry out analysis and marketing. To further understand how we use Cookie, please refer to our Privacy Policy.
Exhibitions News
Exhibitions Review
Online Exhibitions
Buyers info
Exhibitor list
Back to Exhibitions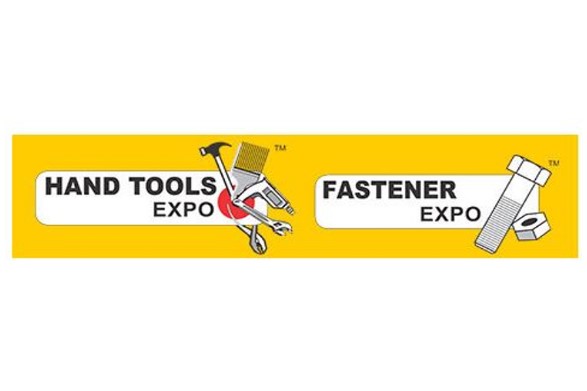 HAND TOOLS AND FASTENER EXPO
HAND TOOLS AND FASTENER EXPO Date2021-09-03~2021-09-05
Venue
Bombay Exhibition Center
In India, the government has been promoting industrialization, urbanization and economic development in recent years & living quality of people are getting better hence a fast and steady growth is observed in construction industry. It allowed foreign investors to invest in its construction industry, creating a vibrant atmosphere in Indian real estate market, which is no doubt good news to boosting demand for hand tools in India. India is anticipated to experience the fastest growth over the next couple of years. The economic growth and rapid industrialization are expected to drive investments for the fastener market.
And it is this scenario that Hand Tools & Fastener Exhibition provides an ideal platform to buyers and suppliers for future oriented information exchange, discussions, decisions, buying-selling and investments.
The 19th edition of HAND TOOLS AND FASTENER EXPO 2021 (HTF2021), Indian subcontinent's largest and only sourcing point for quality hand tools, power tools & fasteners is scheduled to be held from September 03-05, 2021 at Bombay Exhibition Center, Mumbai, India. The event is organized by

Hyve India Pvt. Ltd., which is a part of Hyve Group plc (formerly ITE Group) and an international organiser of exhibitions and conferences

. The exhibition will showcase quality, special and high-end hand tools, power tools, fasteners and specialty tools etc. used in the industries such as automobile & auto service, heavy engineering, construction & infrastructure, woodworking & furniture, gardening & horticulture, aviation etc.
The well-established event will be the confluence of the international & national hand tools, power tools & fastener manufacturers, and key personnel from the industries in special focus, distributors/retailers, exporters, industrial suppliers etc. It is here the future oriented information exchange, discussions, decisions, buying-selling and investments will take place. The event features wide range of latest products in the related segments from Indian and international manufacturers & suppliers.
Why Exhibit?
India's largest and only focused event for hand tools, power tools, pneumatic tools & fasteners

Region's only sourcing point for quality hand tools, power tools & fasteners

Brand building opportunity among industry and end user at a unified business platform

Presence of all major Indian suppliers

Exclusive country pavilions for China & Taiwan

Thousands of trade visitors from neighbouring countries including major OEMs | Distributors | Traders
This leading business event is co-located with 5 other industry events to make it an extended platform for metal, engineering, manufacturing and machine tools industry. They are given below.
CWE - for advanced cutting and welding equipment & technology including laser technology

IMEX,

India's leading international business exhibition on engineering products & machine tools

TECHINDIA - for engineering and manufacturing (pumps, valves, compressors and more)
UMEX - Asia's largest used machinery expo
MMMM - International Exhibition and Conference on minerals, metals, metallurgy and materials
Exhibit Profile: Automotive tools, construction tools, heavy engineering tools, woodworking tools, aviation tools, gardening & Agrico tools and fasteners.
Fastener World's booth no. is to be determined.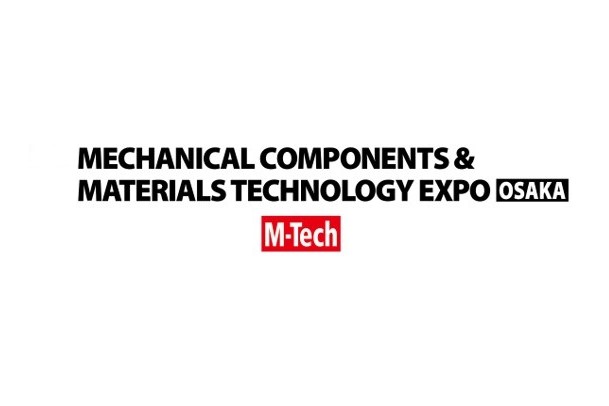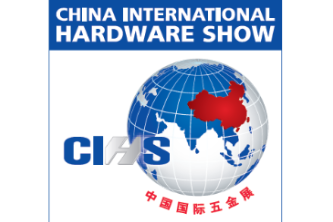 2021-10-08
CHINA INTERNATIONAL HARDWARE SHOW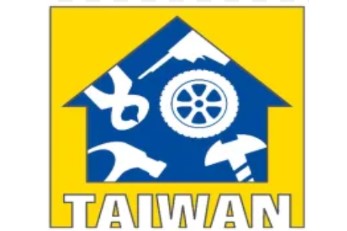 2021-10-13
TAIWAN HARDWARE SHOW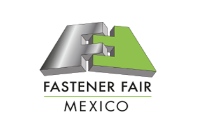 2021-10-13
FASTENER FAIR MEXICO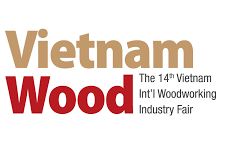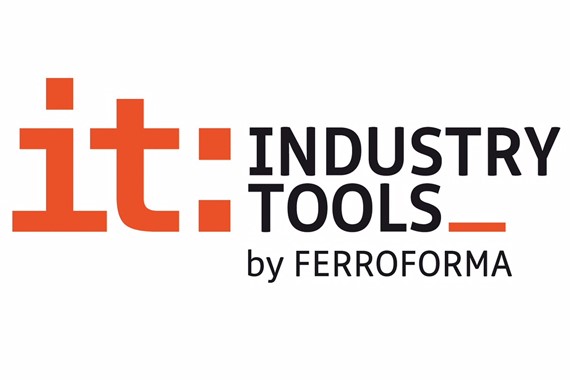 2021-10-26
INDUSTRY TOOLS BY FERROFORMA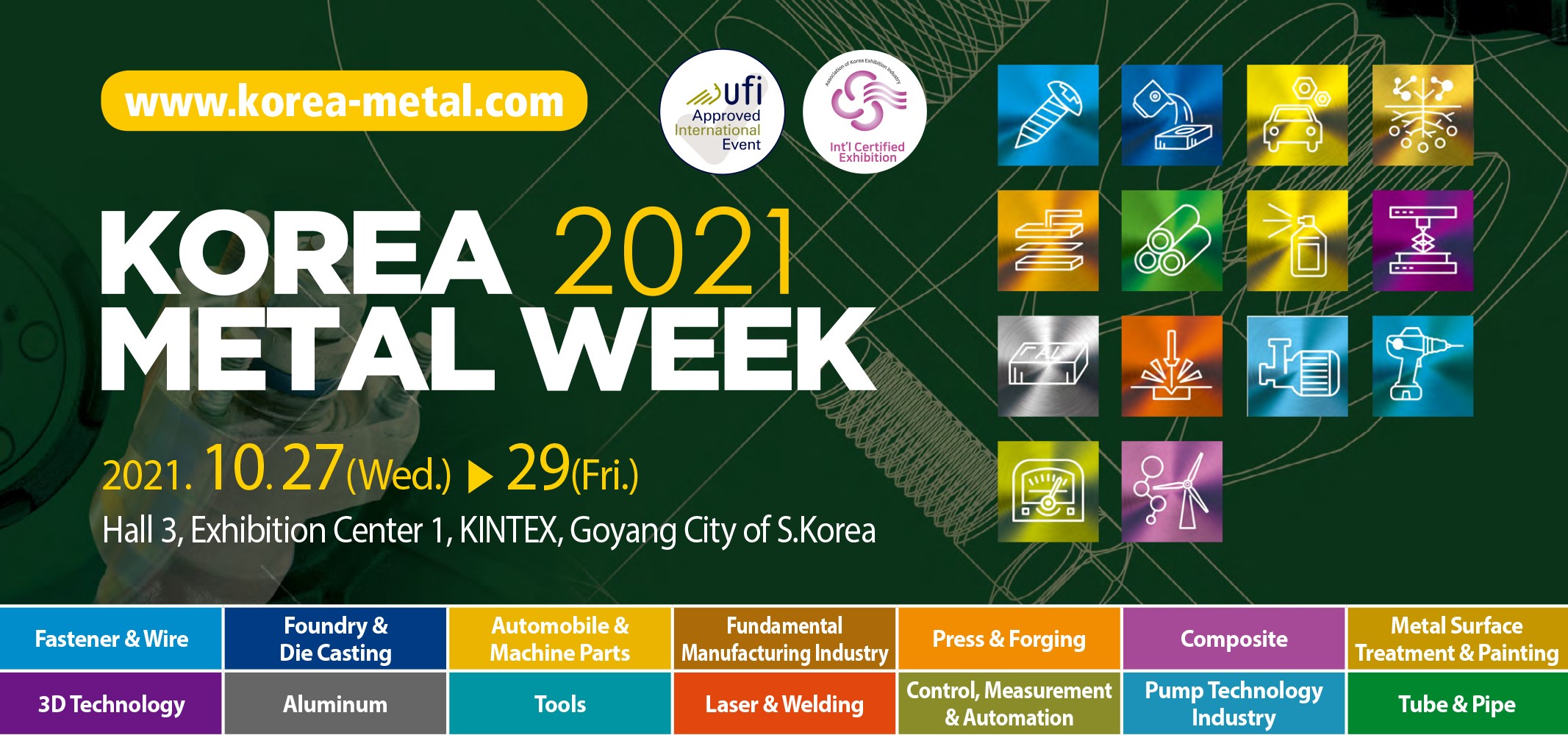 2021-10-27
KOREA METAL WEEK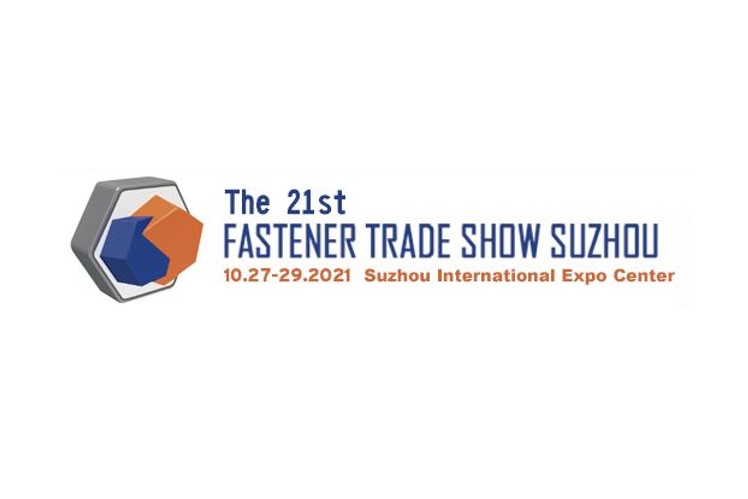 2021-10-27
FASTENER TRADE SHOW SUZHOU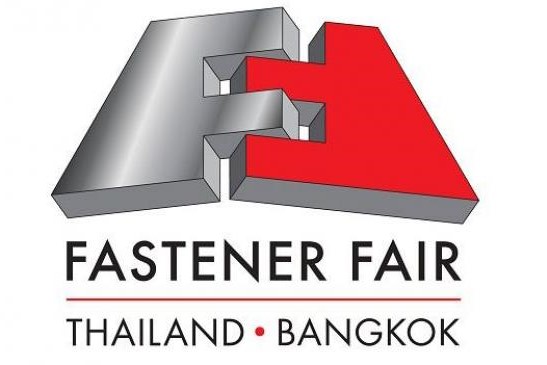 2021-11-01
FASTENER FAIR THAILAND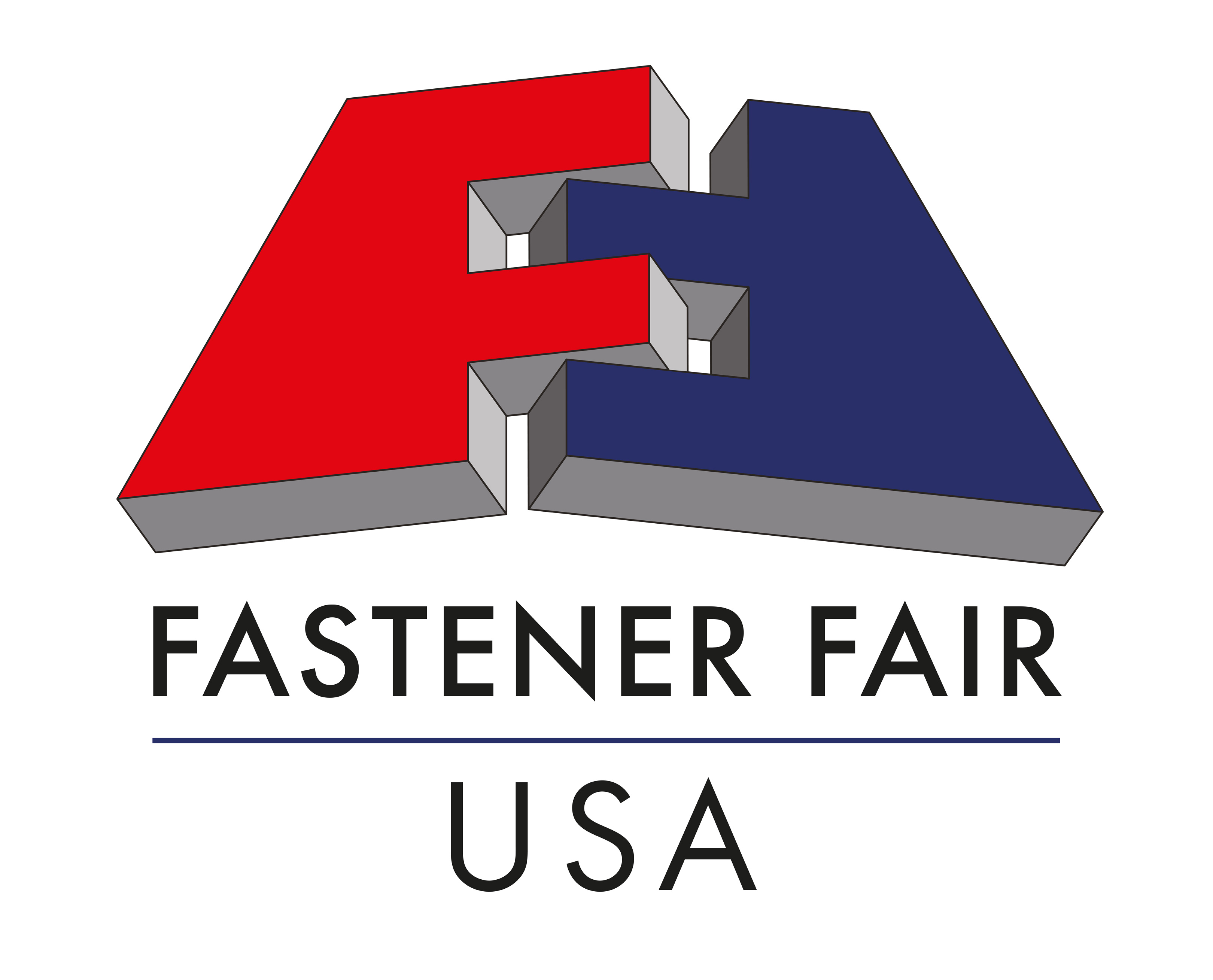 2021-11-09
FASTENER FAIR USA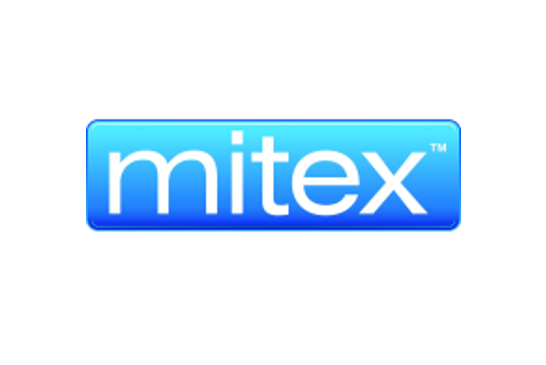 2021-11-09
MOSCOW INTERNATIONAL TOOL EXPO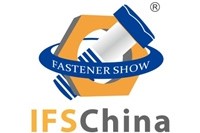 2021-11-14
INTERNATIONAL FASTENER SHOW CHINA 2021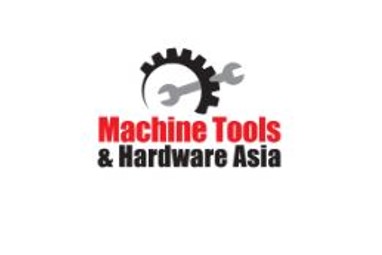 2021-11-16
MACHINE TOOLS & HARDWARE ASIA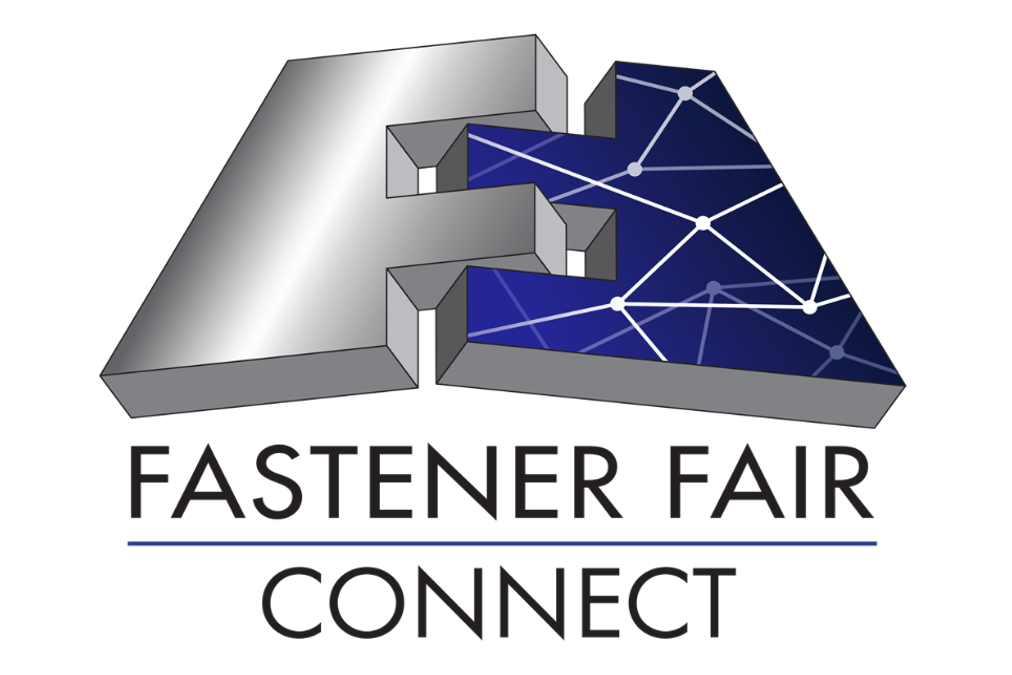 2021-11-17
FASTENER FAIR CONNECT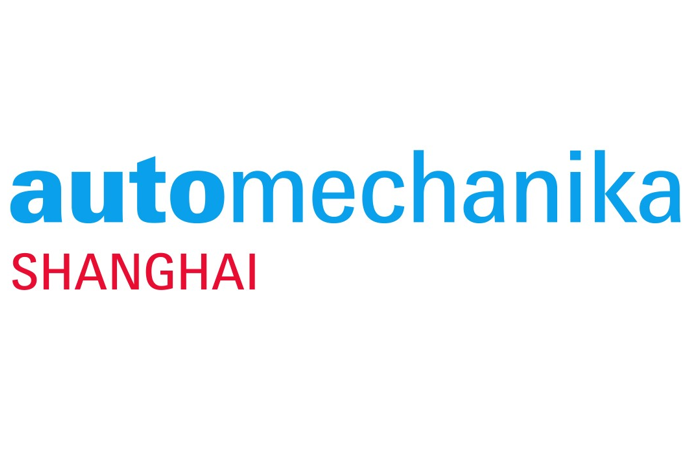 2021-11-24
AUTOMECHANIKA SHANGHAI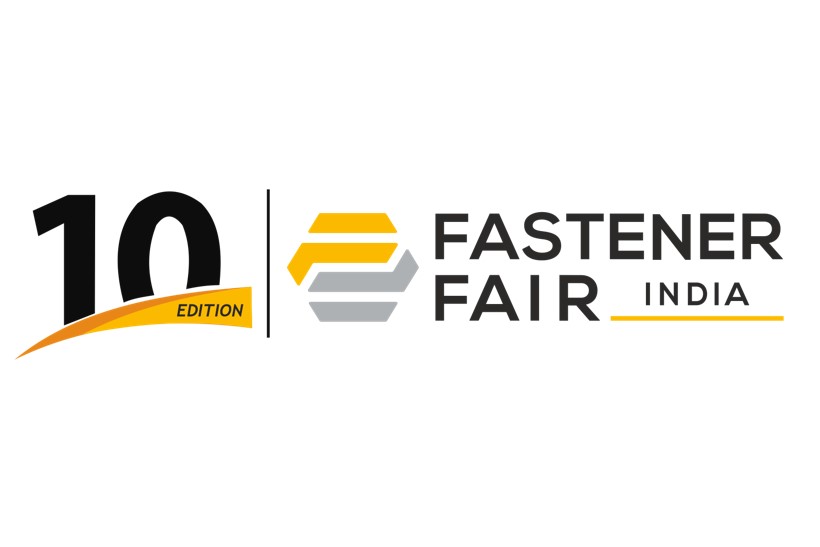 2021-11-26
FASTENER FAIR INDIA, MUMBAI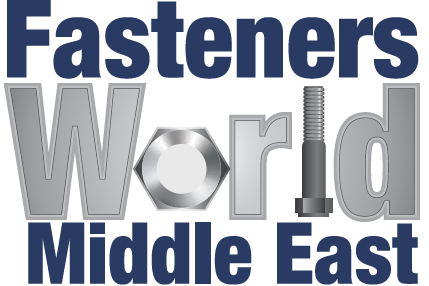 2022-01-10
FASTENERS WORLD MIDDLE EAST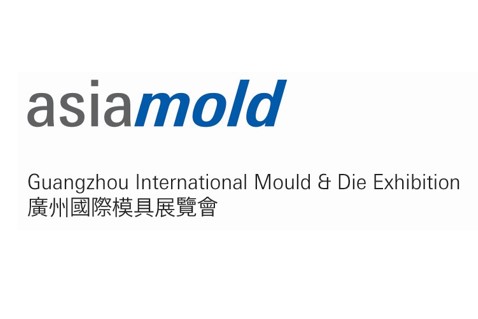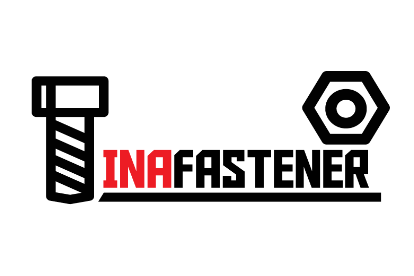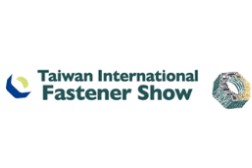 2022-04-19
TAIWAN INTERNATIONAL FASTENER SHOW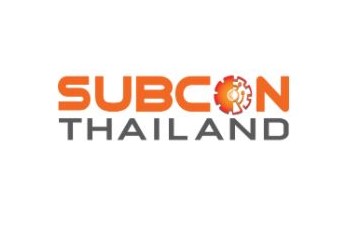 2022-05-18
SUBCON THAILAND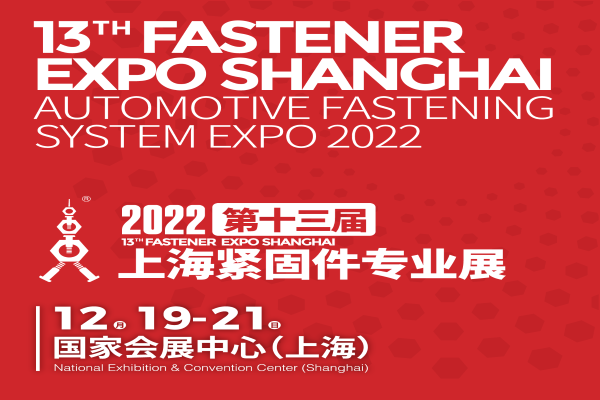 2022-06-08
FASTENER EXPO SHANGHAI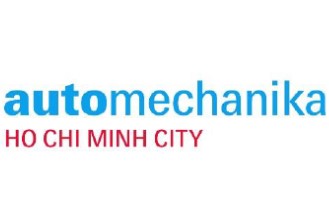 2022-06-29
AUTOMECHANIKA HO CHI MINH CITY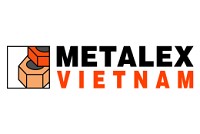 2022-10-06
METALEX VIETNAM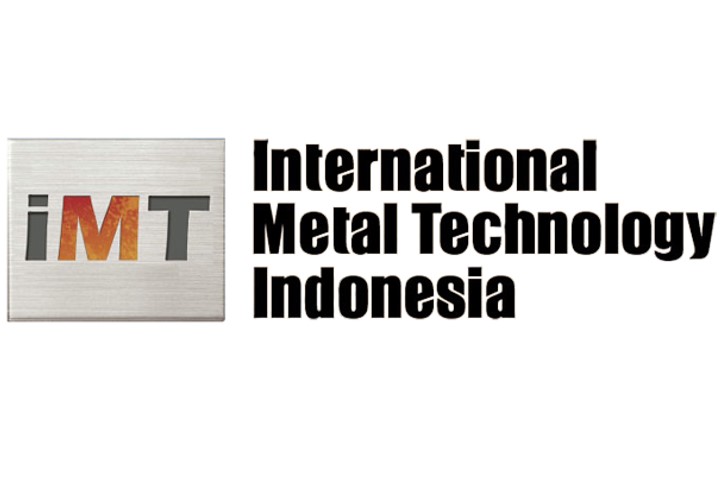 2022-10-26
INTERNATIONAL METAL TECHNOLOGY INDONESIA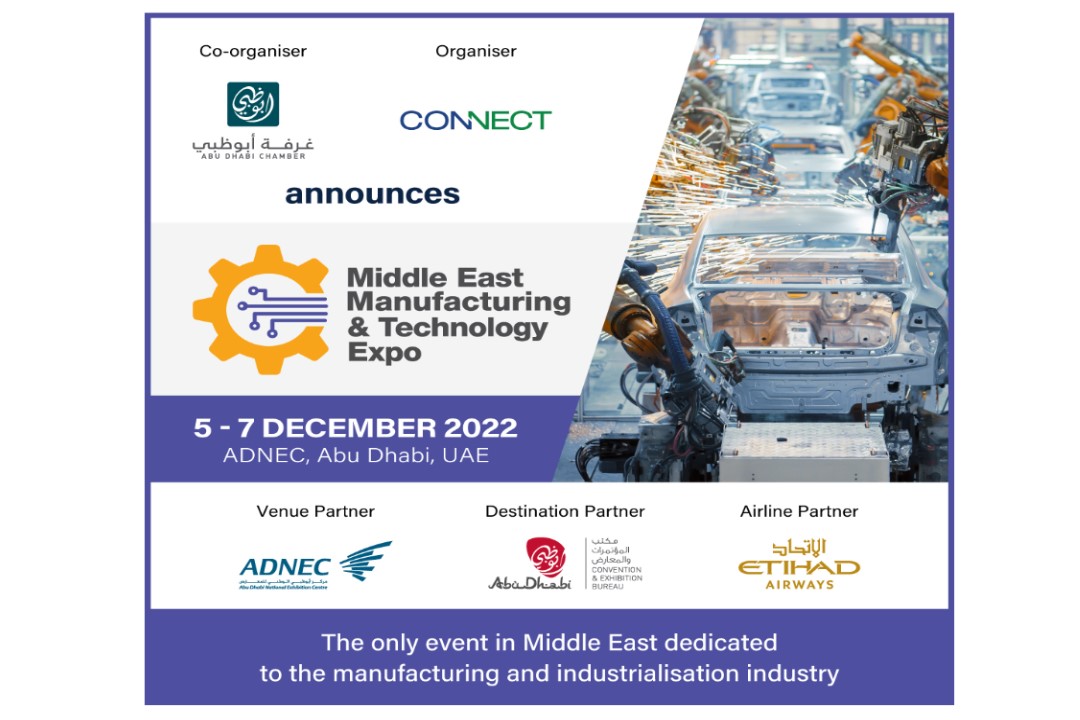 2022-12-05
MIDDLE EAST MANUFACTURING & TECHNOLOGY EXPO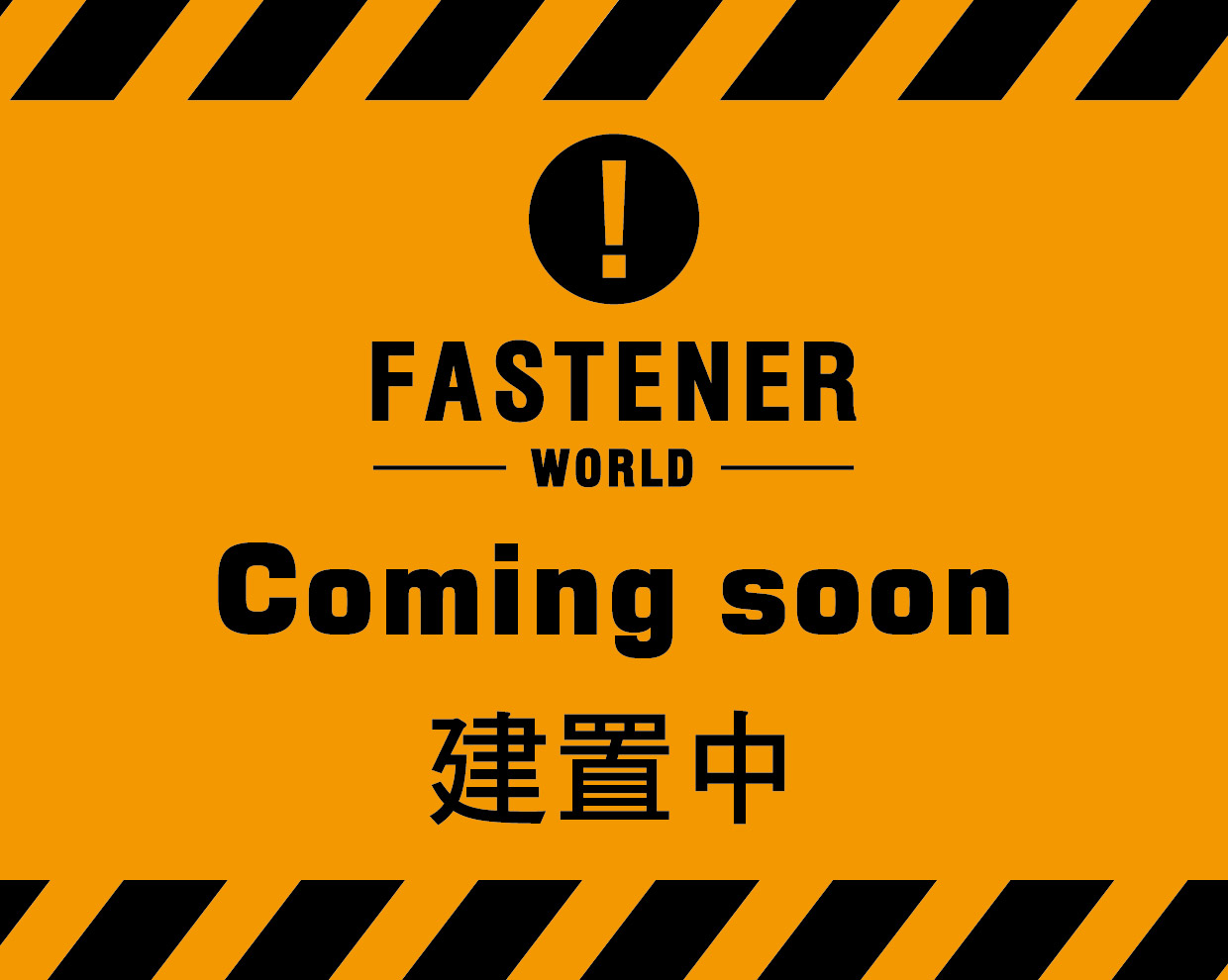 2022-12-05
MIDDLE EAST DESIGN AND BUILD WEEK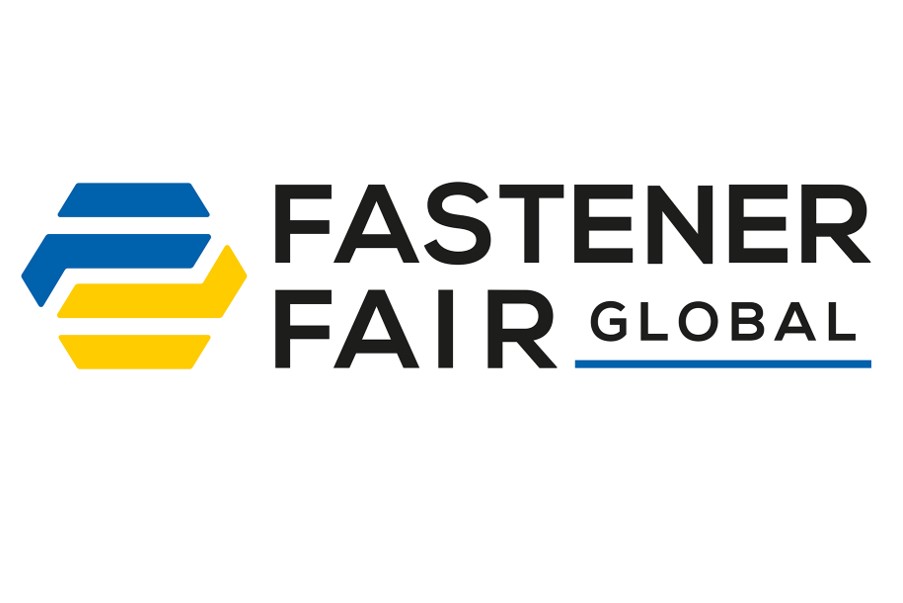 2023-03-21
FASTENER FAIR STUTTGART