YUYAO AKF FASTENERS CO., LTD.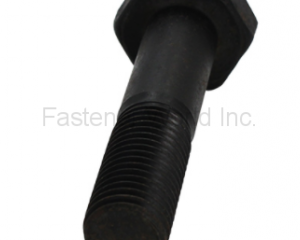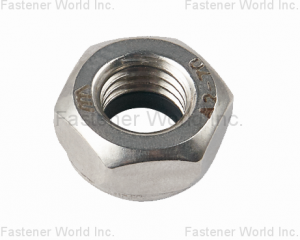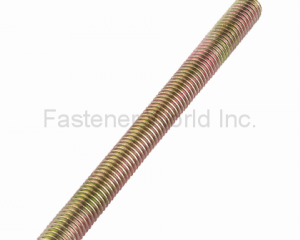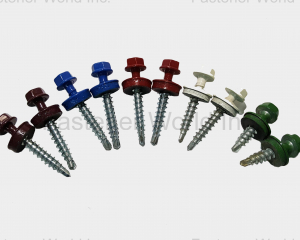 About Company
About Company


YUYAO AKF FASTENERS CO., LTD.

CHINA

No. 1, South of Longwangtang Industrial Zone, Langxia Street, Yuyao, Taiwan

+86 15888061100 , +86 013157430003

+86 574 62757771

MANUFACTURER / TRADER


AKF FASTENERS CO.,LTD was founded in 2005 and it is the market leader in the supply of fasteners in China, We export the goods all over the world and we have been in fasteners industry for more than 10 years, with lots of skilled works, advanced equipment, professional Q.C dept, efficient sales team, wining continued emphasis all the time. AKF can provide a wide of products because we are a market strategic alliance operating in the market and invests in different fasteners industries. We offer customized production including we make parts according to buyers' drawings & samples, such as custom-stamping, non standard hardware. We deeply understand that an industry suffers due to deficiency in quality and timely supply of the materials ,so we always outperform our peers in the market.Excellent quality and fast delivery is our goal.For each batch of goods will be confirmed by the Q.C dept.Expect potential customers to work with AKF and build long term business relationship. Hopefully we can team up with customers who has the complete marketing channel and we both have win-win business in the market.
Certification
ISO-9001 , CE
Keywords
Self-drilling Screws
Self-Tapping Screws
Metal Screws
Combined Screws
Carbon Steel Screws


Overseas Factory / Branch

Main Product
Self-drilling Screws
Self-Tapping Screws
Metal Screws
Combined Screws
Carbon Steel Screws
Wood Screws
Machine Screws
Metric Screws
Furniture Screws
Floorboard Screws
High Strength Screws
Bi-metal Screw
A2 Cap Screw
Thumb Screws
Hexagon Washer Head Screws / Bolts
High Low Thread Screws
Collated Screws
Appliance Screws
Automotive Screws
Ball Screws
Ball Ended Screws
Bi-metal Self-drilling Screws
Alloy Steel Screws
Concrete Screws
Button Head Cap Screws
Button Head Socket Cap Screws
Chipboard Screws
Clinch Stud Screws
Recessed Head Screws
Rectangular Head Screws
bolts, anchors, construction screws, nuts, washers, blind rivets, bi-metal screws, patent screws, patent power tool.
Ads